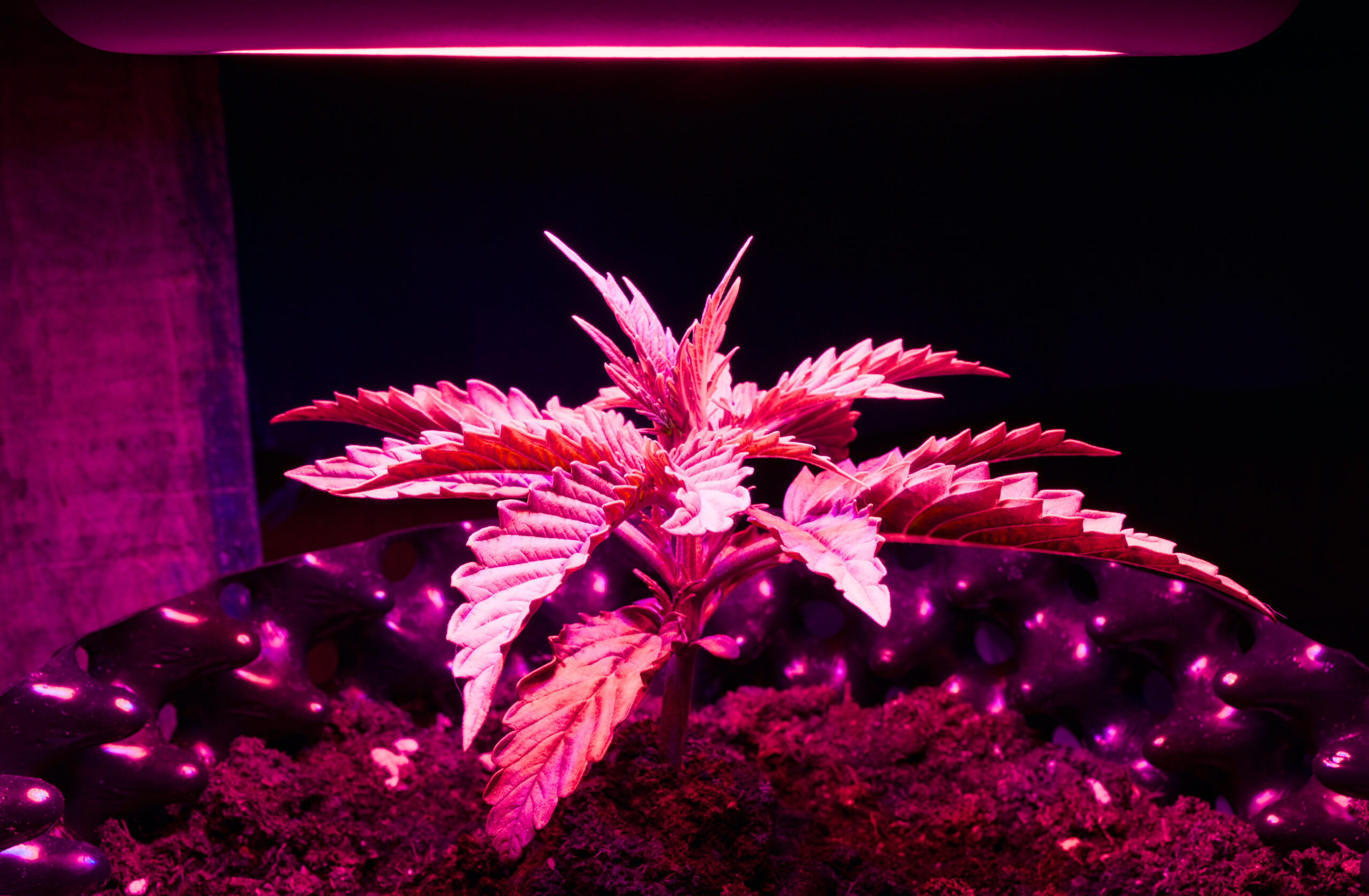 Australian Cannabis Facility Emits Unusual Pink Glow
Source: Washington Post
By Emily Jiannetto
On July 20th, the residents of Mildura, Australia felt confusion and concern as they witnessed a hot-pink glow emitting from secluded, forested area of the city. Twitter of course, went wild, with people explaining the lights with theories ranging from UFO's, or solar flares (Lopes).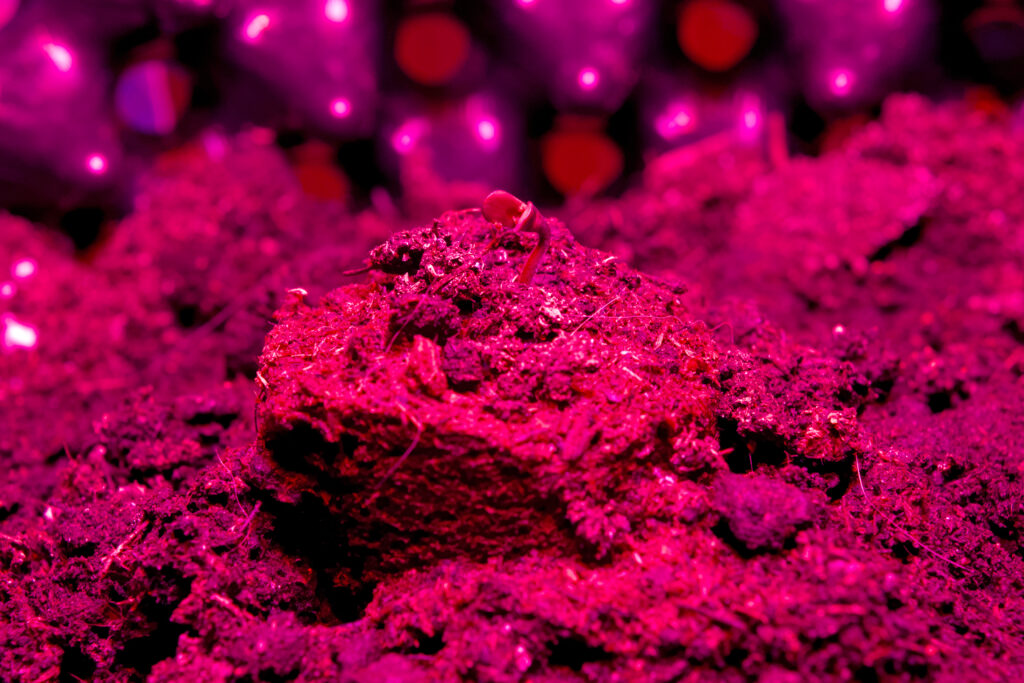 Apparently, neither of these explanations were the case. At a medical cannabis facility headed by Cann Group, red-spectrum LED lights were being used to stimulate plant growth (Lopes). Typically, there are blackout curtains containing the neon lights to the room, on this Wednesday night, they were left open (Lopes). A security guard noticed the lights on his shift that night (Lopes).
This small mistake caught the attention of hundreds of residents, with some even showing up at the cannabis growing facility itself to investigate the lights (Lopes). Before this incident, the Mildura facility's location was kept secret.
4
1