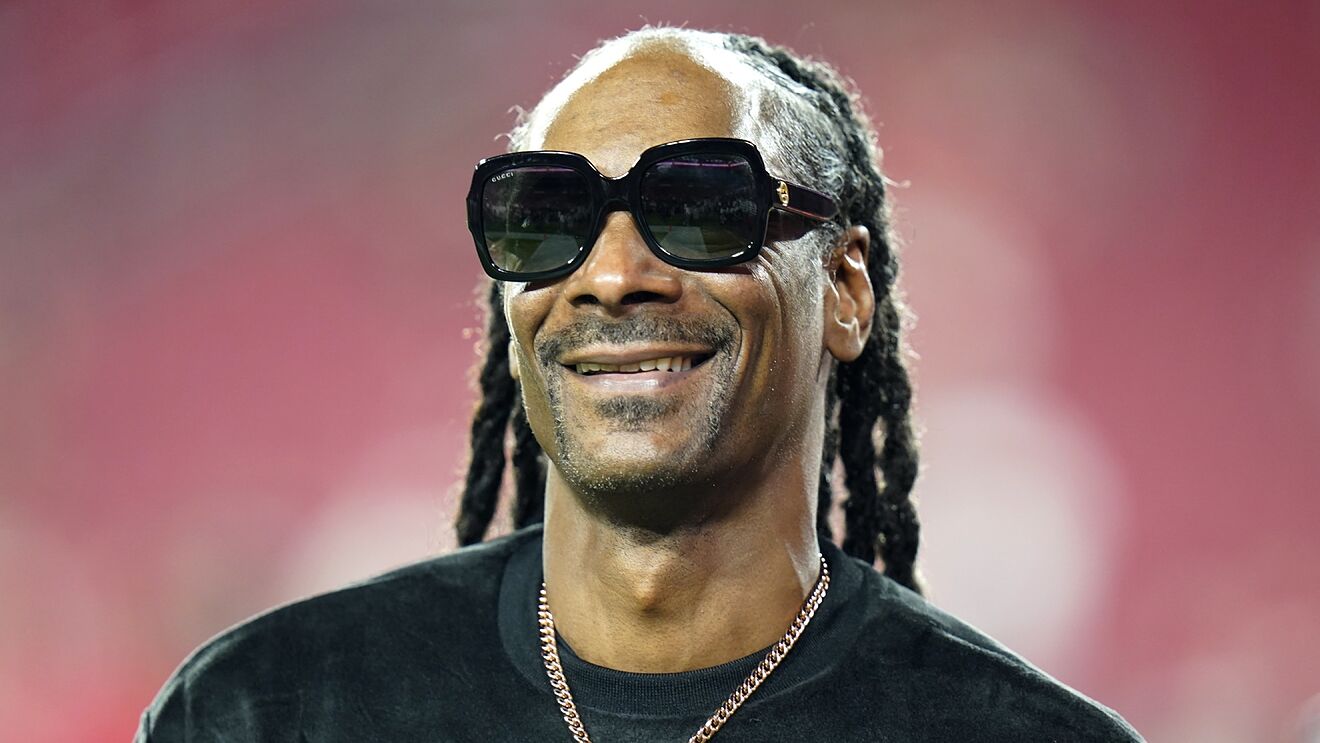 SNOOP DOGG PURCHASES COMPANY THAT LAUNCHED HIS CARRER.
Read Time:
1 Minute, 26 Second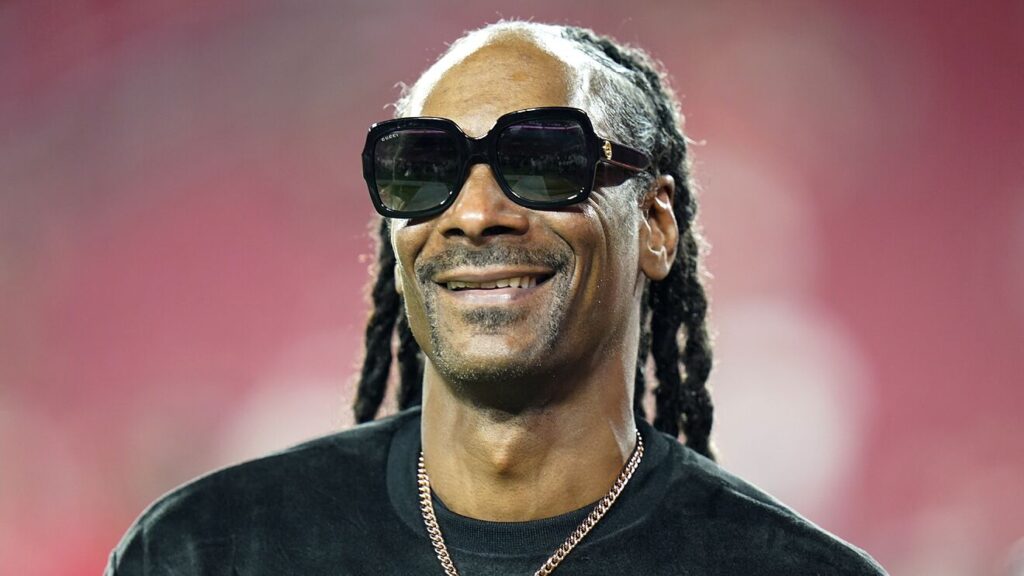 Written by: Joffre Albino
Just recently, professional American rapper and songwriter, Snoop Dogg has announced he purchased the record label that started his career, Death Row Records. In a direct statement by Berkshire Hathaway's Business Wire, the rapper said, "I am thrilled and appreciative of the opportunity to acquire the iconic and culturally significant Death Row Records brand, which has immense untapped future value. It feels good to have ownership of the label I was part of at the beginning of my career and as one of the founding members. This is an extremely meaningful moment for me. I would like to personally thank the teams at Blackstone, MNRK and especially David Kestnbaum, who worked collaboratively with me over several months to make this exciting homecoming a reality. I'm looking forward to building the next chapter of Death Row Records." Founded in 1992 by Suge Knight and Dick Griffey, including rappers Dr. Dre and the D.O.C, Death Row Records went on to become one of the most successful and contentious record labels in the history of music. Snoop Dogg's business arrangement was announced just days before he performs at the Super Bowl halftime show. Eminem, Dr. Dre, Mary J. Blige, and Kendrick Lamar will all be performing alongside the rapper.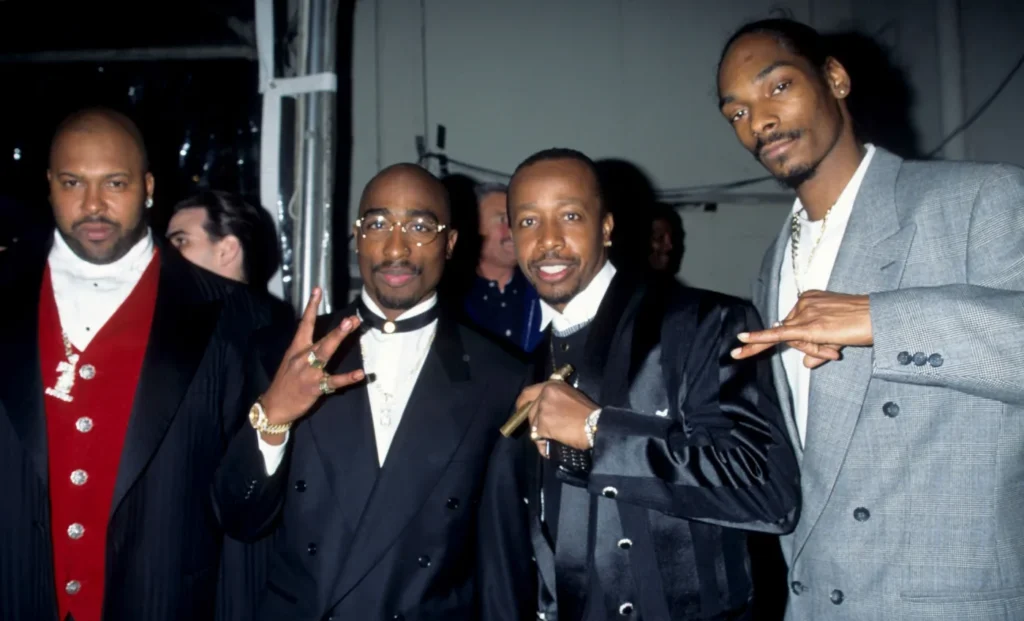 Snoop Dogg is a well-known cannabis user and activist who owns the line of restorative and recreational marijuana-related products called Leafs by Snoop, which is abbreviated by the initials LBS. Launched in November 2015, the products are distributed through Canopy Growth, the largest cannabis grow operation in the world. Leafs by Snoop is also currently facing a lawsuit over the leaf design by the professional ice hockey team the Toronto Maple Leafs.
5
2