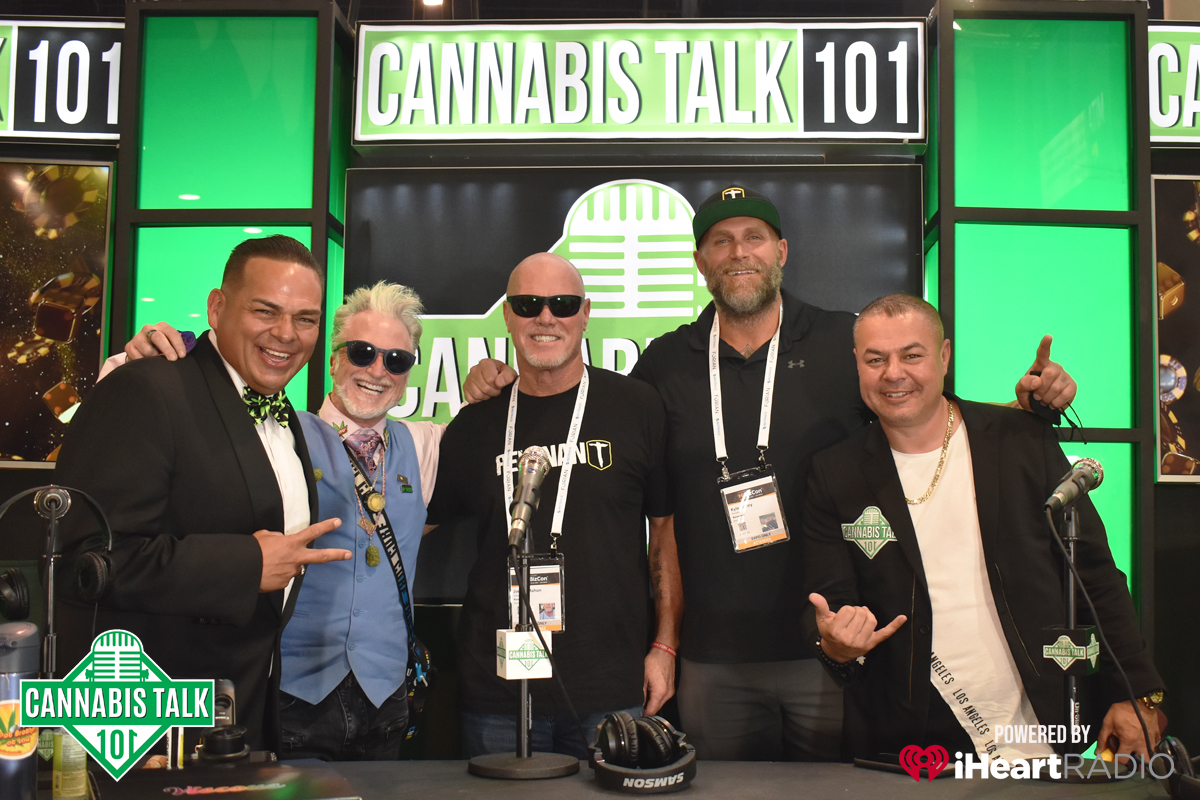 CANNABIS TALK 101 @ CIGARS WITH THE STARS & SUPER BOWL LVI
Read Time:
1 Minute, 15 Second
Written by: Andrew Cao
Have you ever wanted to smoke cigars with football greats like Jim McMahon, Kyle Turley and Eben Britton? We sure dream of doing that and fortunately for us, we get the opportunity to. 
Kyle Turley, Jim McMahon, and the whole Revenant Team are inviting the Cannabis Talk 101 crew. They will be at an event called "Cigars With the Stars" at The Yard at Two California Plaza.
This event takes place February 10, 2022 at 7pm. If you get tickets, please join us at this pre-game party to the Super Bowl LVI featuring The Los Angeles Rams vs Cincinnati Bengals. Besides being an excellent event, it helps two great causes Jaws Youth Playbook and Gridiron Greats Foundation. In addition to premium cigars, there will be single-malt scotch, many football celebrities to keep you and your guests entertained throughout the evening, red carpet entrance, heavy appetizers, and indoor/outdoor venue (smoking is not permitted in the indoor space), silent auction with one-of-a-kind sports memorabilia, and cannabis products/infused foods present at this event.
To help better plan for your Super Bowl Party, where the last time the Rams went to the Super Bowl was in 2018 (last time they won was in 1999) and the Bengals in 1989, we recommend Kush Kitchens THC Tinctures to put on your chips and guacamole. Recently, we had them bring us cannabis infused salsa and we highly recommend trying a homemade version yourself.