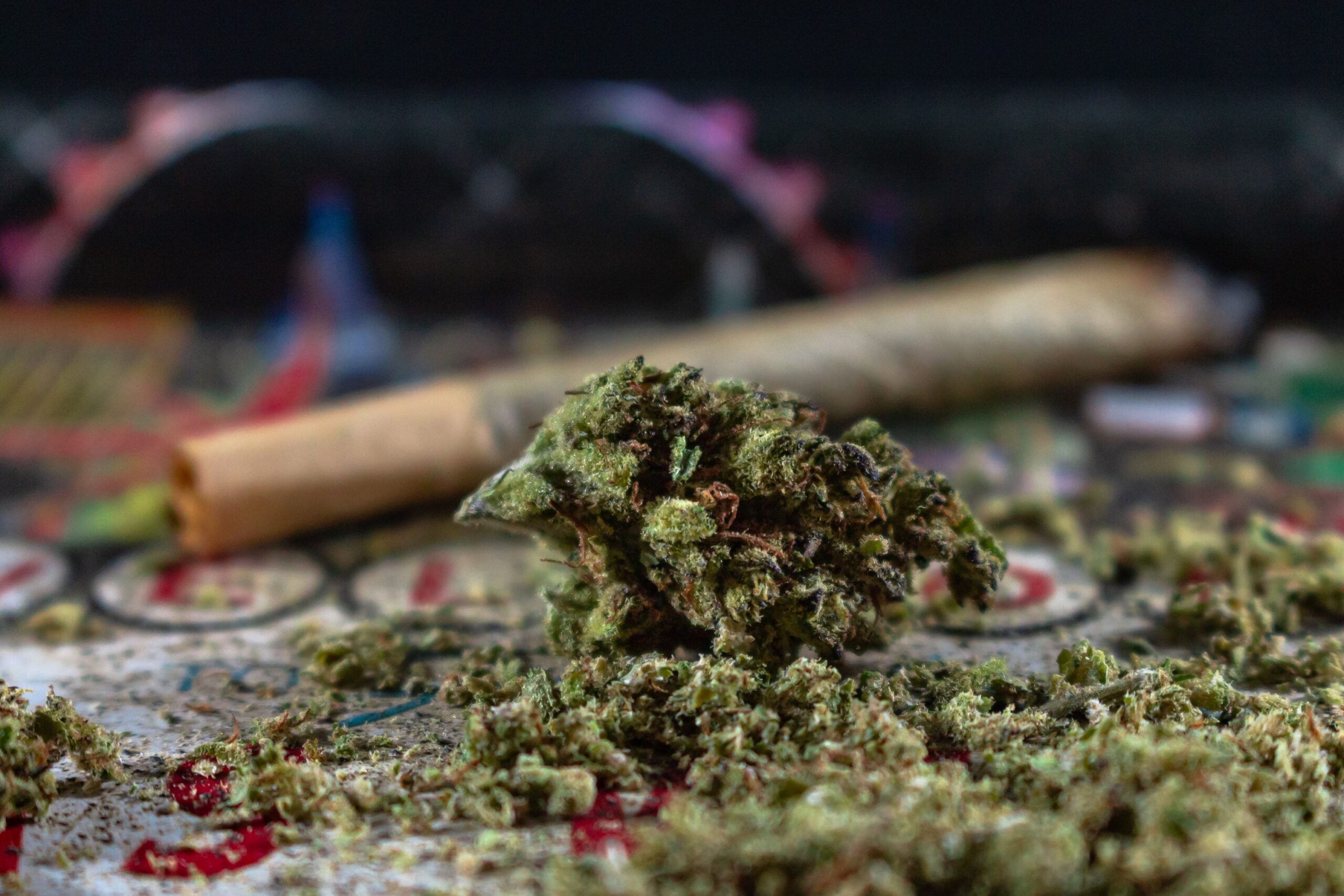 Read Time:
2 Minute, 51 Second
In recent years, the legalization of cannabis in many parts of the world has led to a surge in popularity for different consumption methods. While traditional joints have been a staple for cannabis enthusiasts for decades, the introduction of THC carts or cartridges has added a new dimension to the experience. In this blog post, we will delve into the key differences between smoking a THC cart and smoking a joint, providing insight into their unique characteristics and effects.
Convenience and Portability
One of the most noticeable distinctions between THC carts and joints is their convenience and portability. THC carts consist of pre-filled cartridges that are compatible with vaporizer pens or devices. This compact design allows for easy transportation, discreet usage, and quick access to cannabis whenever desired. On the other hand, joints require rolling and preparation, making them less practical for on-the-go consumption.
Dosage Control
When it comes to controlling the dosage of THC, carts offer a significant advantage over joints. THC carts typically come labeled with their THC concentration, allowing users to have a clear understanding of the potency per hit. This precise dosage control can be especially beneficial for individuals seeking specific effects or medical benefits. Joints, however, can be more challenging to gauge in terms of THC content, as it depends on factors like strain potency, rolling technique, and the amount of cannabis used.
Flavor Profile
The flavor profile is another aspect where THC carts and joints differ. THC carts often feature flavored distillates or terpenes, which can enhance the taste and provide a more tailored experience. Manufacturers may offer a wide range of flavors, including fruity, herbal, or even dessert-inspired options. On the contrary, the flavor of a joint is primarily influenced by the strain of cannabis used, without any additional flavoring. Many cannabis enthusiasts appreciate the rich and authentic taste that traditional joints offer.
Inhalation Experience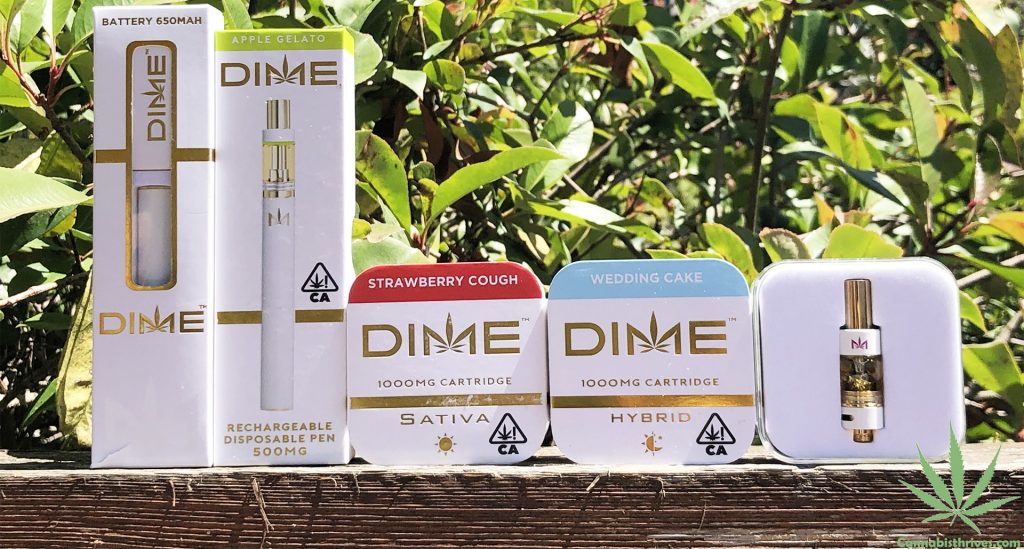 The inhalation experience between THC carts and joints also varies. When vaping a THC cart, the user inhales vapor rather than smoke. Vaporizers heat the cannabis oil or distillate to a temperature that releases cannabinoids and terpenes, without the combustion associated with joints. This can result in a smoother, cleaner inhalation experience, minimizing the potential for lung irritation. Joints, on the other hand, involve combustion, which can lead to the inhalation of smoke and potentially harsher hits.
Social Aspect and Ritual
Smoking a joint has long been associated with a social ritual and a sense of community. Sharing a joint with friends is often seen as a bonding experience, with the act of passing it around adding to the camaraderie. Conversely, THC carts tend to be more individualized and private, as vaporizer pens are typically used by one person at a time. While both methods can be enjoyed in social settings, the joint carries a deeper cultural significance in terms of sharing and connection.
Conclusion
In the realm of cannabis consumption, both THC carts and joints offer unique experiences, catering to different preferences and situations. THC carts provide convenience, precise dosage control, and a variety of flavors, while joints offer a traditional, communal ritual with an authentic taste. Whether you opt for the portability and discretion of a THC cart or the time-honored charm of a joint, it ultimately comes down to personal choice and the kind of experience you seek from your cannabis journey.
Images: Terrance Barksdale from Pexels, Dime Industries