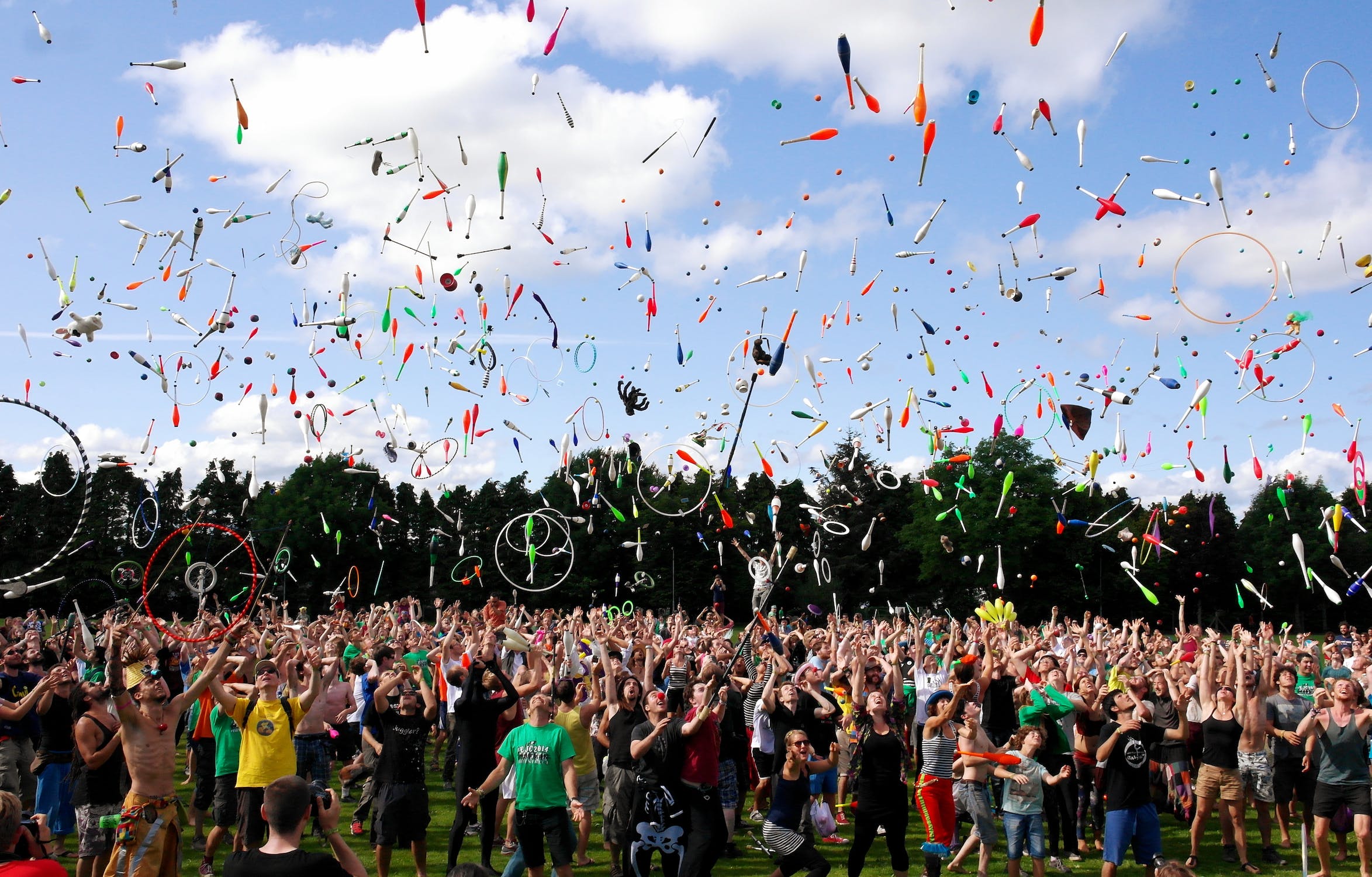 Where to go your next 4/20
Read Time:
2 Minute, 19 Second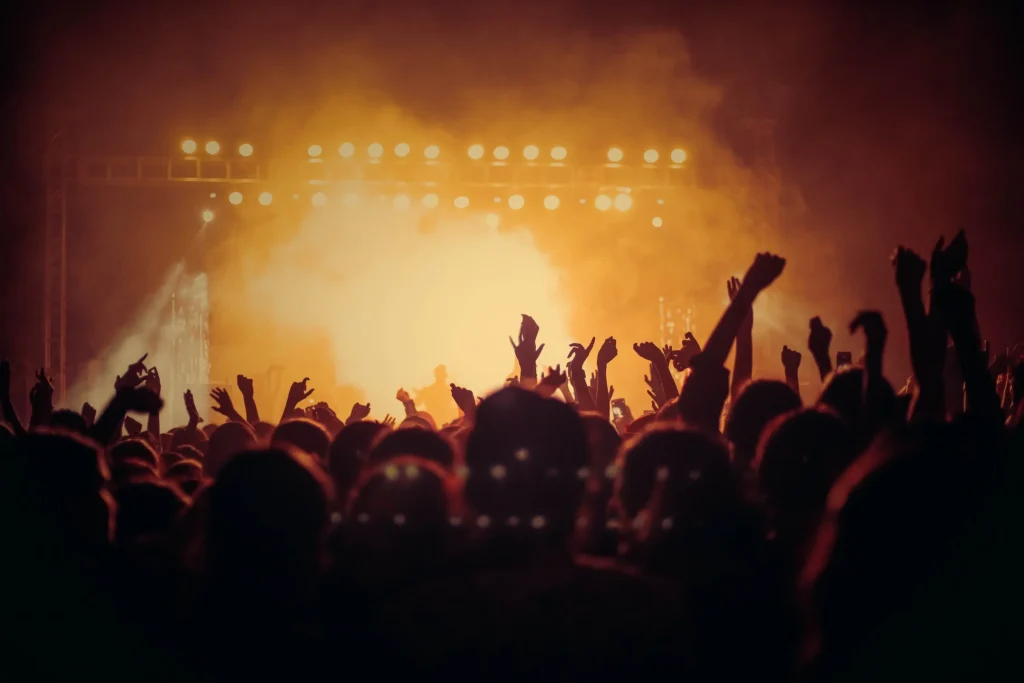 Unsure of where to spend your next 4/20?
T
The 4/20 celebration in Exposition Park has become an annual tradition for cannabis enthusiasts in Los Angeles, and the 2023 event promises to be bigger and better than ever before.
Exposition Park is a sprawling 160-acre park located in the heart of Los Angeles. It's home to a number of iconic landmarks, including the California Science Center, the Natural History Museum of Los Angeles County, and the Los Angeles Memorial Coliseum. And on April 20th, it becomes the epicenter of the city's 4/20 celebrations.
This year's 4/20 festival at Exposition Park will feature a lineup of live music performances from some of the hottest artists in the industry. Attendees can expect to see a mix of established acts and up-and-coming artists, spanning a range of genres from hip-hop and electronic music to rock and reggae.
In addition to the music, the festival will feature a wide variety of food vendors, offering everything from classic festival fare like hot dogs and funnel cakes to gourmet cuisine from some of Los Angeles' top chefs.
Of course, the main attraction of the festival will be the cannabis products. Vendors from all over California will be on hand to showcase their latest strains, concentrates, and edibles. Attendees can expect to see a range of products, from traditional flower and pre-rolls to more exotic offerings like THC-infused beverages and cannabis-infused chocolates.
But it's not just about the products – the festival will also feature a number of educational and interactive experiences. Attendees can take part in workshops on growing and cultivating cannabis, learn about the latest trends and innovations in the industry, and even take part in cannabis-infused yoga and meditation sessions.
Despite the festive atmosphere, it's important to remember that cannabis is still illegal under federal law, and that consumption of cannabis in public places is not allowed. Organizers of the festival have taken steps to ensure that the event is compliant with state and local laws, and have put in place measures to ensure the safety and security of all attendees.
Overall, the 4/20 celebration in Exposition Park promises to be a fun and unique experience for cannabis enthusiasts and festival-goers alike. With its blend of music, food, and cannabis products, it's a celebration of a culture and a community that is increasingly becoming a part of mainstream society.
So mark your calendars and get ready to celebrate this special day in style. Whether you're a seasoned cannabis enthusiast or simply curious about the culture, the 4/20 festival at Exposition Park is sure to be an unforgettable experience. Just remember to consume cannabis responsibly and in accordance with California state law.