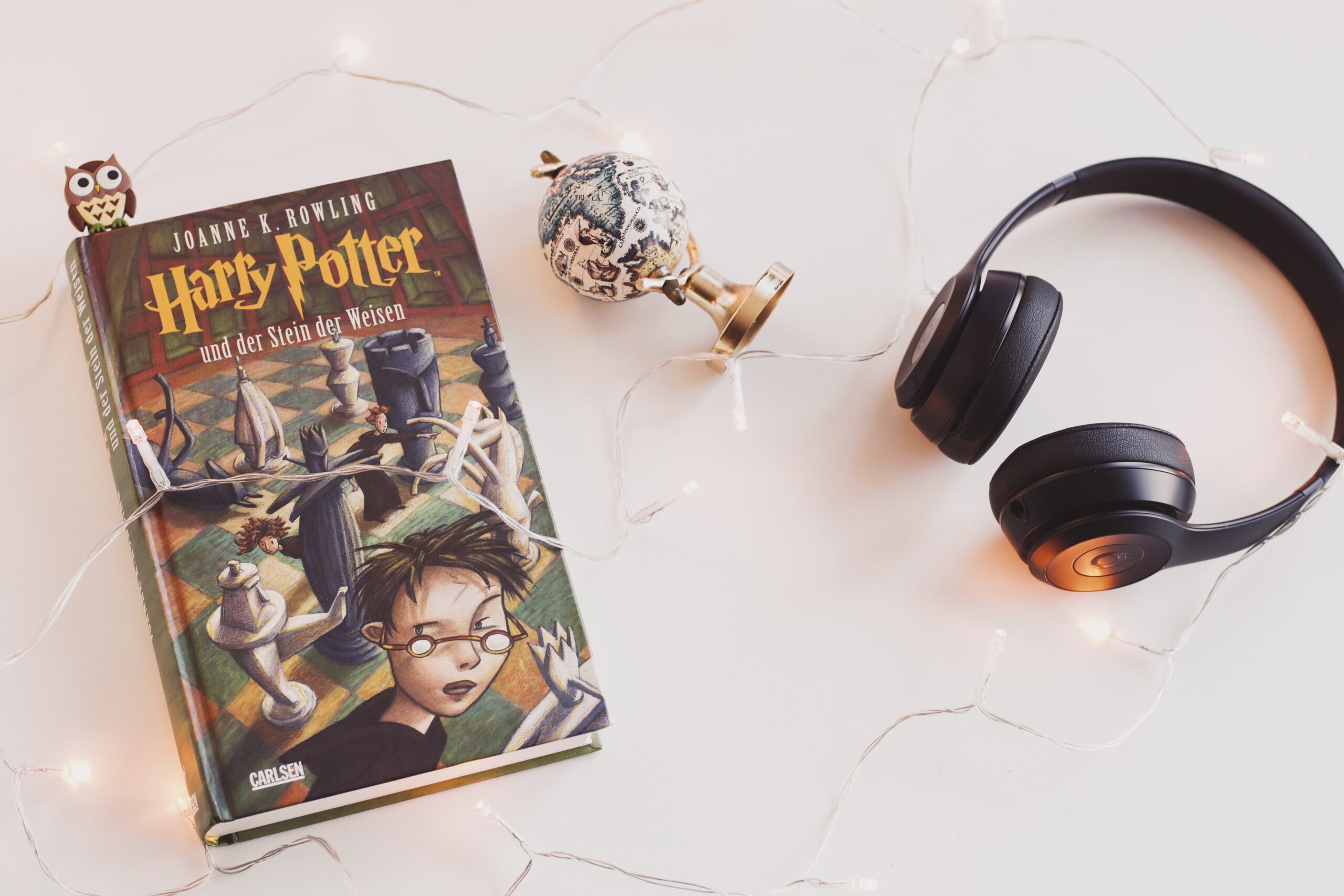 How Harry Potter Characters Smoke 
Read Time:
2 Minute, 10 Second
After spending way too much time on Harry Potter tik tok earlier this week, which gave me the idea of reading the books again. After one trip to Barnes and Nobles and spending over a hundred dollars I had all seven books in my possession. I shamelessly walked from the check-out to the in-store Starbucks where I powered through the entire first book in one sitting. Last night after powering through fifty pages I laid in bed and had an idea. Here is a comprehensive deep dive into each characters' smoking preferences.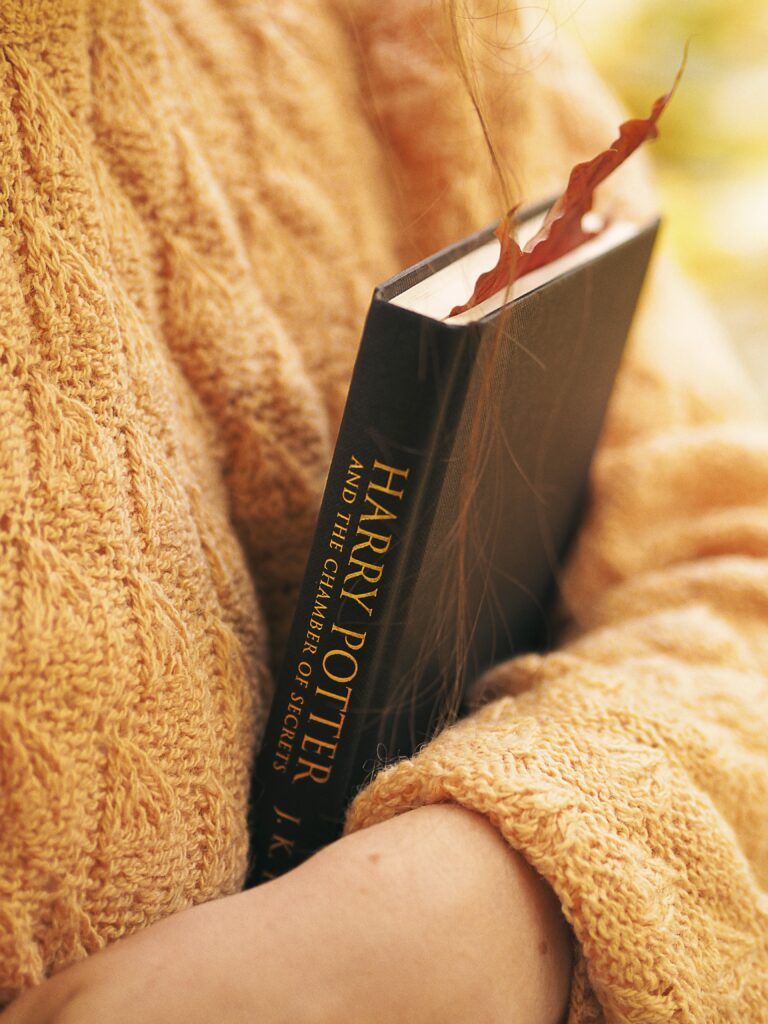 Harry Potter
The boy who lived came to vibe. Harry is that guy, and he only smokes joints. Why? Because he is the most b*dass fictional character ever. There are zero doubts that after a long day of classes Harry used to kick back in his four-poster bed and sparked up a J. Hoping that Professor McGonagall wouldn't come around. Now that Harry is a married father of three, he still smokes that joint. Just after the kids have been put to bed, and hopefully Ginny joins him from time to time. Also, Harry takes pride in rolling absolute rocket joints. All of the other houses ask him to roll their weed for them, and he's happy to do it for everyone except Slytherins.
Ron Weasley
Ron is undoubtedly a bong guy. His untidy appearance, untidy room, and untidy demeanor just screams bong rips. Ron is the type of guy that has one extremely gross piece of glass that has not been cleaned probably ever. But he cherishes it, and has a slight emotional connection to it. He might even give his bong a name. To unwind after a long day of Hogwarts School of Witchcraft and Wizardry Ron stumbles back to his dorm, and throws on "Hits from The Bong" by Cypress Hill. Where can smack his bong, try his best to cover the smell. Ron also watches the wizard equivalent to Joe Rogan, no doubt.
Hermione Granger
Hermione is the least experienced out of the trio. For the first couple of years she constantly pestered Harry and Ron with all kinds of information she learned from books she had read. Then one day in their third or fourth year the boys finally got her to cave and try some edibles. The first attempt was a little rough, but the boys got her through it. Now after every midterms and finals Hermione kicks back and eats a couple edibles and jams to Lana Del Rey to unwind after a long semester.