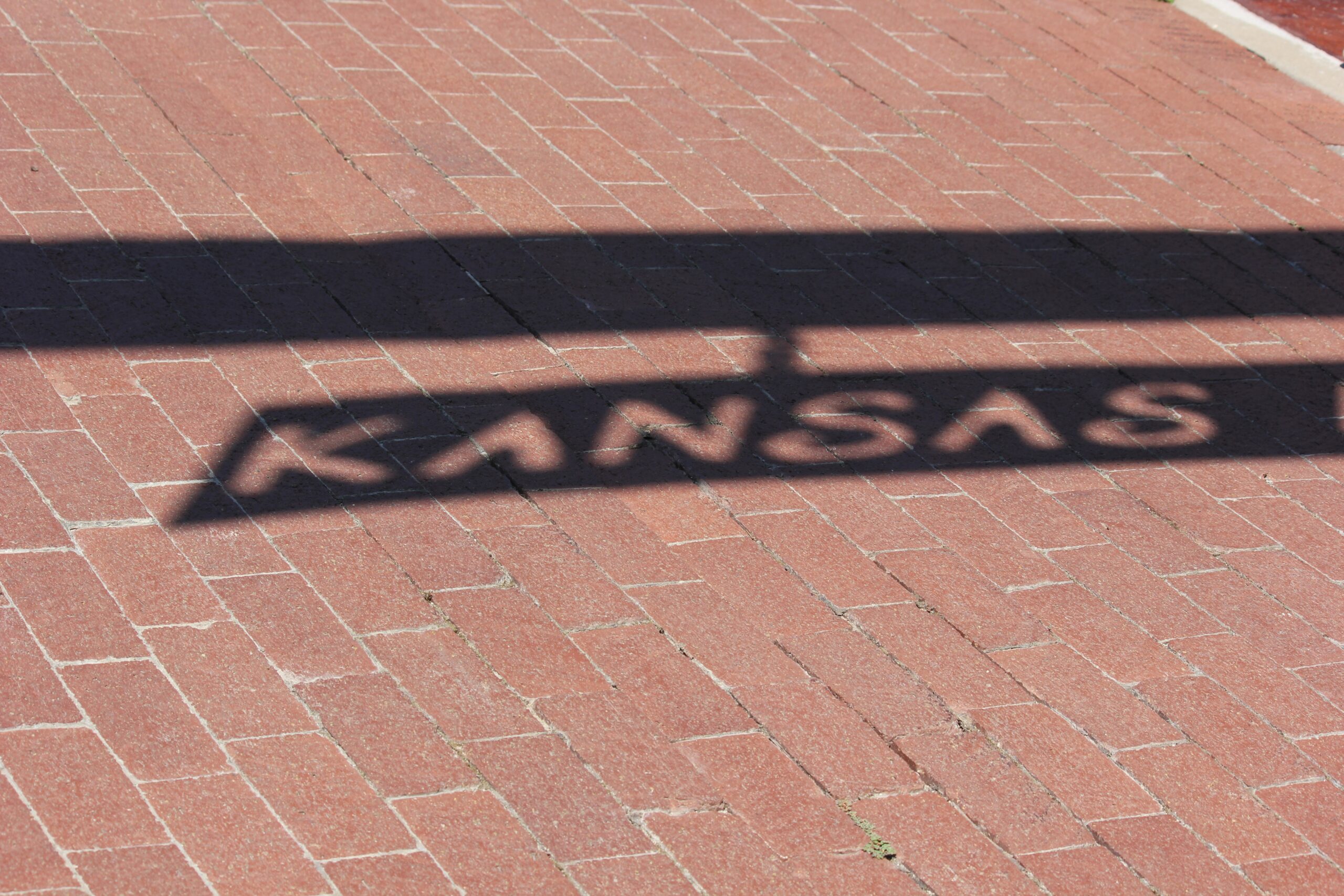 Cannabis For Veterans In Kansas
Read Time:
2 Minute, 6 Second
There is some new legislation brewing in Kansas recently. Combining a group of people and cannabis that are not traditionally intertwined. A bipartisan group of Kansas senators are introducing the Veterans First Medical Cannabis Act. The bill would allow for the cultivation, distribution, sale and use of medical cannabis. For the first 60 days following enactment, patient identification cards would be reserved for eligible patients who are currently serving in any military branch, as well as those who have been honorably discharged or generally discharged under honorable conditions. Kansas is one of four states that currently does not allow any form of medical cannabis. This bill looks to change that. But this legislation was raised previously in 2019 and 2021, and failed to gain any traction. But the third time's charm, hopefully. The time around the bill has support from both sides of the aisle. The bill blatantly looks like a good cause, anyone who goes against the United States military is sure to lose. Making this bill's outlook appear rather optimistic.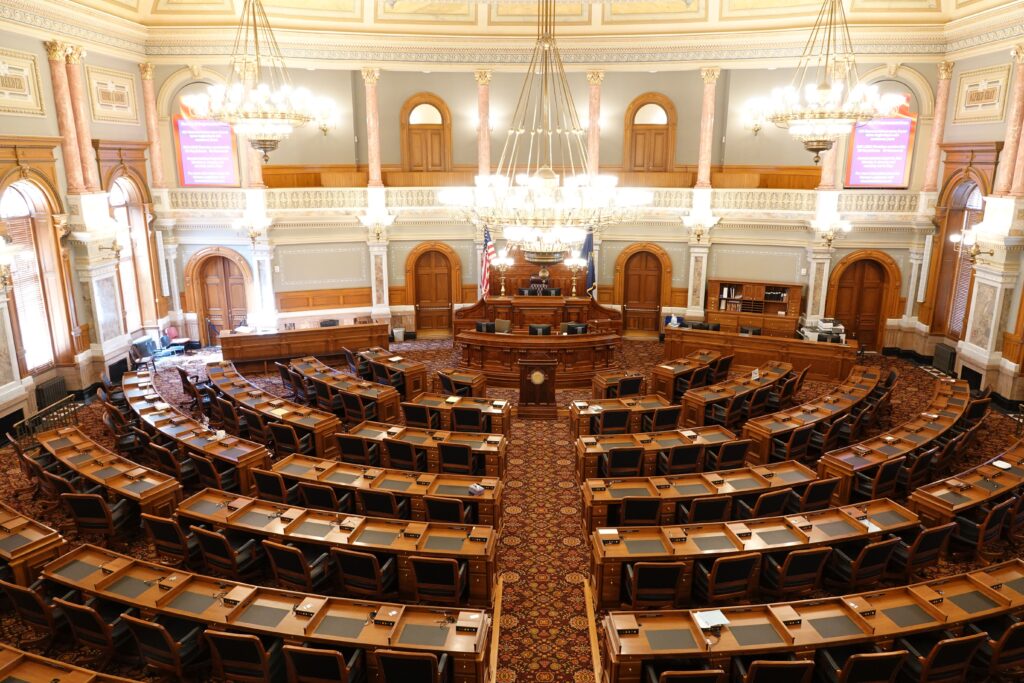 Let's look at this with a little bit of a bigger scope though. As stated previously the only states where cannabis is fully illegal are: Idaho, Wyoming, South Carolina and Kansas. These states are woefully lagging behind the rest of the country. Not only are they depriving their citizens of a product the rest of the country can legally enjoy, but they are also missing out on a rather large tax stream. A real lose-lose situation for the people who live in these four states.
This raises the question how do we get these four states to switch over to the good side. I think the answer lies with the Kansas approach. Creating legislation that combines both cannabis and things people literally cannot say no to. Who is going to vote against a bill aimed at improving the lives of veterans. Another state to do something similar was Minnesota. In their most recent cannabis policy created tax streams that funded grants to support local farmers and grants to fund substance abuse centers. Do not misunderstand, support to local farmers, veterans, and substance abuse centers need and deserve funding as they are all integral parts of society. But as we know by now cannabis legislation is a tit-for-tat business. Kansas just decided to "tat" for veterans. Good for them, play the game the way the game is meant to be played.
Source: DISA
Images: Tracy Elford (Pexels), Laura Musikanski (Pexels)