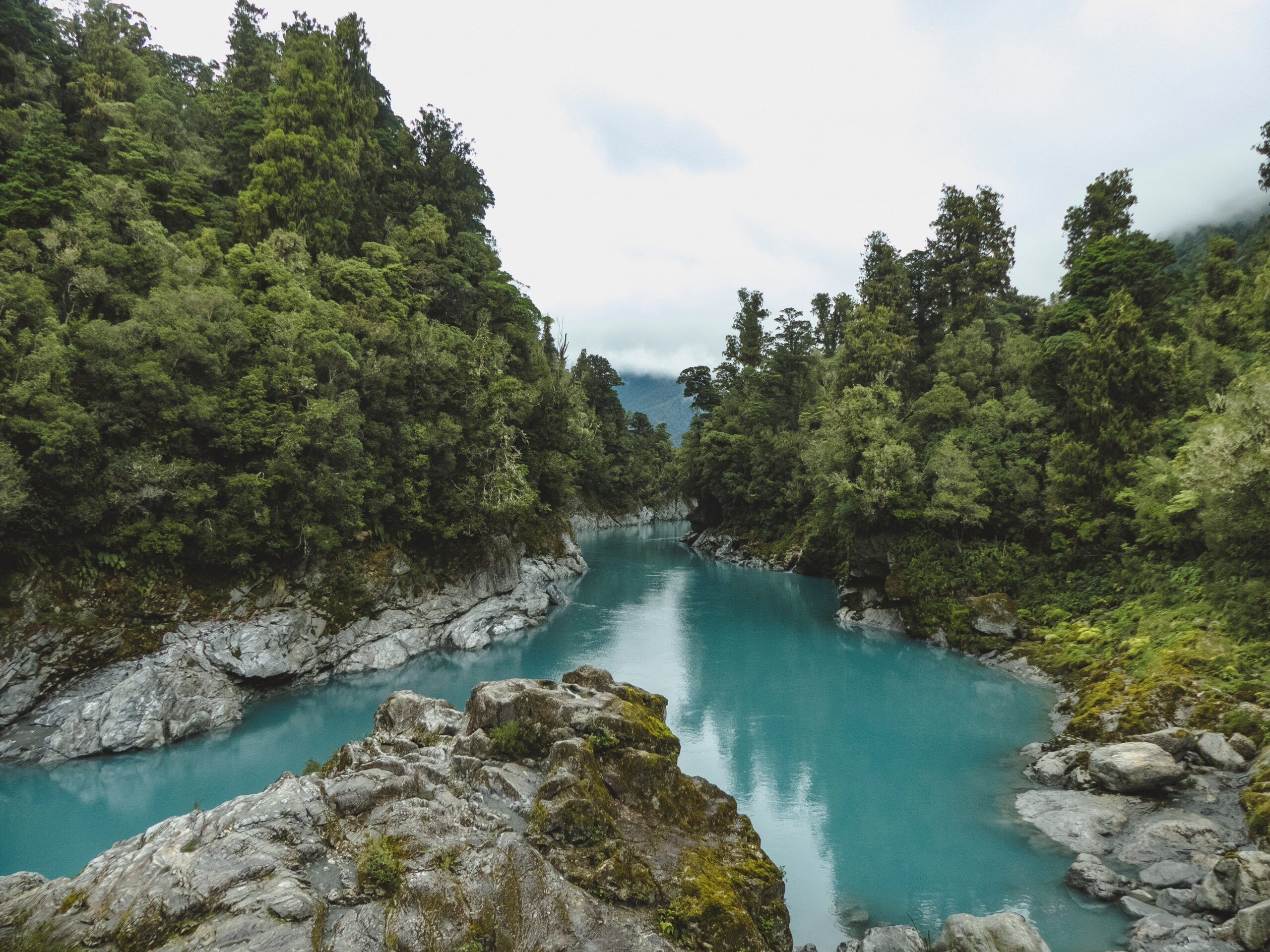 New Zealand's Cannabis Clinics
Read Time:
2 Minute, 13 Second
In April 2020, following pressures from the public to provide relief to terminally ill patients, New Zealand enacted its Medicinal Cannabis Scheme.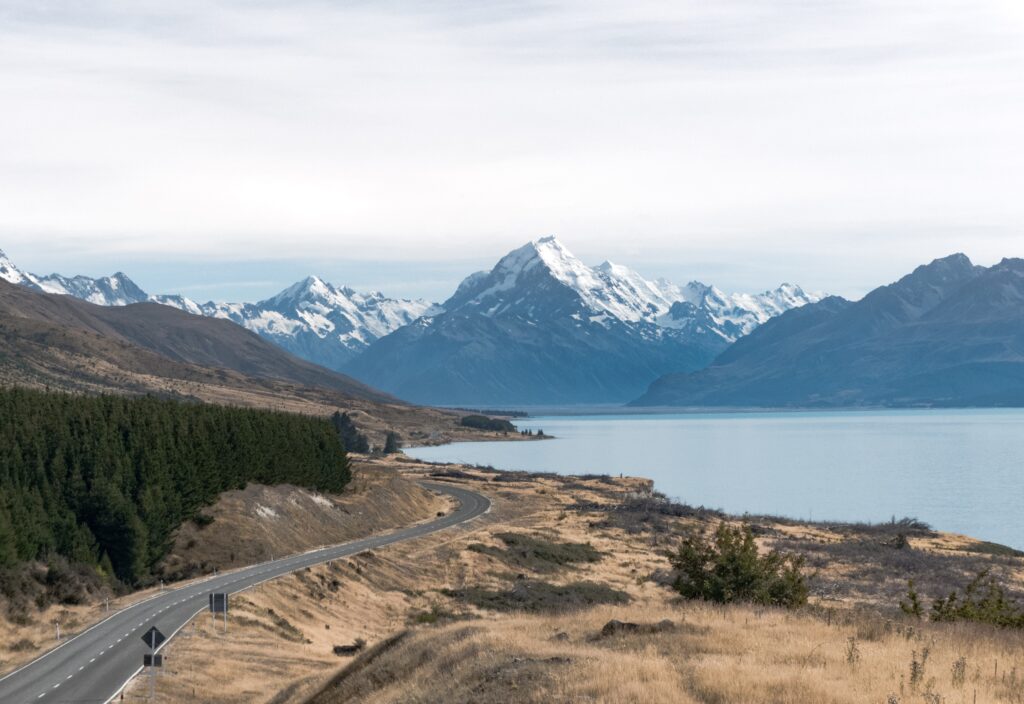 Today, posession and use of controlled substances, including cannabis, is illegal in New Zealad under the Misuse of Drugs Act 1975. The act classifies cannabis as having a "high risk of harm."
In 2017, the government declared it would hold a referendum in 2020 to hear what New Zealanders had to say about decriminalization or possible legalization of recreational cannabis use.
With the outbreak of COVID-19 in 2020, discussions on cannabis were placed on pause. 
New Zealanders support cannabis use mostly for medicinal use. A recent study cited by the Vaping Post shows New Zealanders favoring recreational use, but there are indications in the study that there still may be stigma surrounding the use of cannabis.
Though there is not legal recreational use of cannabis in New Zealand, there is medicinal use that has fostered communities in clinics.
Cannabis clinics, an alternate healthcare path, provide options for patients that cannot, or would prefer not to, obtain a prescription from their usual healthcare providers. These clinics are known to be safe spaces for patients to inquire about cannabis, especially considering that cannabis for medical use is newer to New Zealand.
Medicinal cannabis products are examined by the Ministry of Health under minimum quality standards before they are sent to be distributed by clinic pharmacies or dispensaries–mostly used for pain, sleep conditions, and issues dealing with mental health. Clinicians position themselves as a "service industry": responding to consumer demand due to reluctance from other physicians to prescribe cannabis, and Cannabis clinic goers in New Zealand are finding themselves more comfortable acquiring a prescription from a cannabis clinician. 
With different levels of experience and diverse backgrounds, public, private, rural, urban–general practitioners and specialists contribute to a wide range of views within the medical cannabis community in New Zealand as cannabis continues to be integrated into the country's laws. These clinicians and specialists get to contribute to healthcare by collaborating with other, non-cannabis clinicians, spreading their wealth of knowledge by providing useful information and tools on products, dosing, and regulation.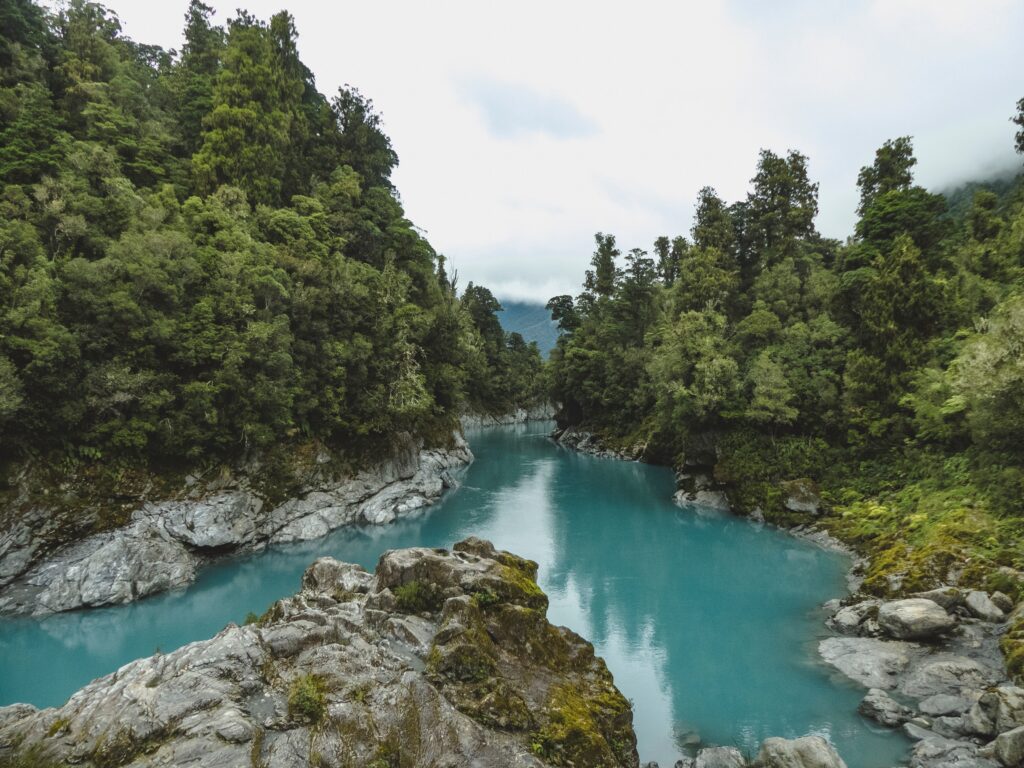 Clinicians entering or being asked to enter the scene may have less knowledge and experience, but with new cannabis clinics and their clinicians working together, there is an overall better medicinal cannabis environment and space to go to for treatment.
Sources: Vaping Post, Vinuli, Withanarachchie, et al. "The Role of Cannabis Clinics in the Health System: A Qualitative Study of Physicians' Views in New Zealand." BMC Health Services Research, vol. 23, no. 1.
Images: Tyler Lastovich, Tyler Lastovich on Pexels