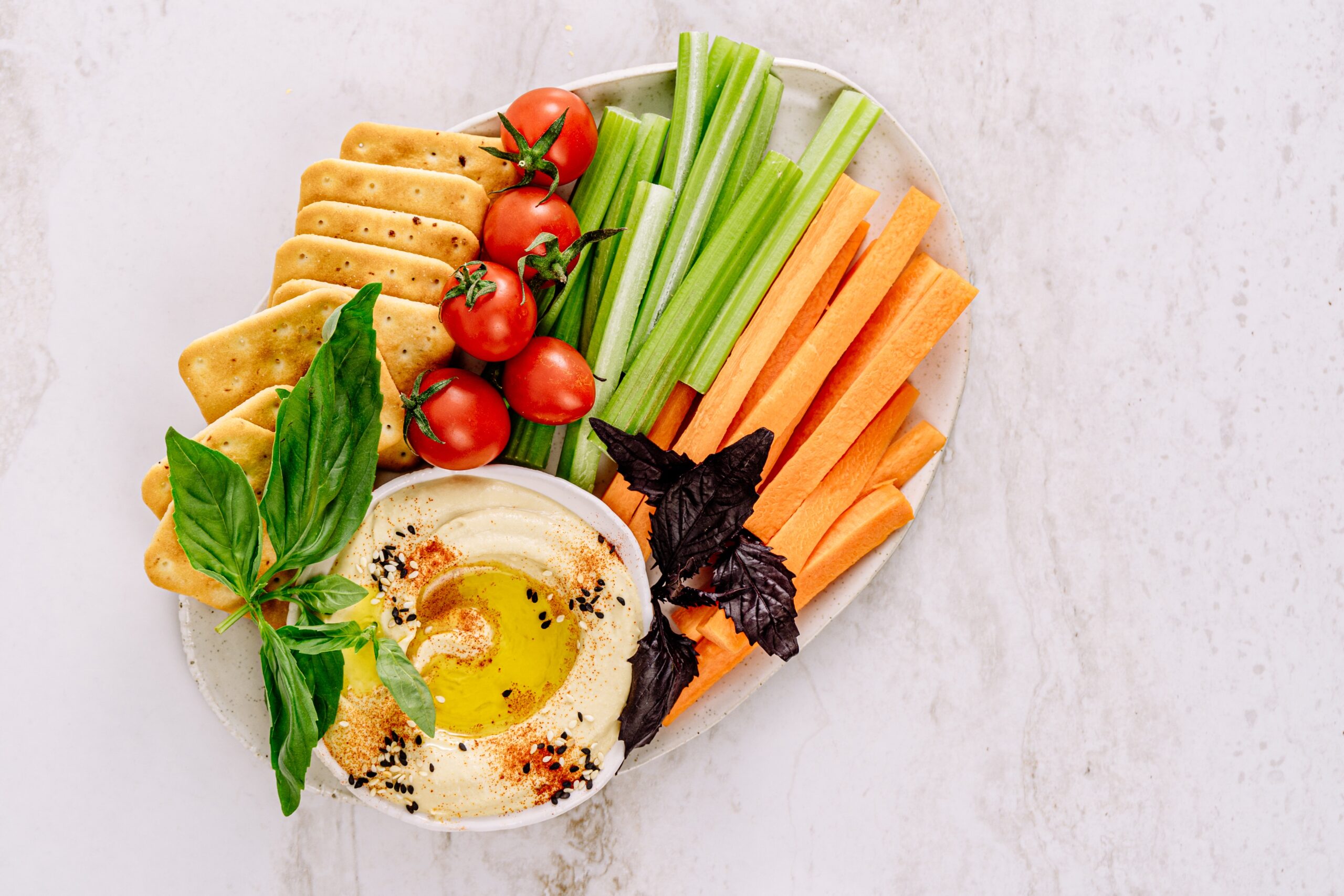 Healthier Alternatives to Silence Your Munchies
Read Time:
2 Minute, 15 Second
We've all been there, hungry and high. Usually, my favorite things to reach are my favorite bag of chips or the stash of candy that taunts me, waiting to be eaten. However, once my high is gone and clarity hits, I am left with a stomach ache and feeling gross from the salty and sugary treats I couldn't seem to resist earlier. Recently, I've been searching for healthier alternatives that satisfy my munchies but also help me avoid those foul feelings. There is an endless combination of foods to try, here are four of my favorites!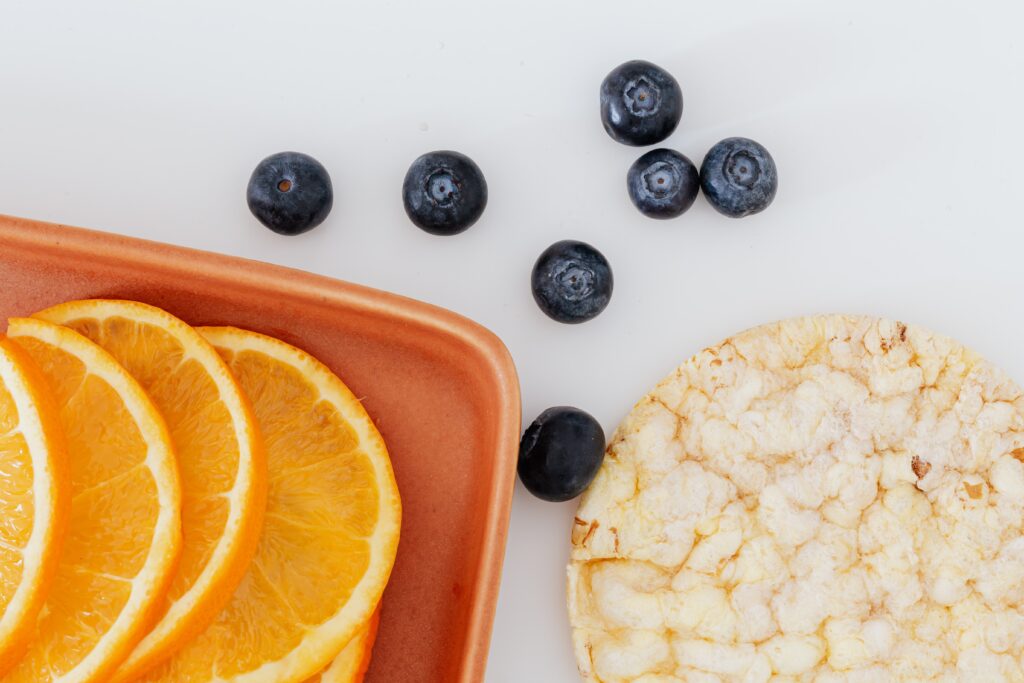 1. Rice crackers, peanut butter, and berries
Are the munchies giving you a sweet tooth? This simple combination will do the trick! Simply spread some peanut butter over a rice cracker and sprinkle some berries on top. If you are not a fan of peanut butter, honey is a valid substitute. Not only will you get a good crunch from the cracker, but the juicy and fresh flavors of the berries will burst with each bite.
2. Veggies and hummus
Store-bought hummus and any vegetable you prefer are filling and a great option to devour while high. The fantastic thing about hummus is that there are a variety of flavor options to choose from, classic, spicy, or garlic, the choice is yours! In addition, pairing it with your favorite veggies gives you an endless number of combinations. The dish is also a good source of fiber and rich in anti-inflammatory ingredients.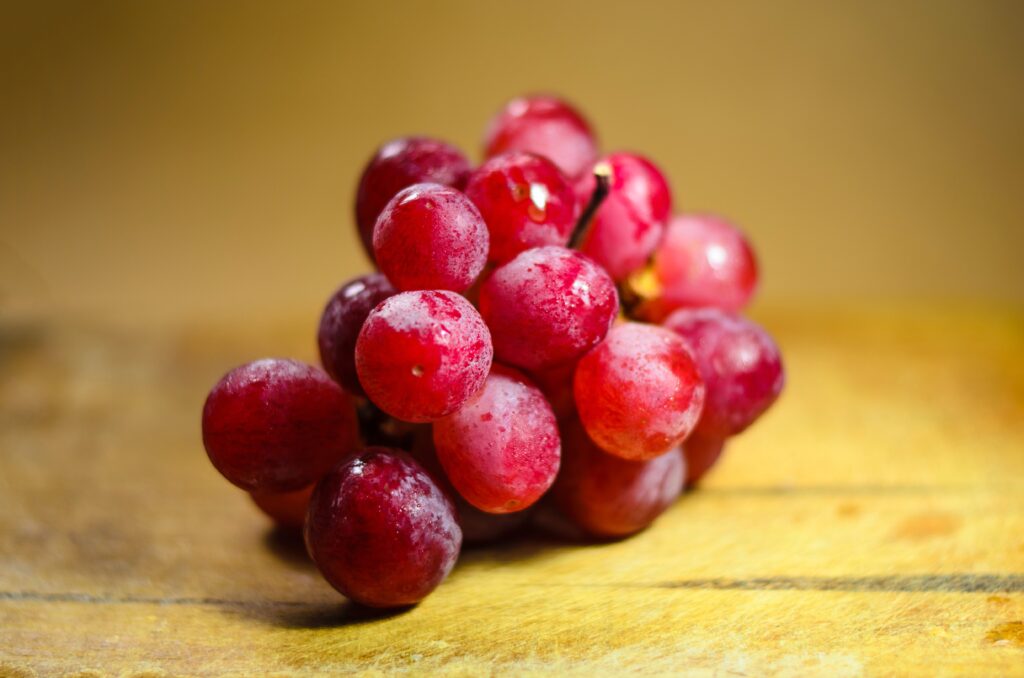 3. Frozen Grapes
Want something cold to eat while high that isn't ice cream? Frozen grapes might be your answer. Purple grapes are best for that sweetness, but if you're someone who craves sour, green ones are the best choice. Before smoking or taking that edible, pop a bunch of the fruit in the freezer and wait for the munchies to hit. This snack is simple and resembles the taste of candy. You can even sprinkle some sugar over them for a sweetened taste.
4. Spicy chili oil and edamame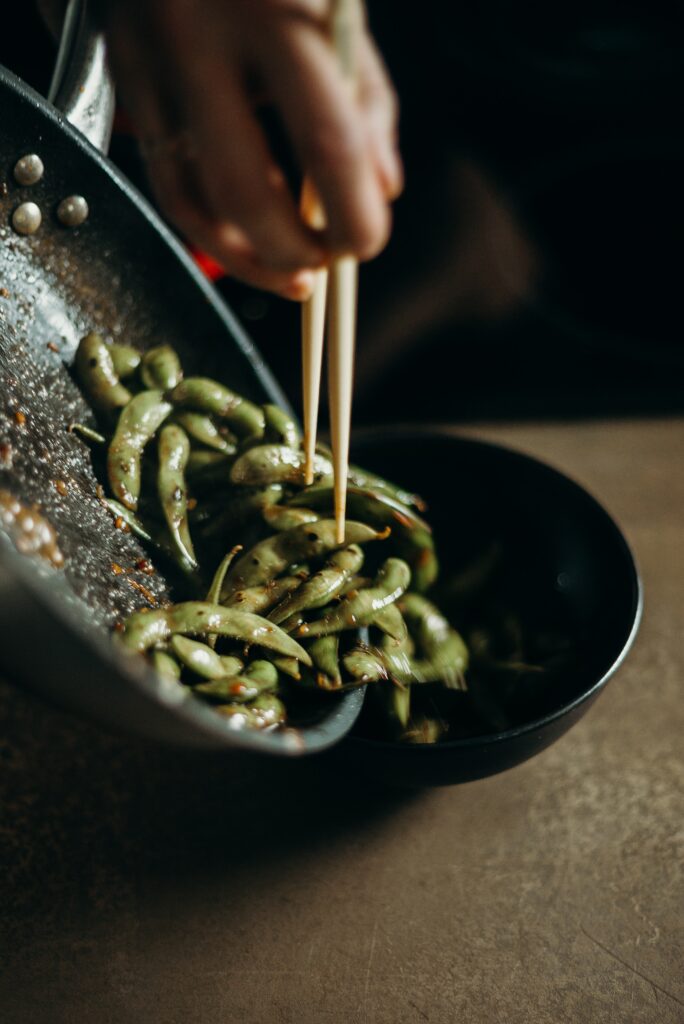 More than anything, I always seem to crave spicy snacks. It has been a challenge trying to find something that satisfies these yearnings that are not a bag of Hot Cheetos or Takis. However, spicy chili and edamame do the trick, and most of the time taste better. Not only that, but it is such a simple thing to put together after smoking. All that's needed is some warmed-up edamame and a scoop or two of your favorite spicy chili oil! It is the perfect snack to accompany your high.
Images: Bruno Scramgnon (Pexels), Antoni Shkraba (Pexels), cottonbro studio (Pexels), Karolina Grabowska (Pexels)