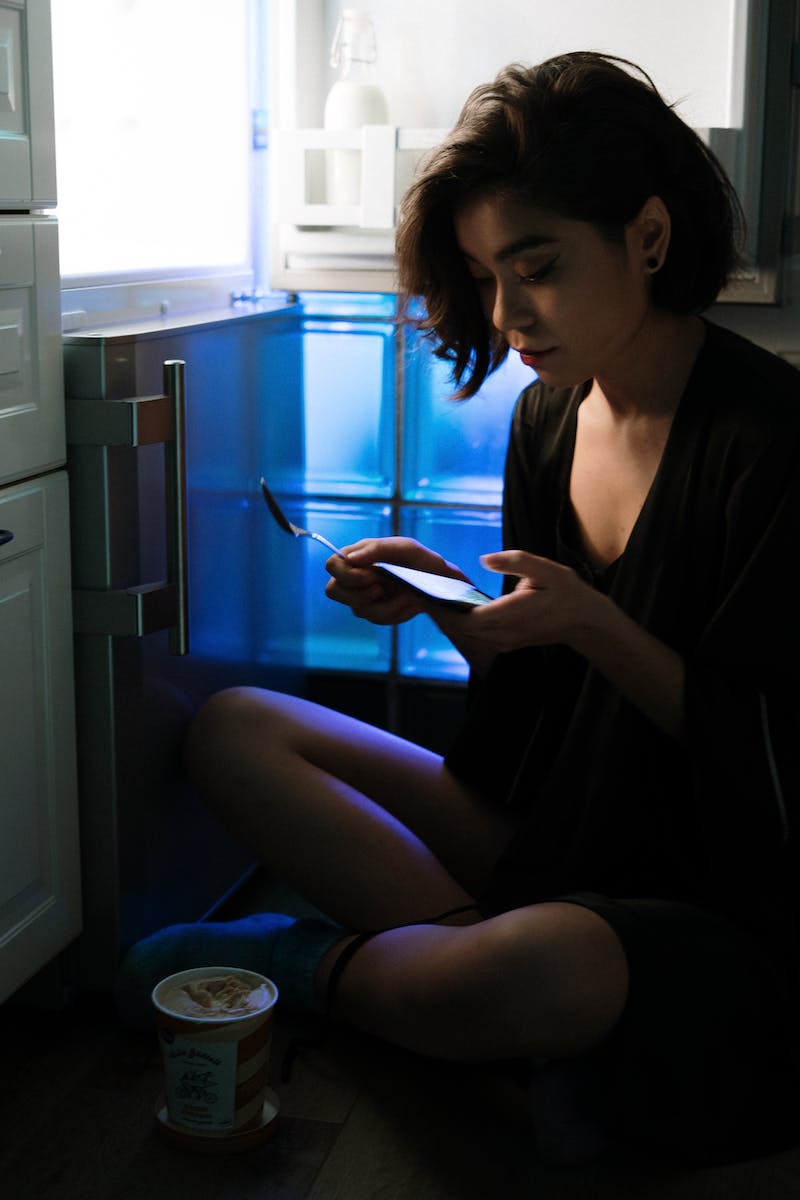 Read Time:
2 Minute, 1 Second
If you've ever consumed marijuana, you may be familiar with the term "munchies". The munchies refer to an intense hunger that can be experienced after consuming cannabis. While some may see this as a negative side effect, many people find the munchies to be a pleasant and enjoyable experience. Here's what you need to know about the munchies and why they happen.
Firstly, it's important to understand the science behind the munchies. Cannabis contains a compound called THC (tetrahydrocannabinol), which is responsible for the majority of its psychoactive effects. When THC is consumed, it activates receptors in the brain that are responsible for regulating appetite, among other things. This can lead to an increase in hunger and a desire to consume food.
Additionally, research has shown that THC can also increase levels of the hormone ghrelin, which is known as the "hunger hormone". Ghrelin is responsible for stimulating appetite and increasing food intake. So, when THC activates these receptors and increases ghrelin levels, it's no wonder that people experience an intense desire to eat.
While the munchies are most commonly associated with consuming marijuana through smoking or vaping, they can also be experienced when consuming edibles. In fact, the effects of edibles can often be more intense and longer-lasting than smoking, which means that the munchies can be even more pronounced.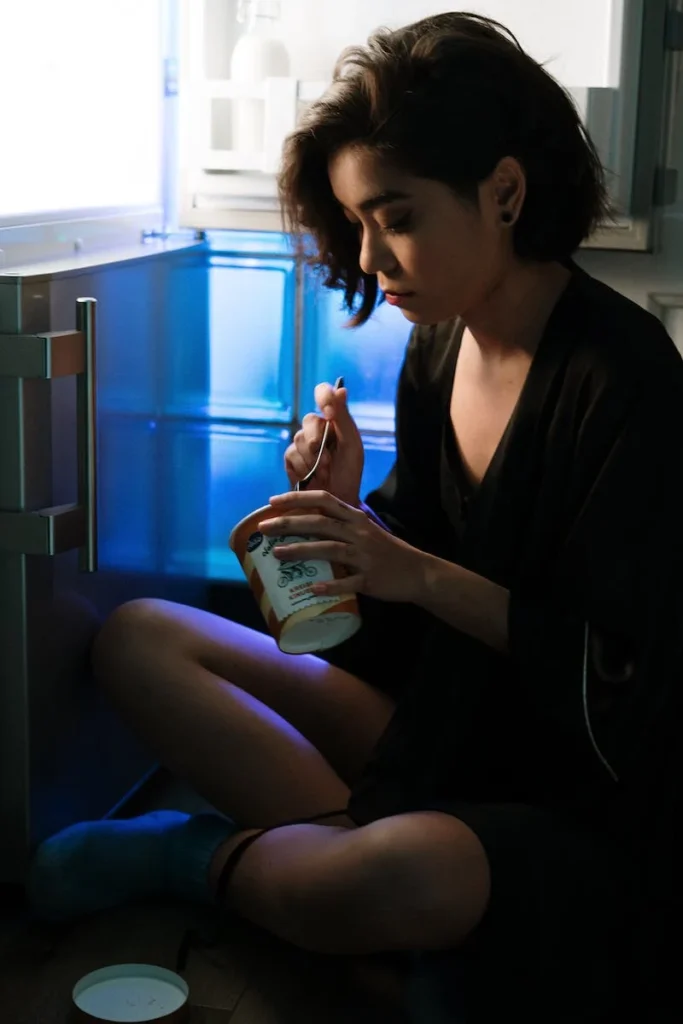 But why do people enjoy the munchies? For many, it's simply a pleasurable experience. Eating can be a source of comfort and enjoyment, and the munchies can intensify these feelings. Additionally, consuming food can help counteract some of the negative side effects of marijuana, such as dry mouth or nausea.
However, it's worth noting that the munchies can also lead to overeating and unhealthy food choices. When you're experiencing intense hunger, it can be tempting to reach for high-calorie, low-nutrient foods like chips, candy, and fast food. While there's nothing wrong with indulging in these foods occasionally, consuming them regularly can lead to negative health consequences.
In conclusion, the munchies are a common side effect of consuming marijuana. While they can be a pleasurable experience for some, it's important to be mindful of the types of foods you're consuming and how much you're eating. By making conscious food choices and enjoying the munchies in moderation, you can fully appreciate the experience without any negative health consequences.