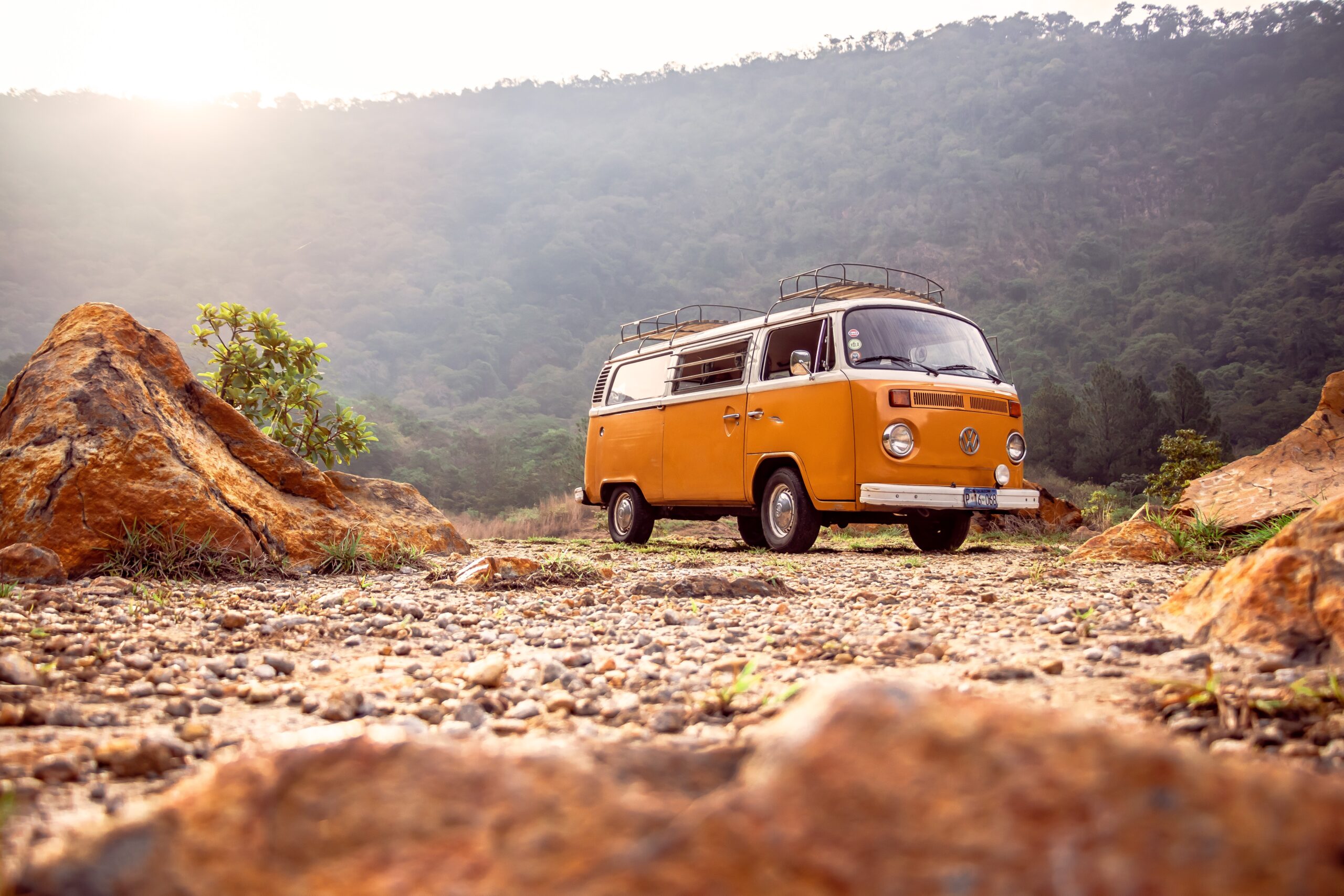 Read Time:
1 Minute, 34 Second
When thinking of past decades, many people associate the end of the 1960s and the beginning of the 1970s as a colorful era full of life and peace movements at the face of war. Within this time period, an abundance of music, fashion, and culture emerged in the United States, giving this era a vibrant identity. The people of the 70s also became uniquely identified and their life choices reflected the cultural shifts occurring in this period. For instance, a countercultural movement of people formed in these years, what we refer to as hippies, and popularized the use of substances like cannabis and LSD; They rejected mainstream American life and revolted against the conservative values that preceded them.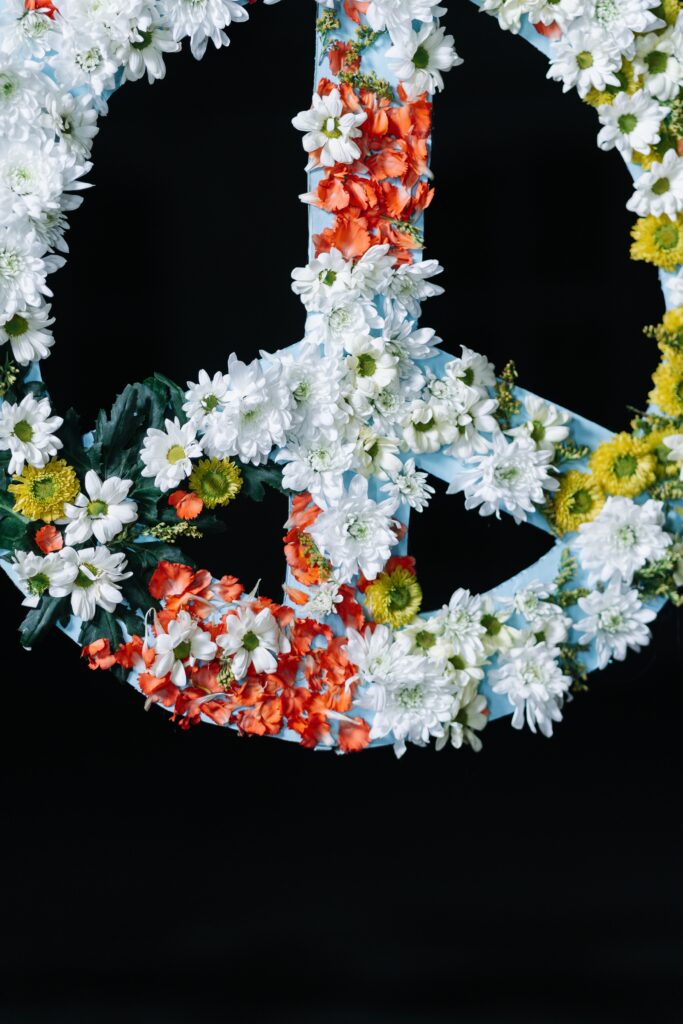 Contributions to this lifestyle included the music that emerged as an approval of such substance use. Bands like The Grateful Dead and Led Zeppelin were inspired by cannabis and LSD, as reflected in their lyricism and stylistic music choices. People who identified with hippie culture found themselves identifying with these musicians, furthering their own acceptance of the drugs that influenced their favorite pieces of art.
However, this subculture and substance use was not widely accepted amongst the United States or its laws. In fact, in 1970 Congress passed the Comprehensive Drug Abuse Prevention and Control Act, prohibiting cannabis from having any use in medical practice. Moreover, the United States government was firm in criminalizing marijuana. While several acts attempted to shift this negative perception of substance use, President Nixon was firm in denying any possibility of the decriminalization of cannabis.
         The legalization of cannabis did not come until several years later, but that did not stop people from indulging in the drug to feel a part of a larger social and cultural movement in the 1970s.
Sources: CNN
Images: Alfonso Escalante on Pexels, cottonbro studio on Pexels