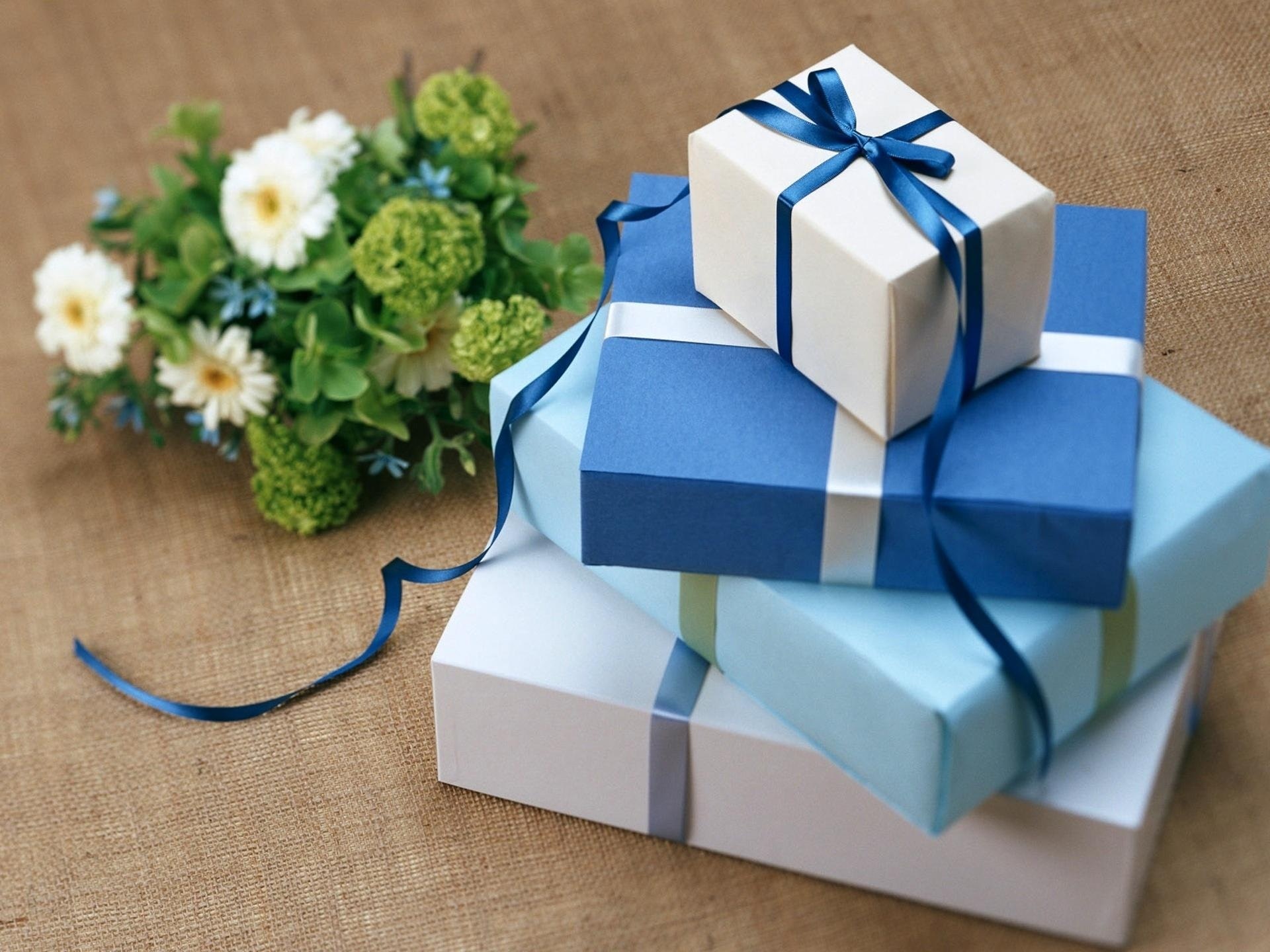 The Cannabis Gift Guide to Complete Your Gift Shopping
Read Time:
2 Minute, 6 Second
As I sit here writing this article on February 28th there really are no holidays coming up, but birthdays are a year-round 365 day thing. So I figured there is no time like the present to create a complete guide to gifting cannabis. Whether you are looking to splurge or are sticking to a budget I think I have some ideas that may help you out. I even tried to find some more unique ideas so you stand out from the crowd.
Budget Baller
Maybe you have an unfamiliar cousin or work buddy that you don't really know that well, but you do know that they smoke. May I recommend a rolling tray, but not just any rolling tray… This one comes with the ability to light up with LED lights! Exciting. You can check it out here. This gift is nothing crazy, but it is budget friendly and is certain to make an impression. It is a perfect gift for those who you feel obligated to get a gift , but do not know them all too well. 
Hidden Gem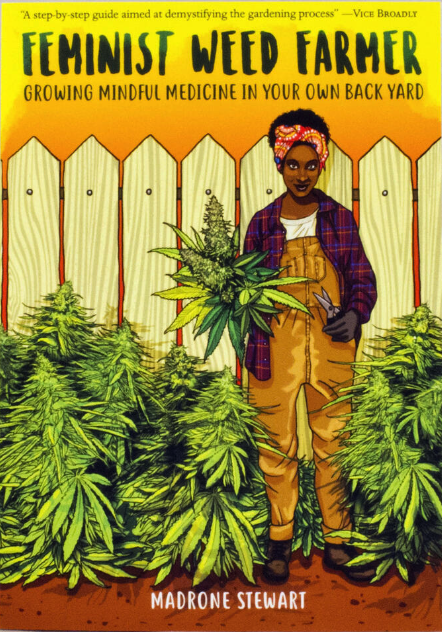 I really think I outdid myself with this find. Say there is an empowered weed smoking  woman in your life, and you want to get her a gift that will stand out in front of the rest. "Feminist Weed Farmer: Growing Mindful Medicine in Your Own Backyard" by Madrone Stewart details her story as a feminist cannabis grower: "Experienced Humboldt farmer Madrone Stewart, shares her hard-won knowledge gained from years of growing cannabis, Zen meditation, and surviving as a woman in a male-dominated industry. She walks you through the big picture and details of growing six backyard plants, from selecting seeds to harvesting and processing." We need more female voices in the cannabis community, and the book is exactly that. Gift this to an important woman in your life. 
Luxury
If there is someone in your life that you would like to splurge on who is also rather health conscious I recommend the PAX-3. The PAX-3 is actually a flower vape, meaning it gently heats it like it's in a toaster. You get all of the active ingredients of marijuana, the smell, and the flavors, but you don't get any of the harsh carcinogens or damaging hot smoke. The PAX-3 is one of the most healthy ways to smoke. You can buy one from the PAX.com website for 200 dollars before shipping and handling. 
Images: Pixabay (Pexels), Madrone Stewart