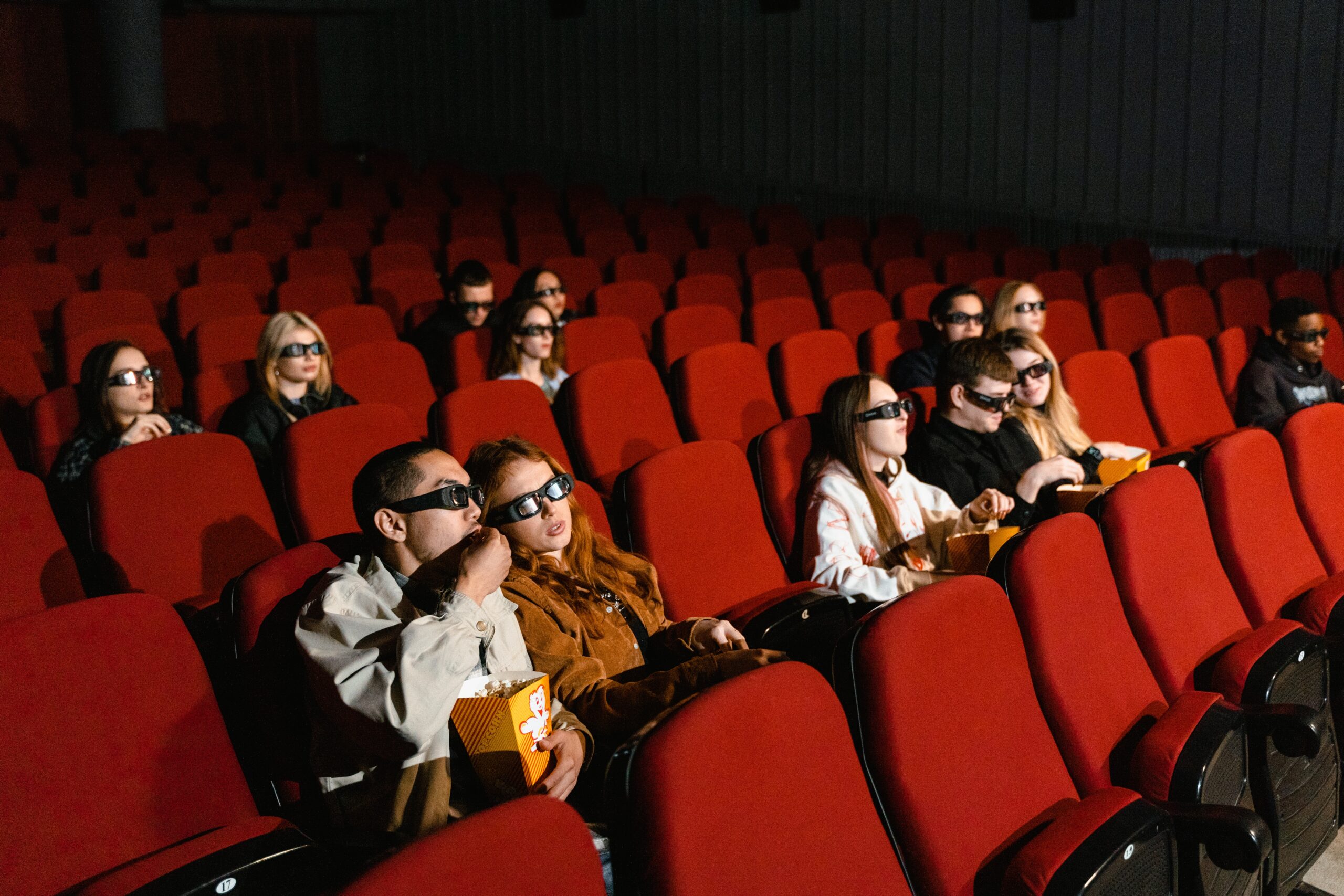 Reefer Madness: Morality to Comedy in the First Cannabis Film
Read Time:
2 Minute, 14 Second
The film industry is booming with films involving the intake of weed. Usually, the movies are comedic and light-hearted, portraying the drug as an element of humor. Some of these have become cult classics like Pineapple Express, Up in Smoke, Half Baked, How High, and so on. These films are enjoyed by a large audience, making them just as relevant as they were around the time of their release dates. The use of cannabis in film is not something that will go away anytime soon, if anything, it will only increase as the industry does. Though the portrayal of recreational cannabis use is generally neutral or positive in modern-day media, it has not always been this way.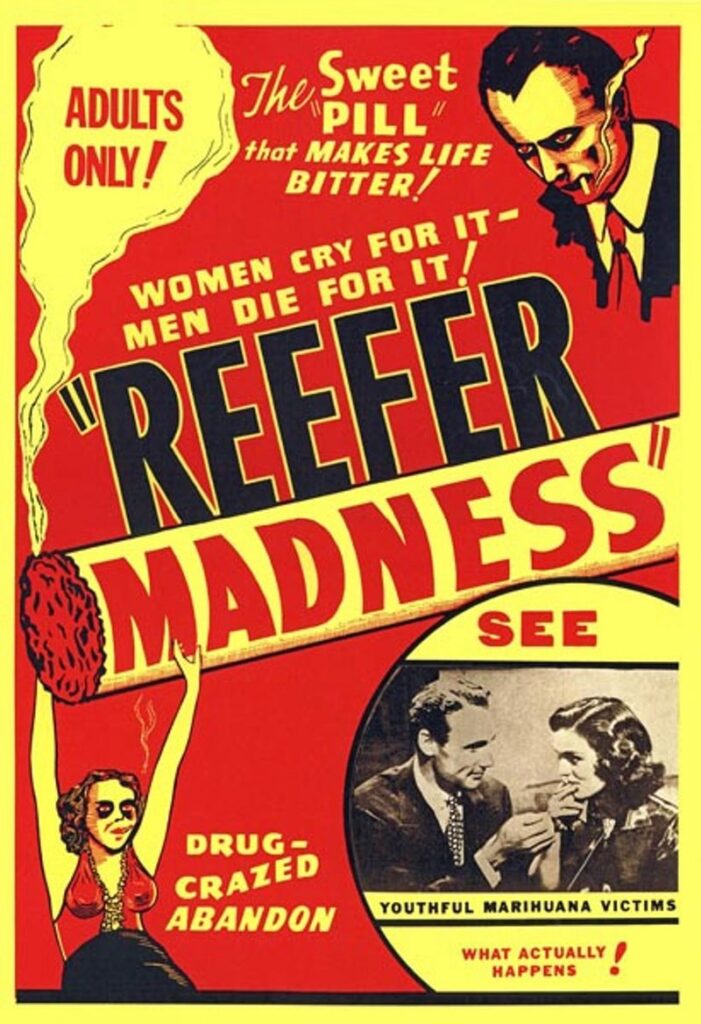 The first film to ever use weed as a subject plot is an example of the negative connotations that the plant has derived from. The movie, Reefer Madness, released in 1936, was the first film ever to show the use of marijuana. The plot revolves around a group of white, suburban high schoolers that eventually fall into the trap of smoking dope. As the story continues, their family lives are torn apart, and they lead a life of crime. The main characters are caught in a hit-and-run accident, plan and commit murders, and one of them eventually commits suicide. The topics are dark and eerie, centralizing the idea that weed is equivalent to that of the anti-Christ. At the time of its release, it served as a cautionary tale and resulted in an influx of anti-cannabis propaganda in film. For example, movies like Marijuana (1936) and Assassin of Youth (1937) followed the initial film's release. Together, this era of media created havoc and negative connotations of cannabis from the general public.
         However, as time strayed away and ideas of marijuana changed through generations, the perception of the first weed film shifted considerably. While the initial audiences of the movie were terrified of using cannabis, biting into the ideas portrayed in the plot, modern-day watchers view these ideas as comedic and over-exaggerated. In fact, time has made the movie a cult classic and a popular film amongst the stoner community. This shift in perception eventually led to a 2005 remake, starring Kristen Bell and Christian Campbell. In this version, the story is illustrated as a satirical musical, poking fun at the original film. 
The cannabis community has evolved since the 1930s. In the current day, using marijuana is less of a morality issue and more of a preference, and the media reflects these shifts.
Main Image: Tima Miroshnichenko (Pexels)