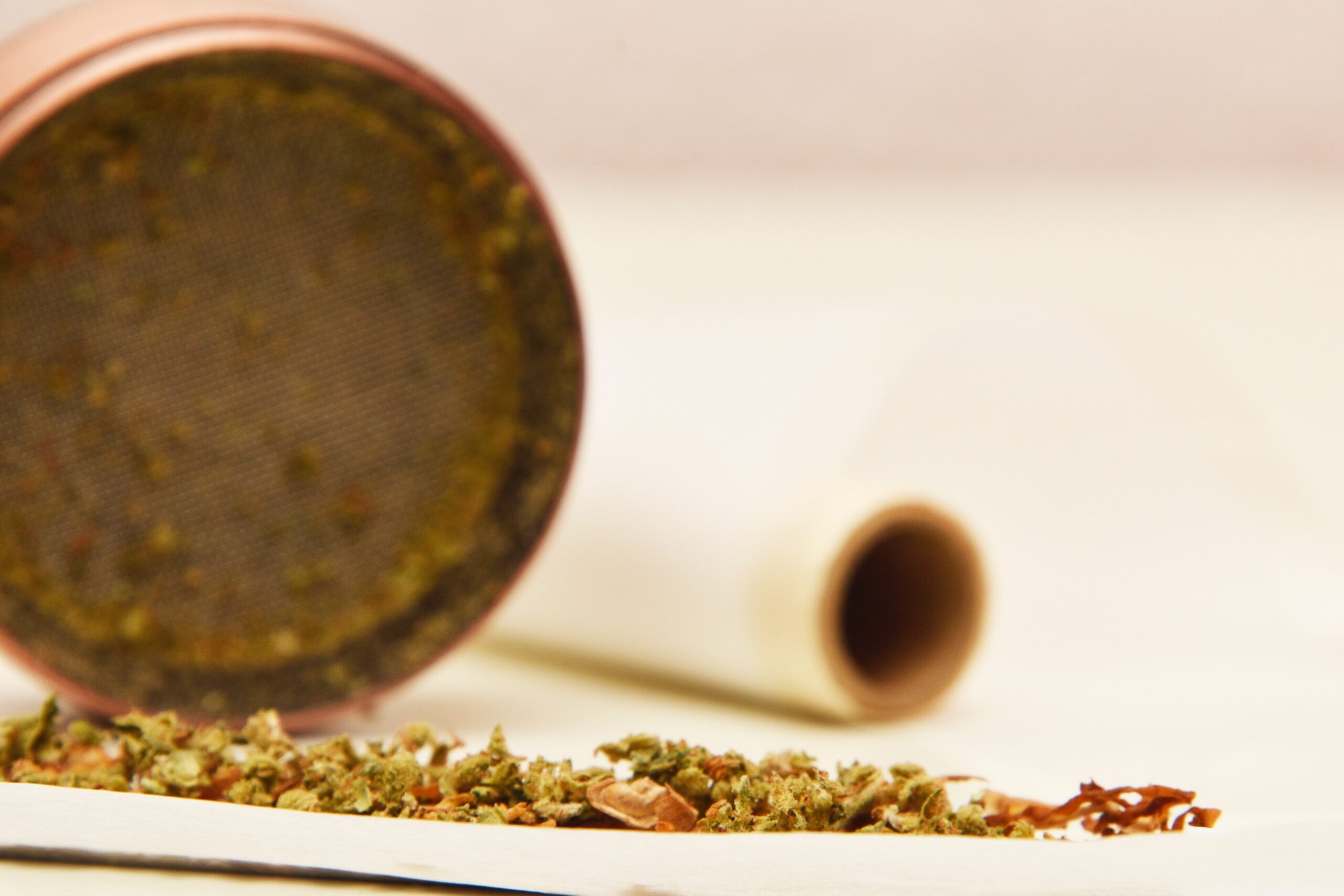 Reasons to Stop Mixing Tobacco and Cannabis
Read Time:
2 Minute, 17 Second
Mixing cannabis and tobacco has always been one of the most traditional ways of consuming cannabis. This method of smoking is especially common in Europe and Australia. Which should come as no surprise given that tobacco and cannabis are the second and third most popular drugs in the world. The reasons for this mixture vary from person to person. Some users report a more mellor controllable high. While others have the exact opposite experience and claim the combination gives them an energetic feel and head rush. Others provide more practical reasons. Such as a stronger deeper burn, because the dry tobacco can offset occasionally moist cannabis. But whatever the reason, the disadvantages far outweigh the advantages. Cannabis should not be mixed when anything, and is to be consumed solo.
Increased Dependency
Smoking cannabis and tobacco together can increase the users dependency on both drugs, especially tobacco because of the nicotine. A study conducted in 2008, by the Institute for Special Populations Research and Adelphi University, found that smoking cannabis alongside tobacco can increase your dependency. The researchers found that the use of blunts (cannabis-packed tobacco cigar shells) and following cannabis with tobacco contributes to dependence symptoms. The evidence suggests that even a small amount of exposure, such as that associated with the mixing of tobacco and cannabis, is enough to trigger a dependence.  Even though cannabis users may not even use tobacco on its own.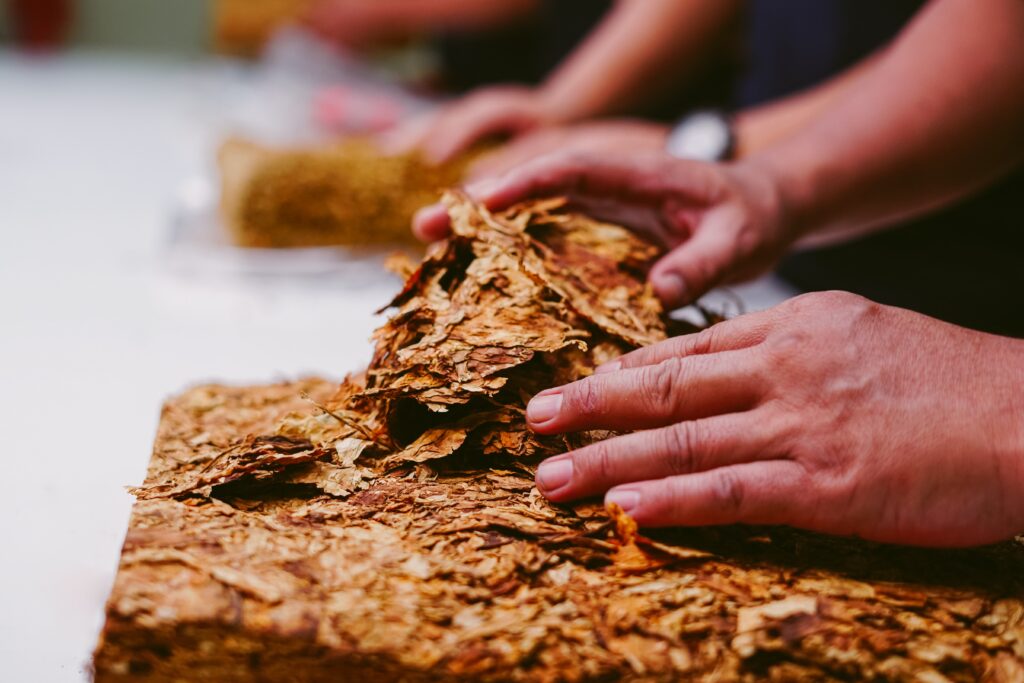 Increased Risk For Health Problems
The amount of health problems tobacco users are faced with are well studied and well documented. There is no need to do a deep dive into the dangers of tobacco. But here are a couple statistics for you. More than two thirds of life long tobacco users die from tobacco related illnesses. The Royal College of Physicians currently links a total of 17 cancers, 8 respiratory conditions, 7 mental health conditions and more to tobacco usage. Let's repeat that: there are 32 health conditions associated with tobacco use. In addition, some components of cannabis smoke minimize some carcinogenic pathways while tobacco smoke enhances some. Remember this the next time you want to smoke a blunt or spliff.
There are Alternatives
There are many other alternatives to tobacco. Mint seems to be the most popular alternative. It provides a natural menthol taste which some consider more pleasant than tobacco. It is another herb that's good for anxiety and is meant to increase lung capacity. Mint has also shown potential to help with blood circulation. Lavender is another popular alternative.  It has a slightly sweet taste. Lavender is meant to have natural anti-inflammatory effects, meaning it is good for pain relief and muscle relaxation.
Source: Apple News
Images: Afif Ramdhasuma, Visionart.av