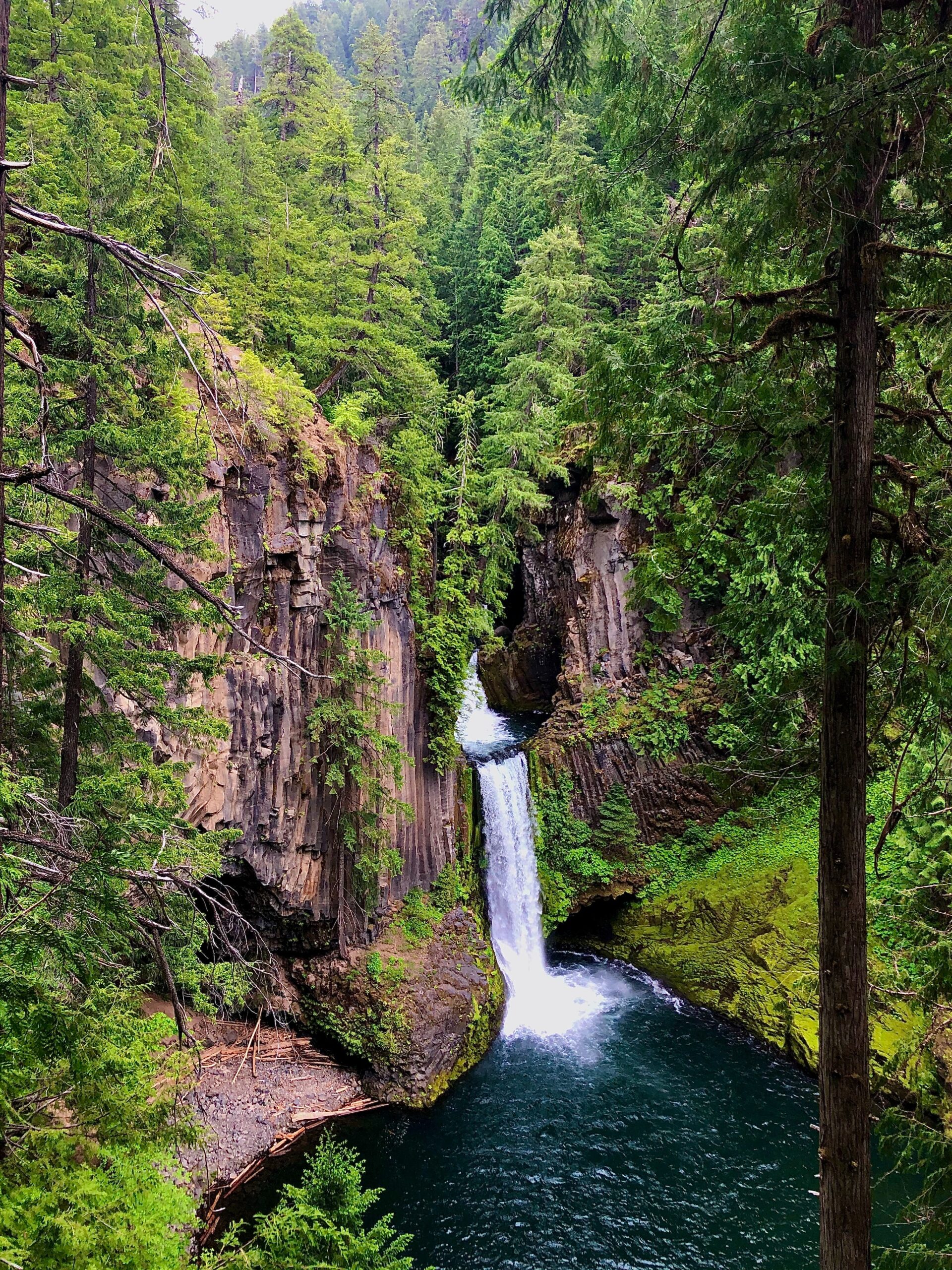 How About A Hike? (A Guide to Oregon Hikes)
Read Time:
3 Minute, 7 Second
Living in the Pacific Northwest is one of the greatest pleasures if you enjoy nature. Wherever you are, even in the city of Portland, all you have to do is look outside your window and you can see the mountains, all of the green that covers the ground and standing tall in the sky. For some reason, we were blessed with great nature. One of my favorite activities is hiking, whenever I can get around to it. I used to go all the time with my friends, and sometimes, we'd smoke before hitting the trail.
Now, not all of the hikes we went on were particularly great for the type of cannabis we were smoking. Back then, we didn't know much, all we knew was that we could get high and have a great time and see some cool things. Some of the trails we did, I finished wishing we hadn't smoked. But there were some that I loved, and some I definitely wish I had been in a higher headspace for.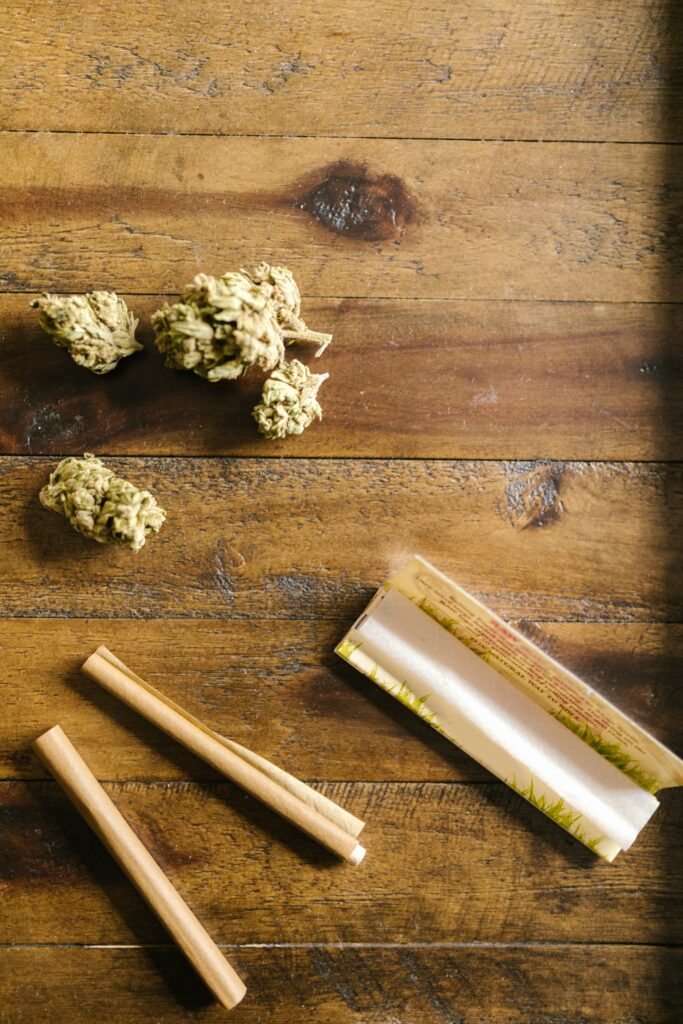 Here is a list of some of my favorite stoned hikes. It should be noted that these are hikes in Oregon only!
Spencer's Butte.
Obviously, this is a butte, and for those who may not know what that is: A butte is a flat-topped, tall, steep piece of rock. They were actually part of plateaus but because of the science that is erosion, buttes were created.
Spencer's is one of the most famous hikes in Eugene, OR. A 1.5 mi long hike up the steep rock, about 2,000 ft, clocks in at about one hour and 15 minutes. Students take this hike early in the morning, some even bring their dogs. It's usually a little packed at the top but I think the view makes it worth it. Some go for the sunrise hike and hit the top just as the sun comes up. There are two sides to this hike, one of them definitely a lot more challenging than the other due to the natural course laid out on the rock, but the other side has the main trail that you can leisurely walk on. Smoke before you hit this trail and enjoy the walk with a view.
Toketee Falls
This is probably the easiest hike on my list but it's definitely a little more remote. Within the Umpqua National Forest, this waterfall is a tiny hidden gem. It is only 0.4 miles long, 200 steps on a not-really-all-that-elevated-trail that leads to a little overlook of the waterfall. I would recommend smoking if you are just going to do the walk because just the sight of the waterfall is amazing and you can sit on the benches at the overlook. However, there is a way for you to climb down and get into the water, but for this I would ask to have your wits about you. The rocks below have been MacGyvered with bungee cords to help the hikers get down to the water level. It was honestly terrifying. But I would do it again!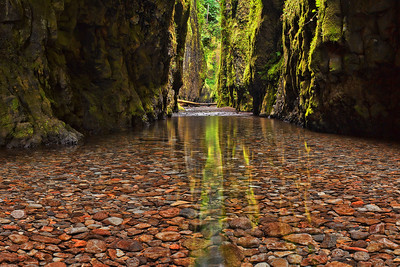 Oneonta Gorge
I love this hike, but it is such an intense course. This is located in the Columbia River Gorge, amongst many other waterfalls and trails that I highly recommend. However, this is one you have to work for. The start of the trail is pretty normal, however it quickly makes you navigate logs that have been jammed together into this wipe-out course. After that, you take a deep swim in a little river up to the falls. The reward is definitely worth the struggle, but definitely proceed with caution.
Images: Pexels (