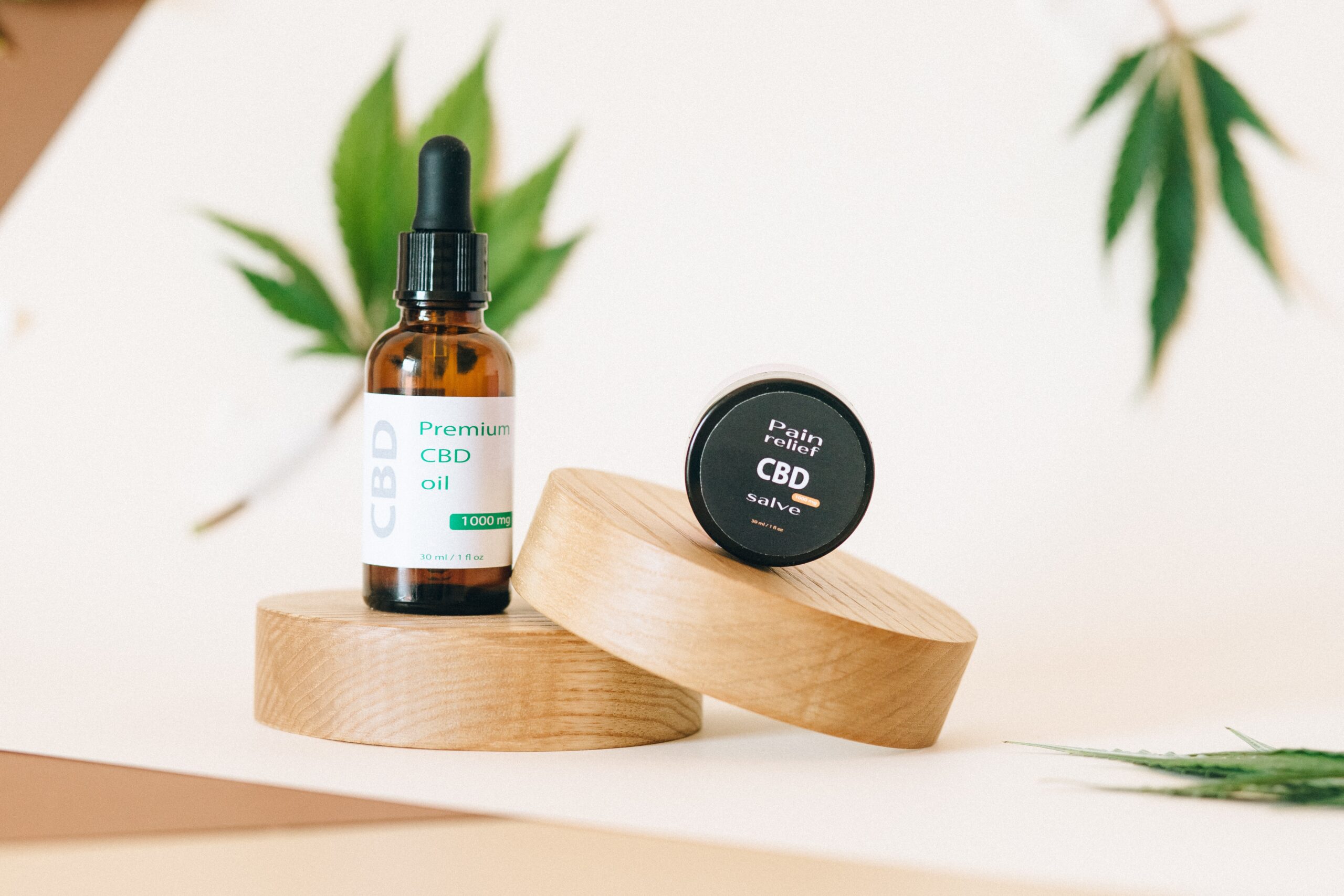 Read Time:
2 Minute, 31 Second
Of all the things that cannabis creators have decided to infuse cannabis into, CBD beer is probably, in my opinion, the most creative option. Not only does it invite a certain group of people to drink beer, but it invites the beer demographic into the power of CBD. Both Alcohol and CBD give almost the same type of effect with your body, but I am pretty sure CBD won't make you want to puke your guts out at the end of the night. Since I have never actually tried CBD beer, I thought I would research and educate myself about it, and then write about my findings. I know I am not the only one curious.
I first saw CBD beer on tap at a local bar in Eugene, OR and was honestly in awe. It had been maybe a year since the law had changed towards cannabis and this bar was ready, had known its customers. And many were drinking it. They loved it. The next afternoon, during my boozy kickball league, one of my teammates offered everyone a CBD seltzer that tasted like a moscow mule. I love a moscow mule, but they're sneaky. Adding CBD to it would make it even more so right?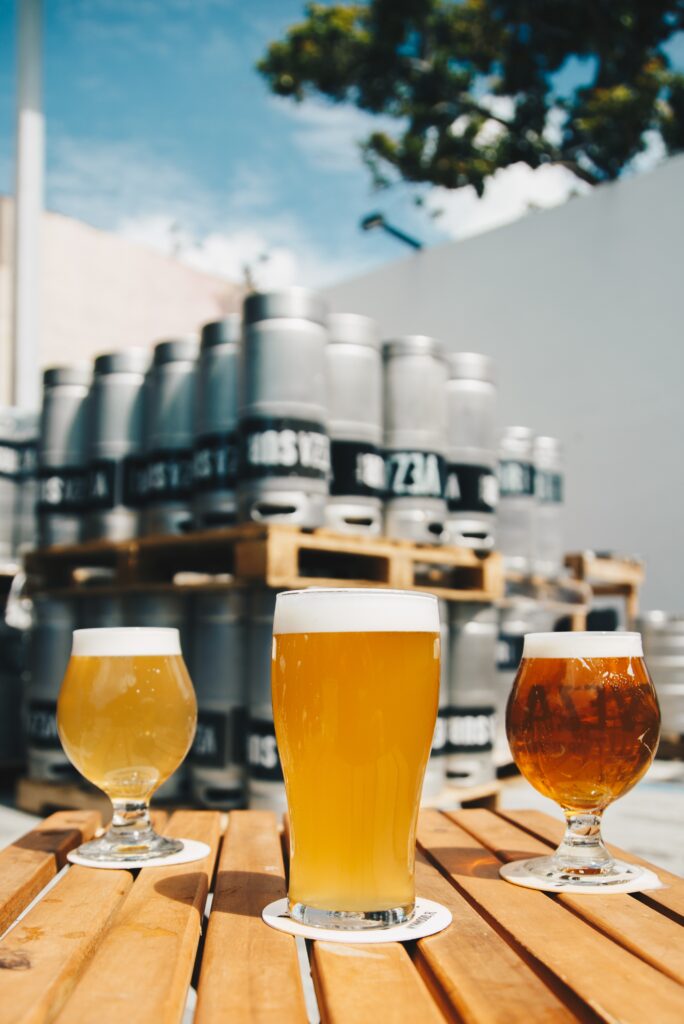 Upon my findings, it turns out that CBD beer works a lot like a non-alcoholic beer. The process to infuse the CBD actually requires a dealcoholization step, which creates a beverage with up to 0.5% alcohol, similar to what a Heineken would be, if a little more. This step is very common in creating non-alcoholic wine, spirits, and beer. The dealcoholization process just means that the brewers are taking the fermented beer and boiling it out of the product.
If you are reading this and thinking "Cool, I'll just get a high from the beer"…hold on.
If you know CBD, then you know that you can't get high from this. However, it will give you a really great relaxed feeling, relieving your social anxiety without the messiness of getting drunk which then greatly increases your mood.
The first company to make this type of beer was Coalition Brewing, based in Portland, OR. They created Two Flowers IPA in 2016 and kind of set the scene for CBD beer. They were a pioneer for the idea, but in 2019 they were bought out and shut down by Gorges Beer Co. However, Coalition definitely left the idea open and many breweries began to put out their own CBD Beer.
The most popular brand that I found that brews non-alcoholic, CBD infused beer is Outbound Brewing. They released three different flavors: Grapefruit Haze, Blood Orange Haze, and Pale Haze. I definitely am a sucker for a good Hazy IPA, especially if it's only 30 calories. Based in San Diego, California, the company branded themselves as a Cannabis infused brewery creating non-alcoholic, safe drinks for the public.
Sources: CoalitionBrewing.com, HigherLeaf.com, HomebrewAcademy.com
Photos: Pexels