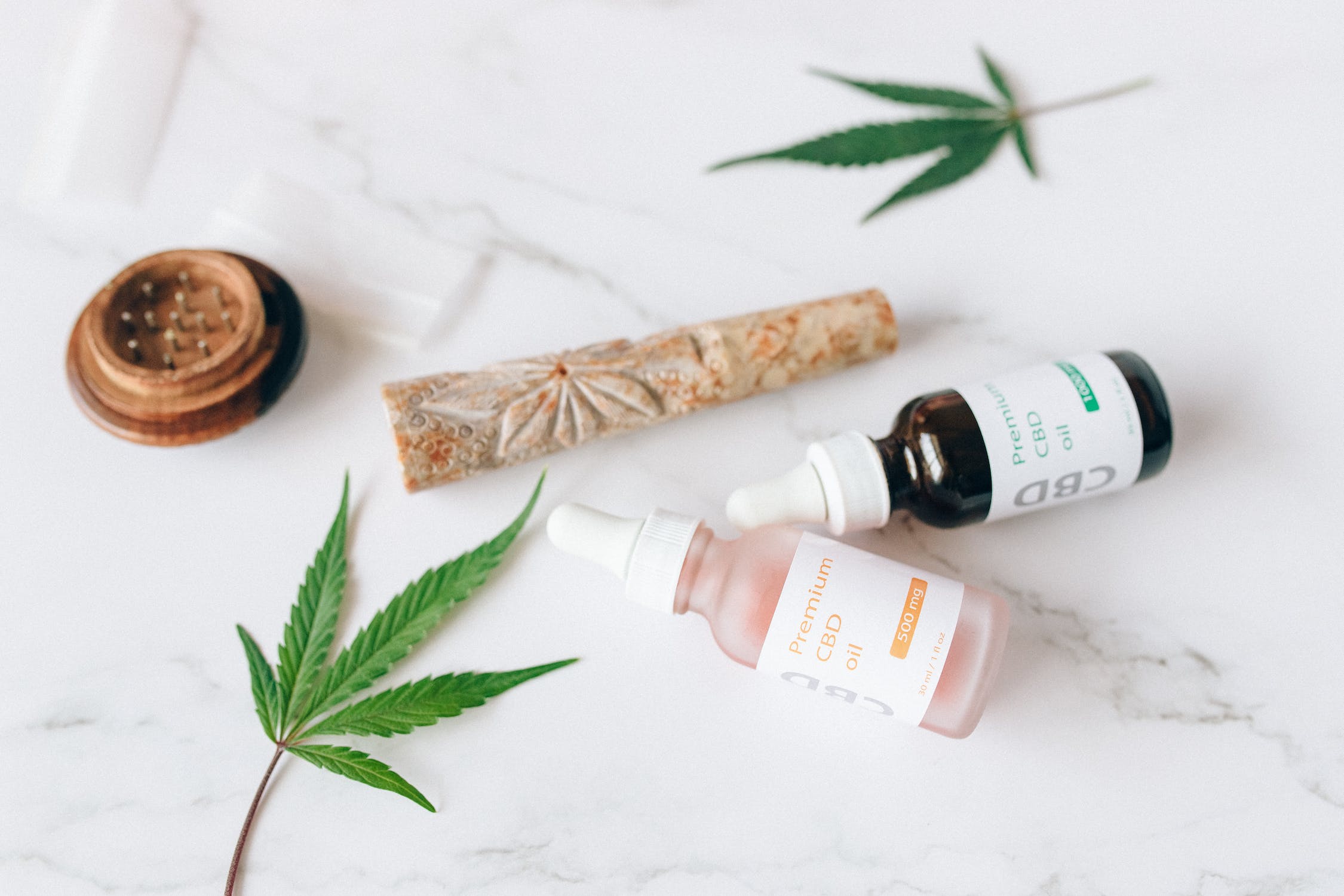 Read Time:
2 Minute, 12 Second
We live in a world run by influencers, models, and celebrities, which we hold in high esteem. There is no escape from the beauty standards that have constantly been pushed upon us, seemingly since the start of time. The obsession for perfection is believed to have started some 5,000 years ago in Ancient Egypt as they too strived to obtain divine perfection. In today's modern world, we are still working towards the same goals with oils, lotions, and makeup. One of the leading ingredients is CBD.
As high-end beauty slowly starts to introduce their own CBD lines, let's uncover what true powers cannabis holds as this novel ingredient.
Almost anything that's offered in the beauty market has its own CBD-infused option and for a good reason. For starters, it's not that expensive of an ingredient, especially when taking into account its abilities. In an article for Everdayhealth.com, Austin Katz said, "CBD is a very cost-effective way to enhance products" when speaking about CBD in his Sheabrand line. On average, Hemp and CBD oils with the removal of THC go for around $1,500- $2,500 a kilo wholesale (mjbizdaily.com). Without THC and its psychoactive effects, CBD-infused products are naturally able to work wonders on skin and hair.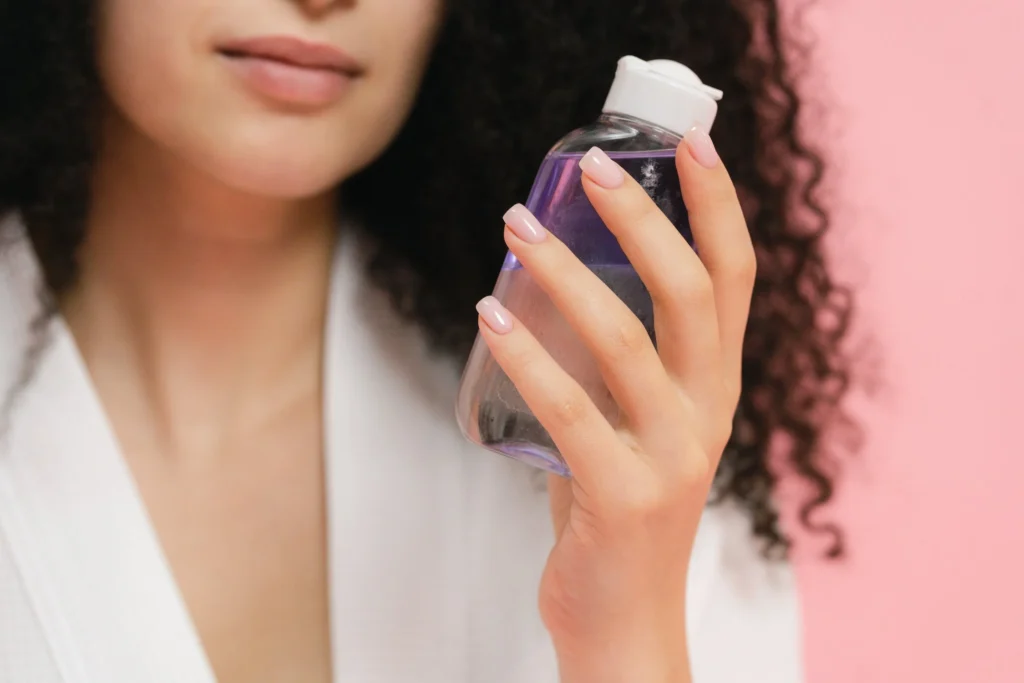 CBD is currently being acclaimed for its ability to help treat eczema, psoriasis, and dryness. Although there hasn't been much research on its long-term effects, as of now, it is still highly regarded in the world of dermatology. According to a small study done, participants suffering from eczema and psoriasis saw positive results in just 3 months by using CBD infused lotions. Some studies have also proved that CBD can work to help treat inflammation and barely causes irritation or allergic reactions as an ingredient (Sreenivas).
CBD has also been favored for its positive impact on hair care. CBD-infused hair care products can work to help hair grow and reverse thinning, and even balding in some cases. CBD oils are filled with omega fatty acids that work to capture hair's moisturizer and help to nourish cuticles. It also works to help make hair stronger to prevent hair breakage (Cooper). Which can work to help repair damage caused to dyed hair.
Cannabis is a very interesting plant that has many working elements to it, offering a little something to everyone. With its natural ability to help aid in the quest for divine beauty, it's no wonder why it's become everyone's must-have ingredient!
Sources: American Spa, Everyday Health, MJ Biz Daily, WebMD
Images: Pexels