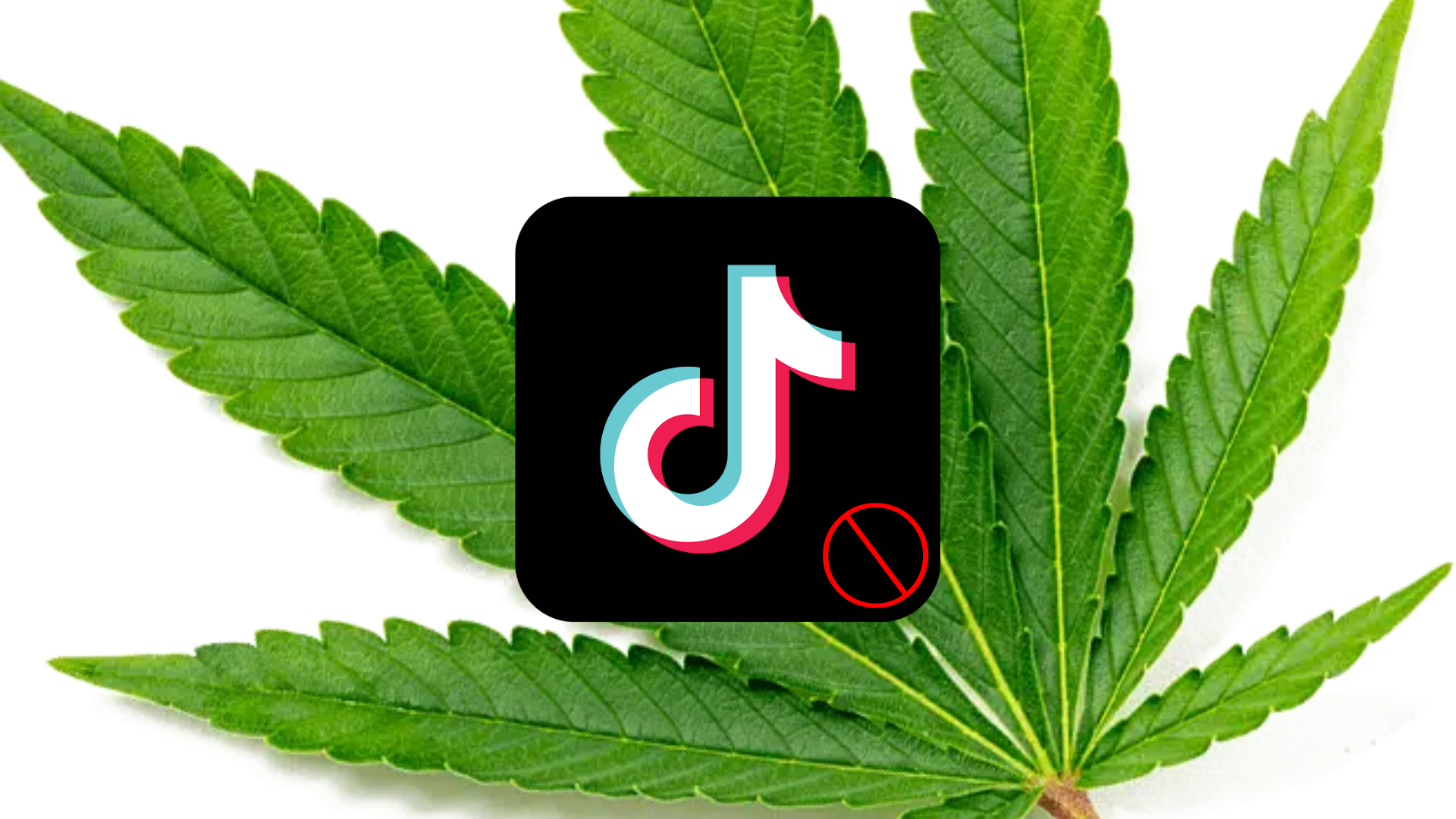 Tik Tok Doesn't Like Cannabis, But We Do! How Do We Find Cannabis Content On Tik Tok?
Read Time:
2 Minute, 5 Second
If you are an avid Tik Tok user like me, you know the app through and through. Everyone uses the app in different ways, with many using it to watch videos about the things they enjoy and engage in. Well, you may notice that Tik Tok does not allow you to search cannabis content. When you search "cannabis, weed, marijuana, cbd, etc …" a message pops up that there are no results found due to the fact that the phrase may be violating their guidelines.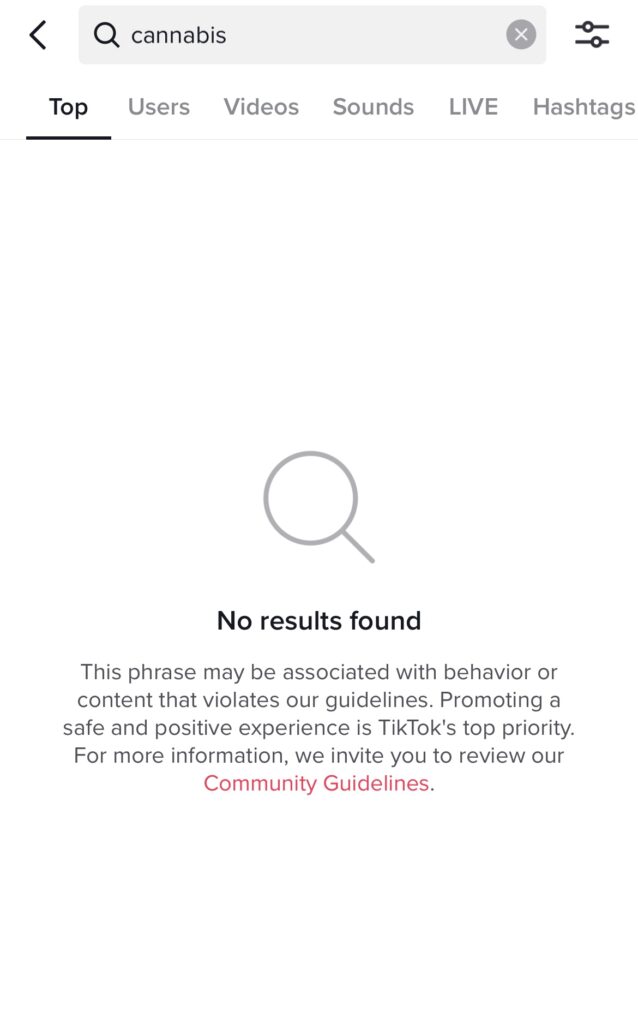 Since cannabis content is pretty monitored on the app, I am here to give you some tips on how you can still watch and enjoy cannabis content on Tik Tok. My first tip is to tailor the content you are watching to be the types of things you are interested in. Make sure you are following accounts that promote cannabis and or people who show themselves smoking cannabis on Tik Tok. A user's "for you page" is made for them, the content shown is content that is related to the types of videos you are interested in. So, if you are not following any accounts that have to do with cannabis, it is likely that you will not receive any cannabis videos on your for you page.
My next tip is to learn the Tik Tok algorithm when it comes to cannabis. This tip is more so related to posting cannabis content, you have to be discrete about it. Don't physically show the bud because your post will most likely be deleted. Nav from Droid Journal stated how "A classic example occurred in 2019 when Mark Zuckerberg revealed how his AI photo-scanning software could tell the difference between broccoli and cannabis. It flagged the image with the buds, removed the post, and shadowbanned the account." So, don't risk it, you don't want to get your account removed.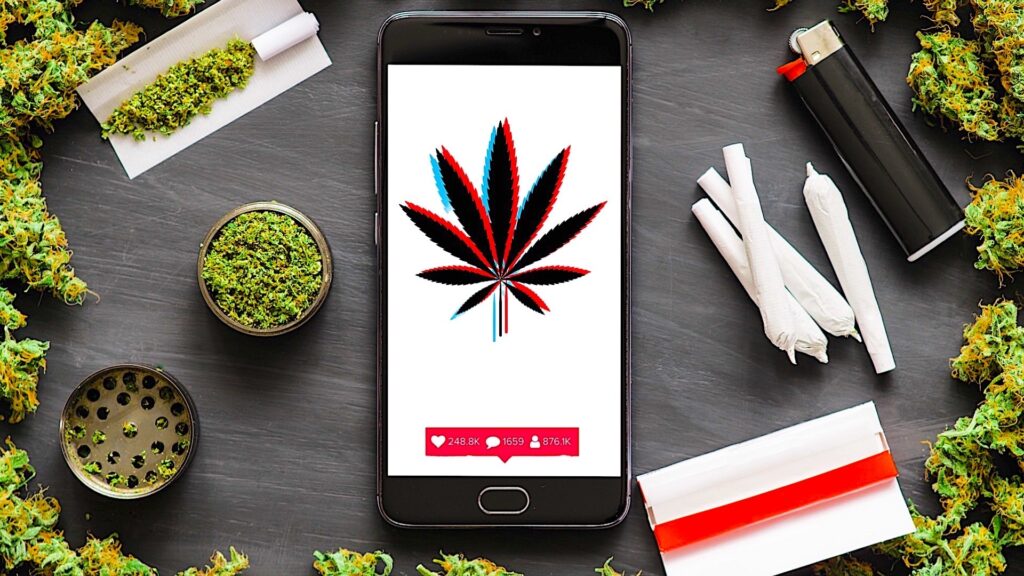 My last and probably most helpful tip to viewing cannabis content is to use hashtags! Tik Tok users have come up with certain hashtags that you can search to help find this content. Below is a list of a few:
#420
#hitsblunt
#stonetok
#cannabiz
I hope that these tips will help you to better your experience on Tik Tok a little more and to remove the frustration of not being able to enjoy cannabis content!
Last but not least, make sure to follow us on Tik Tok: https://www.tiktok.com/@cannabistalk101!
Sources: Droid Journal, News Watch
Images: Leafly