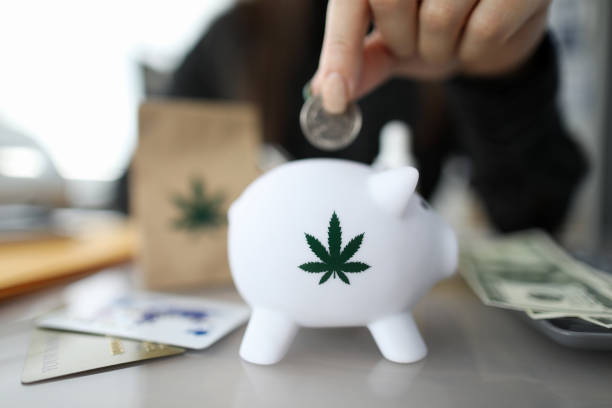 The Economic Benefit of Cannabis
by Kimberly Calderon
With the cannabis industry skyrocketing at a rapid pace throughout the years, more jobs are being given to potential workers and the economy is benefitting from them, but in what specific way?
As the cannabis production and consumption industry has grown, there have been more job prospects. According to The Economics Review; "the legalization of recreational marijuana created 6,208 new full-time jobs in retail and production of marijuana and generated a total labor income of $260,732,000" (Zha 2021). There has been a 110% increase in jobs and it is not expected to decrease anytime which will be of benefit to the economy further, especially after the COVID-19 pandemic.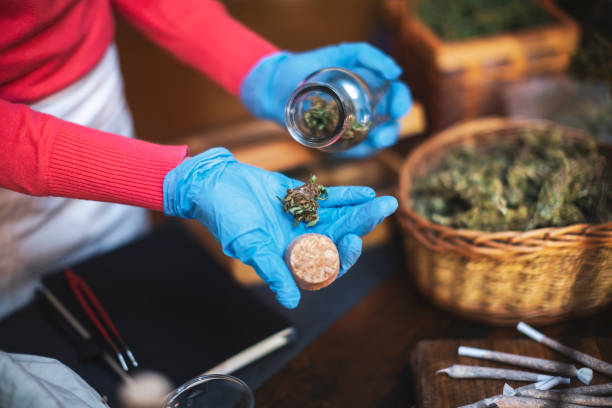 The benefits of cannabis can be seen in many different ways, helping increase job opportunities is just one of many. The increase in job opportunities provided through cannabis production and sale can provide economic relief for many through the opportunity of work.
References: The Econ Review
0
1