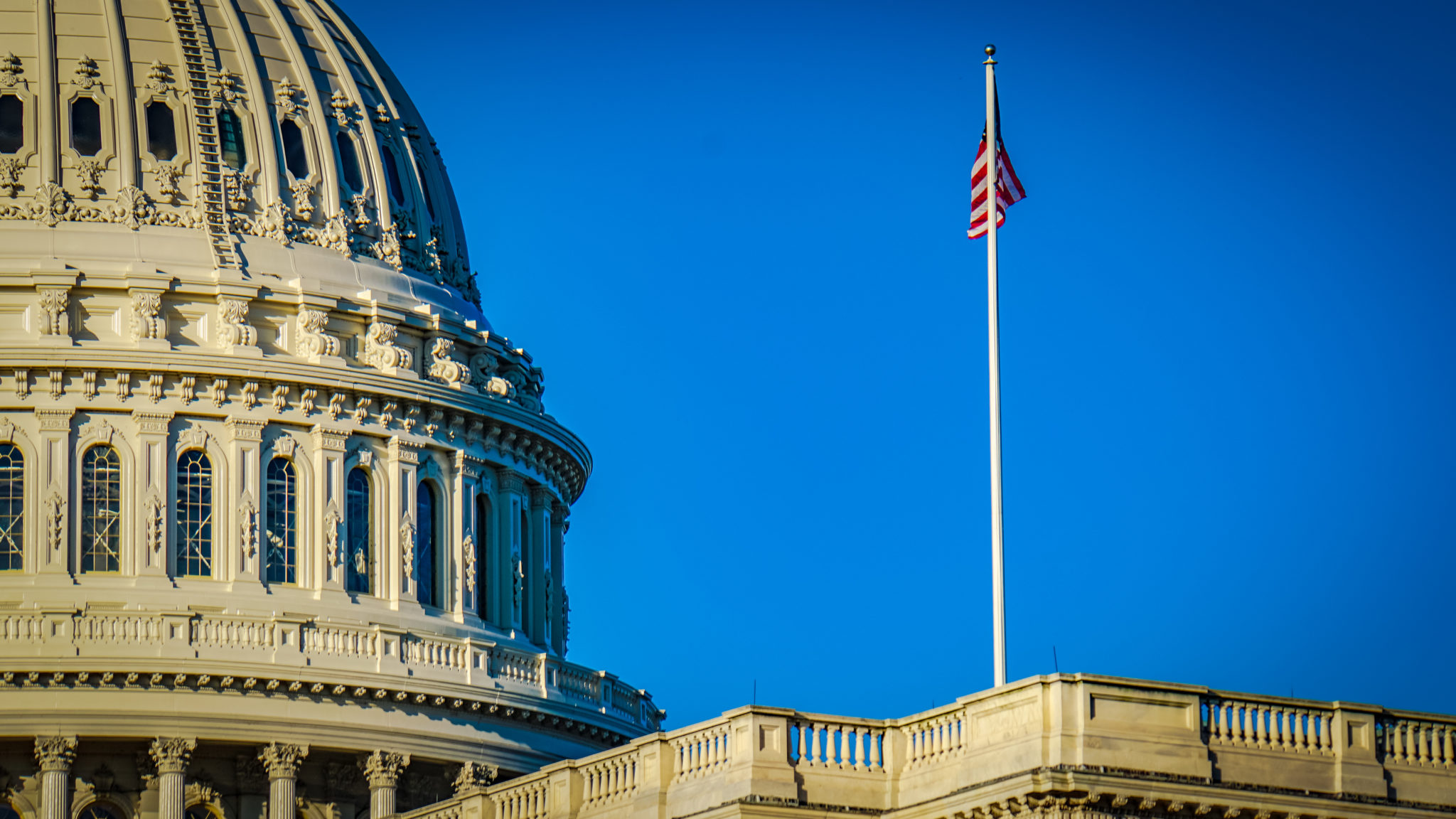 DC Now Allows Medical Marijuana Access Without Doctor Approval
Read Time:
1 Minute, 0 Second
Source: Washington Examiner
by Emily Jiannetto
On June 28th, the District of Columbia passed emergency legislation that will allow adults 21 and older to "self-certify" a need for medical marijuana; after registering for a card (without a doctor's approval) they can purchase marijuana from the seven dispensaries of DC (Mondeaux). This legislation was passed to support the legal marijuana industry in DC which is now in competition with the "gray market" (Mondeaux). The "gray market" refers to businesses that "gifts" marijuana to customers who purchase another product (Mondeaux). This is due to the lack of retail market in Washington DC while marijuana use and possession is completely legal (Mondaeux).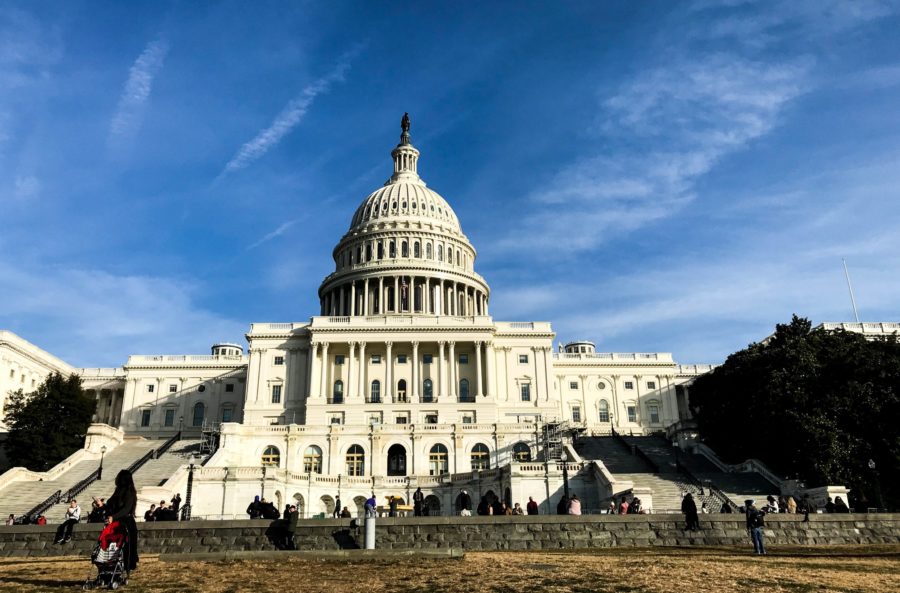 The "gray market" has started to edge out the medical marijuana industry, as they offer lower prices (no registration fees or taxes) and no medical card is needed. However, this means that the marijuana customers are purchasing from the "gray market" may not be as pure as that purchased from a licensed dispensary.
It is expected that the mayor Muriel Bowser of DC is expected to approve this legislation as she has already voiced her support for the bill (Mondeaux).
1
3
In
BLOG, CANNABIS, CANNABIS TALK 101, dc, house, medical marijuana, NEWS, POLITICS, senate, us, washington, white house