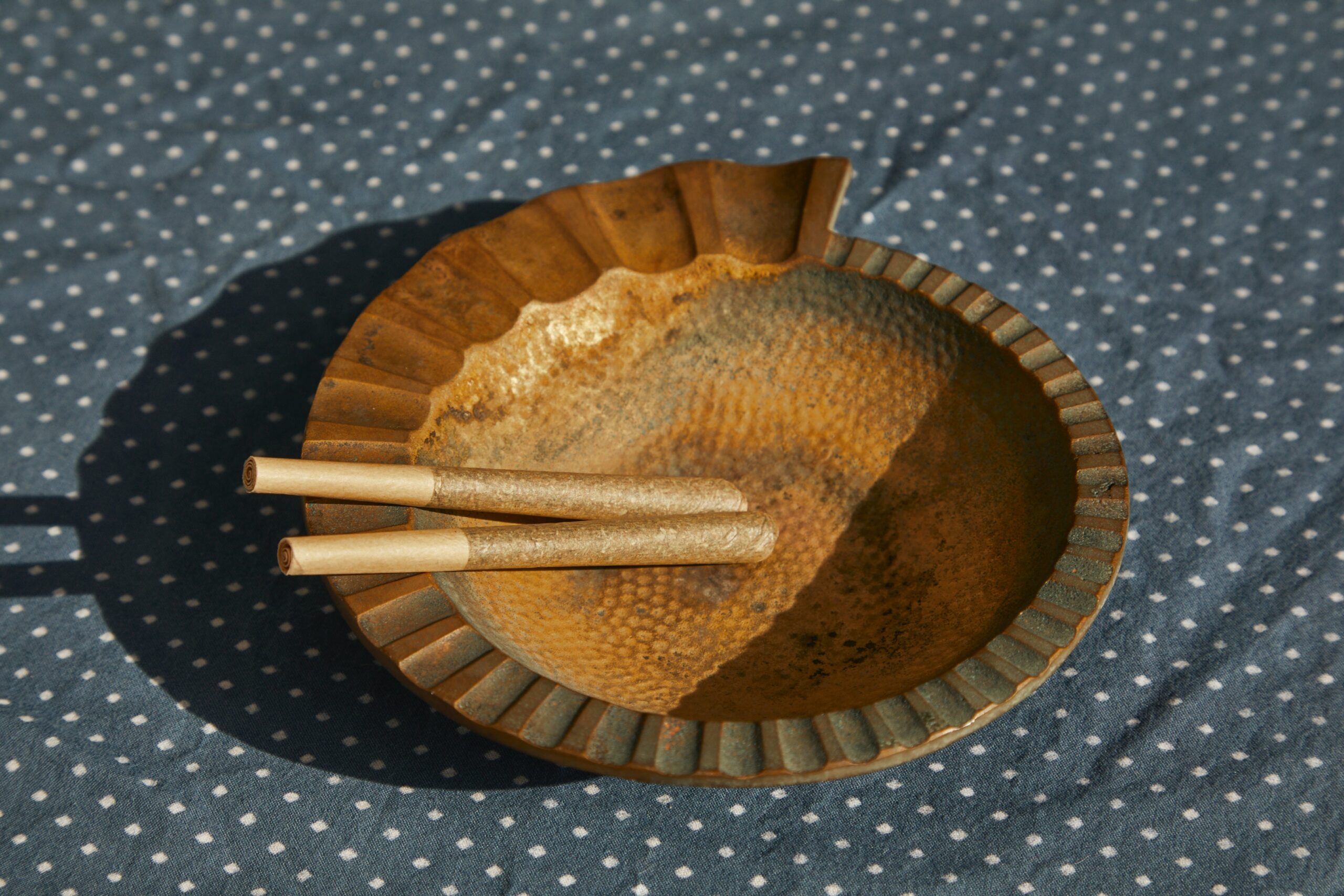 Terpenes and Why You Should Shop Them
Read Time:
2 Minute, 24 Second
by Michellas Baca
Source: Healthline
It is commonly said that your first time getting high will always be the worst. You don't know what to expect and you may end up feeling too much or not enough. Most times the first high can be overwhelming, but what if there's a way to predict the high? To find the perfect type of flower for any day? Regardless if it's the first time or fifth time, if you just need to unwind a little before the day is done, or what if you want to completely get away? Then maybe it's time to start shopping for terpene levels.
Terpene is a chemical compound found in most plants that help to give off aromas and flavors. It is believed that different terpene levels can provide unique experiences and hit the brain in ways THC or CBD normally wouldn't. Terpenes are believed to be psychoactive and work to react with THC levels to affect the brain and create a mind expanding experience. Due to its psychoactive abilities, you may be able to predict the high and pick out the perfect flower for your night.
There are roughly around 400 different types of known terpenes found in a plant, which can seem to be an overload and turn you off from shopping based on it, but it really shouldn't. According to an article by Kate Robertson for Healthline, there seems to be about six major terpenes found in cannabis so far, each of them having their own distinctive effects. Those 6 being Beta-caryophyllene, Beta-pinene, Humulene, Limonene, Linalool, and Mycenae. Due to the pretty recent discovery of terpenes, a lot of research is fairly new, but a lot can be said for what is known so far.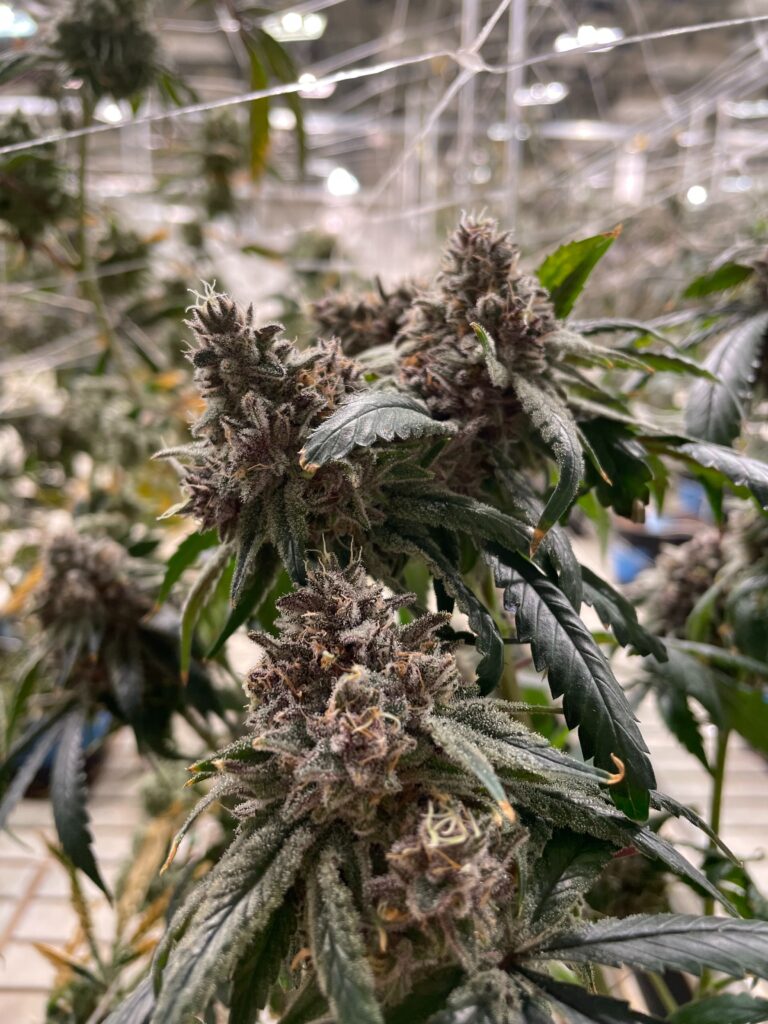 It is believed that terpenes such as Beta-pinene and Limonene, potentially have anti-cancer properties and for terpenes like, Linalool and Beta-Caryophyllene, they are believed to help aid in stress and anxiety relief. By shopping based on terpenes, you will be able to get the most out of what you need for your flower, creating a self-indulging experience.
Most flowers have around three main terpenes within themselves. When shopping based on terpene, it is important to look at the package date since they can weaken over time. Cannabis oils do have terpenes of their own, although they are synthetic. Not much is known yet about the effectiveness of these synthetic terpenes, but it is still a good thing to look out for while shopping around.
So whether you're just looking to get high for the first time and you want a great experience or you desire something new from your weed, try shopping around for terpenes, it may just be the new thing you're looking for!