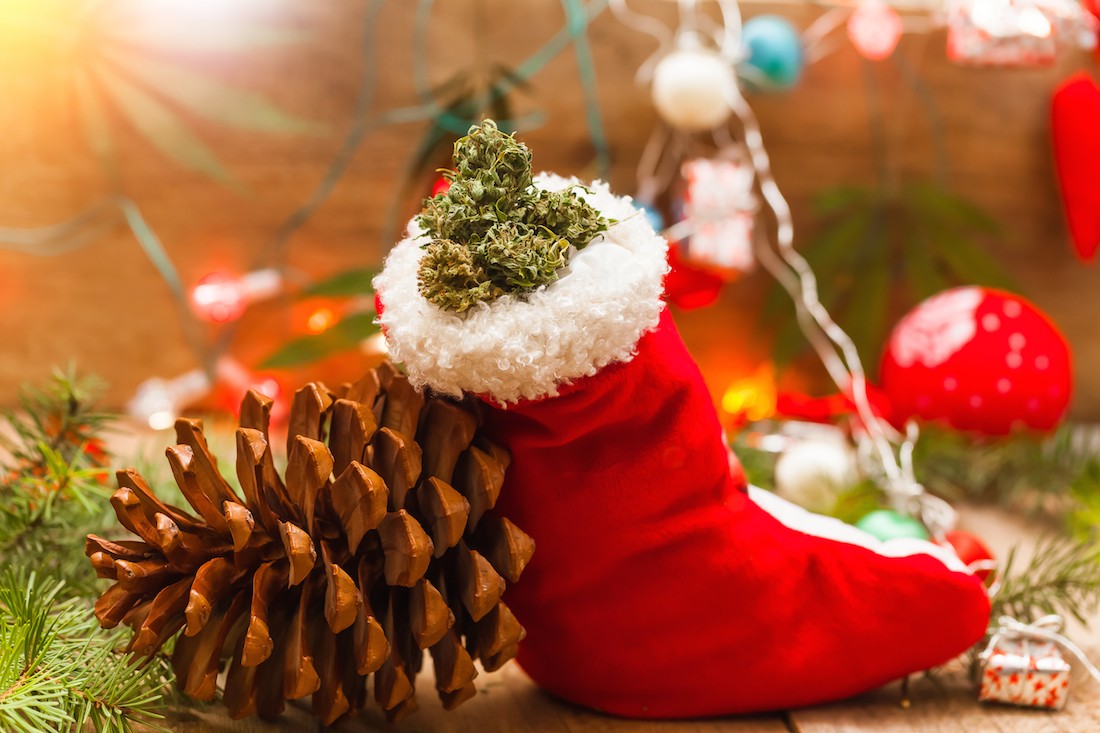 Need Some Cannabis Stocking Stuffer Ideas? We got You!
Read Time:
2 Minute, 30 Second
Happy Holidays! With Christmas being days away, many, including myself, struggle to figure out what to get their family and friends. Though, there is no need to worry, we are here to give you some ideas for the people in your life that smoke cannabis! Finding those smaller things to gift people can be hard, so here are some fun cannabis themed items to help stuff those stockings. 
(All Items Are Linked!)
Cannabis Themed Adult Coloring Book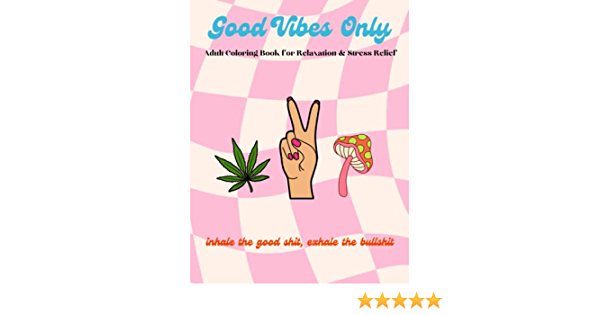 Adult coloring books have become more popular in recent years, bringing along many different fun themes among the coloring books. It is well known that cannabis can bring relaxation and stress relief to many, which is also the purpose of coloring books. Put the two together? It equals magic! There are so many different varieties of cannabis themed coloring books on Amazon and many other platforms. I'm sure your cannabis-loving peer would definitely enjoy smoking some cannabis and coloring it too.
Cards Against Humanity – Weed Pack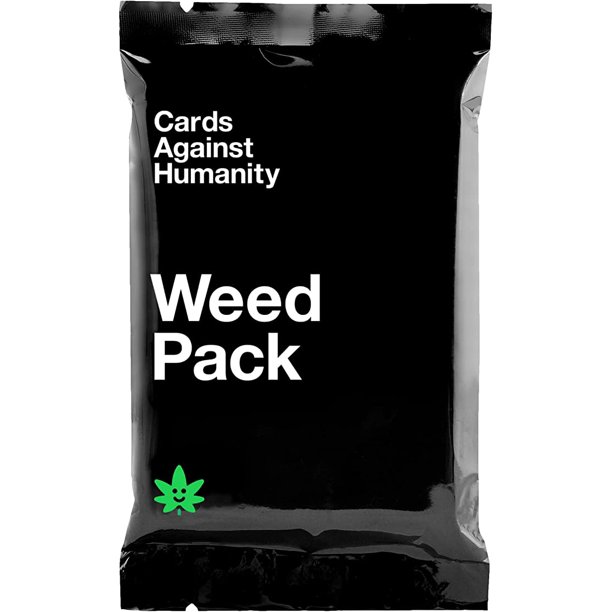 I'm sure most of us know what Cards Against Humanity is, but if you don't, it is an adult card game that consists of fill-in-the-blank statements where players use words or phrases that are deemed risqué or inappropriate, it is the perfect party game! Well, Cards Against Humanity has a specific cannabis pack where all of the words or phrases have to do with cannabis. This is a perfect item to give someone and it is something that you can play at your holiday get togethers!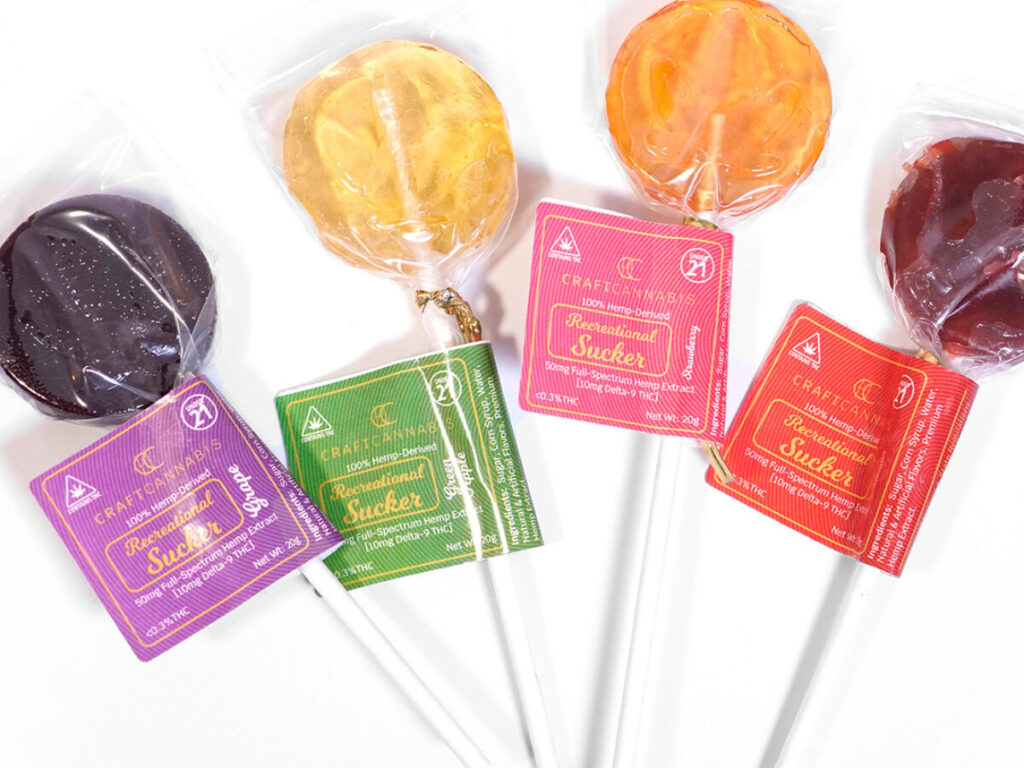 A common stocking stuffer is candy, which means it is only appropriate to add cannabis infused candy to that list! Now, this might be a bit harder to purchase online but heading to your local dispensary or doing some research on "where to find cannabis infused candy near me" is a good idea. Whether that be cannabis lollipops, cannabis chocolates, cannabis gummy bears, and many more!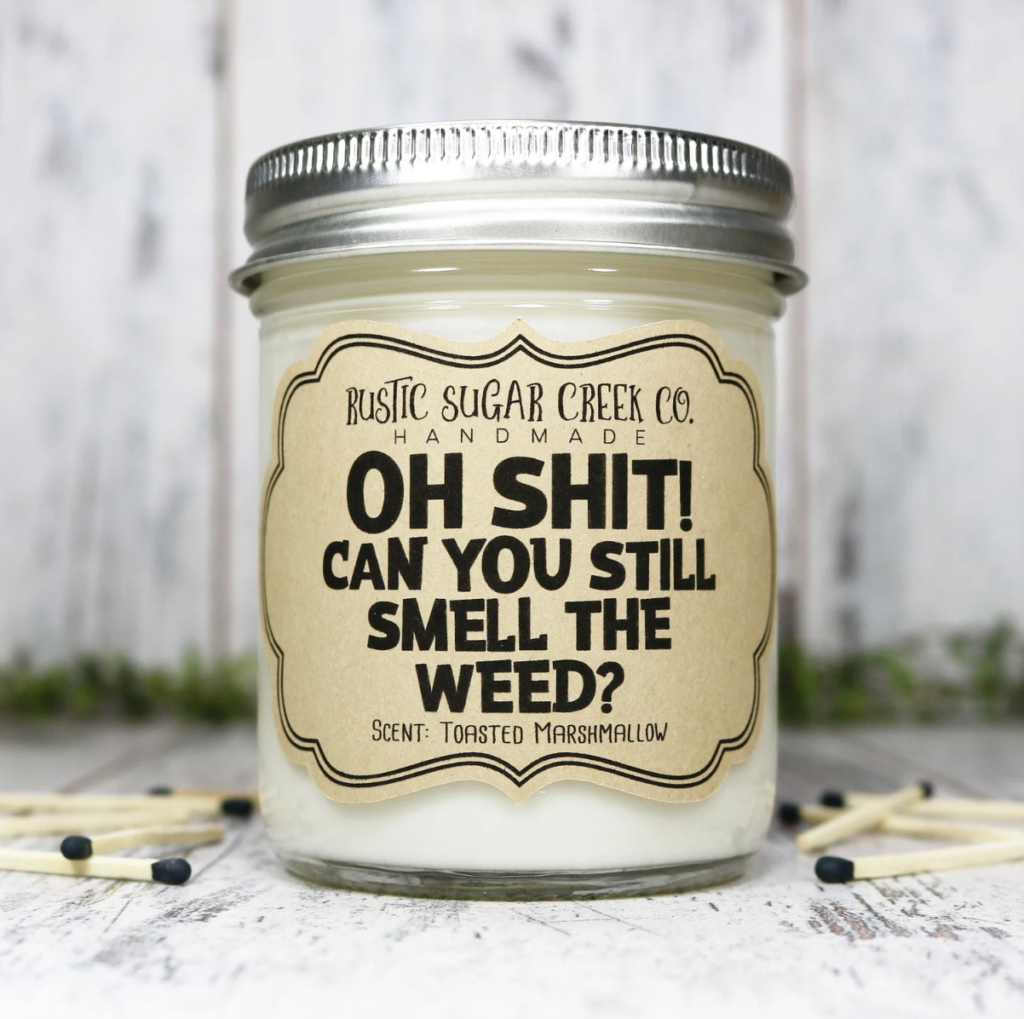 While scrolling through the many cannabis stocking stuffers, this might be one of the most fun and interesting items I found. This is a candle designed to get rid of the smell of cannabis in your home. It comes in many different scents that you can choose and plastered on the front it reads "Oh Shit, Can You Still Smell The Weed?" This is a very unique gift to put in a stocking and is something that I'm sure anyone would love, just pick their favorite scent and place it in their stocking!
Here are just a few of the many cannabis stocking stuffers that are available online. To find more, some of the best sites to check out are Esty.com and Amazon. All you have to do is type "Cannabis stocking stuffers" in the search bar, and thousands of results pop up!
We hope that this short guide was helpful and let us know if you find any other cool cannabis stocking stuffers! 
Images: Westword