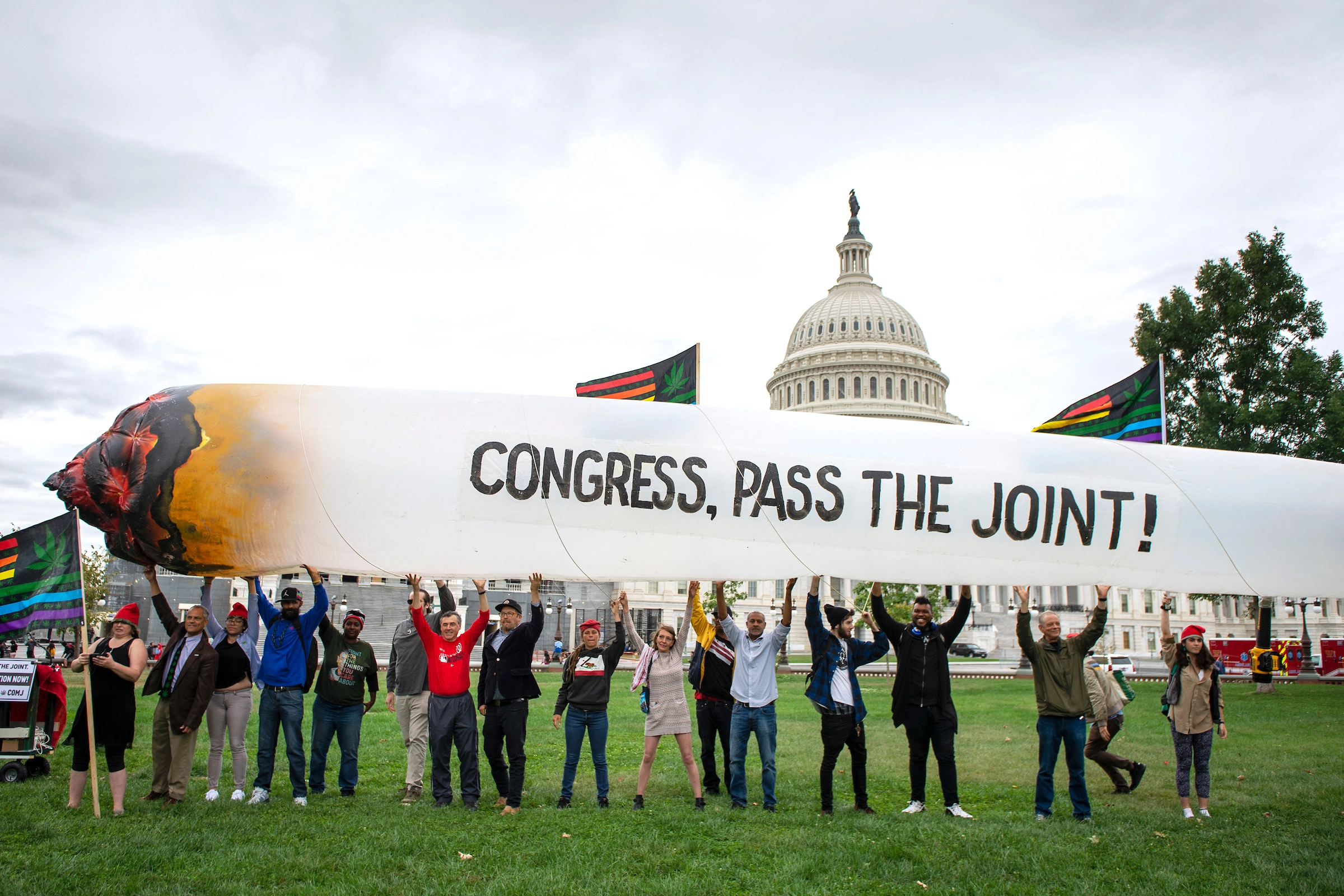 Congress To Hold A Hearing On Cannabis Next Week
Read Time:
1 Minute, 30 Second
With election day being the other day ago and five states putting cannabis on their ballot, Congress will be holding a hearing about cannabis next week. The House lawmakers will be discussing bipartisan cannabis reform at the state and federal level. The meeting's official title is "Developments in State Cannabis Laws and Bipartisan Cannabis Reforms at the Federal Level" which will happen next Tuesday, November 15th at 10:00 am eastern time.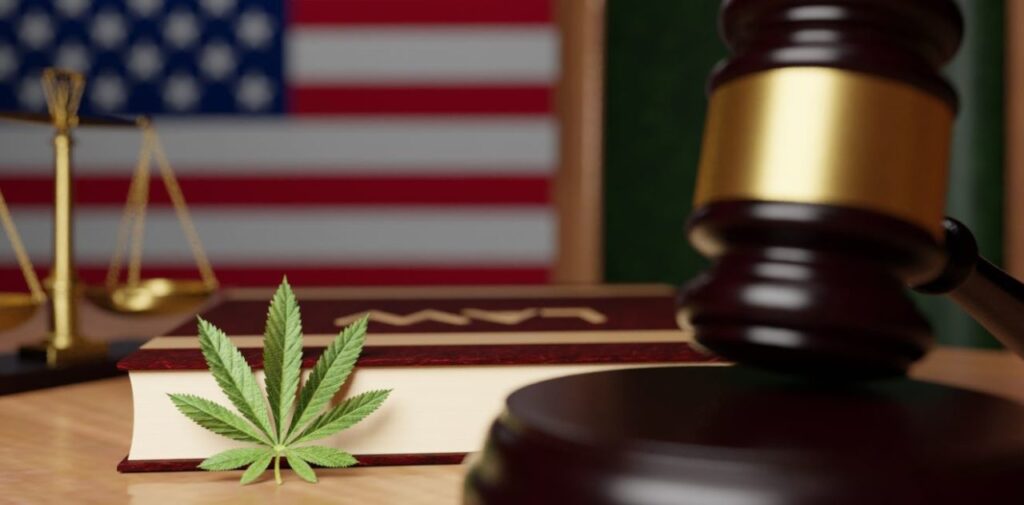 We are unsure if the hearing will pay attention to any of the specific parts of federal cannabis reform legislation. However, there is an act that would end federal cannabis bans while ensuring that businesses in state markets can continue to operate even with the changing federal cannabis rules. This is the "States Reform Act" from Rep. Nancy Mace of Maryland, who told Marijuana Moment that there was a promise by leadership that this act would be taken into consideration during this hearing. Additionally, Senator John Hickenlooper of Colorado will soon be filing a bill called the PREPARE Act to "pave the way for the federal regulation of cannabis once legalization arrives" stated Hickenlooper on Twitter. Lastly, Senate Majority Leader Chuck Schumer of New York has been finalizing a bunch of gradual cannabis legislations which may include cannabis industry financial protections and removing proposals.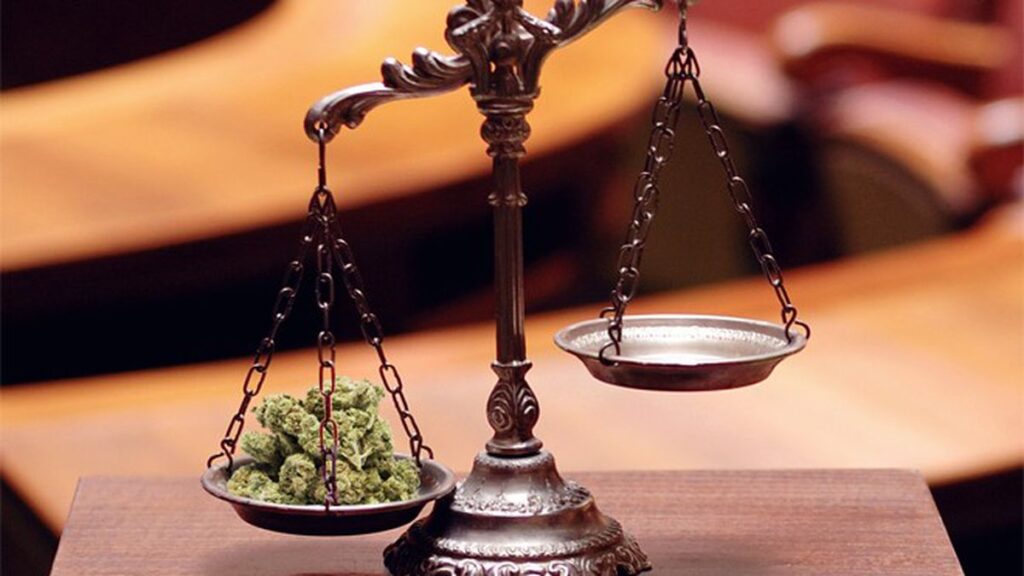 Luckily, there are many members of the Government who are pushing to help out with cannabis reform. There will definitely be new items to talk about at the hearing following the decisions from the states with cannabis being on their ballots, many of the states known to be conservative. We are intrigued to hear about the discussion that happens next Tuesday and what the outcome is!
Sources: Congress Of The United States, Marijuana Moment
Images: East Bay Express, NYSBA, Roll Call