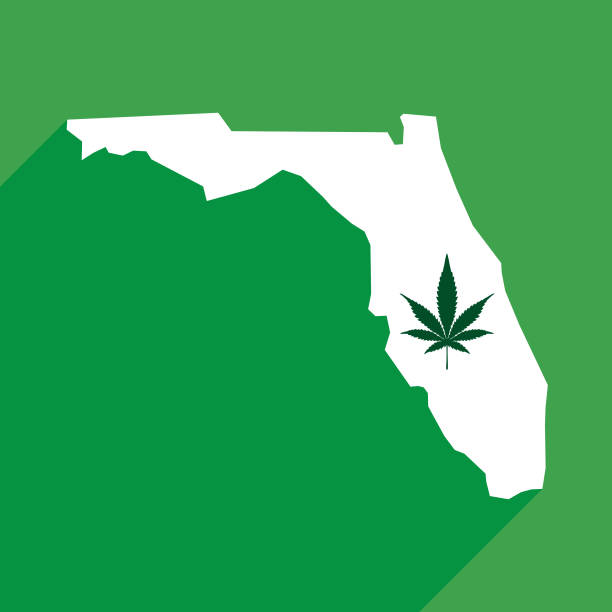 The Future of Cannabis in Florida
Source: MPP.org
By: Kimberly Calderon
Although Florida has permitted the use of medical marijuana, no recent changes have been made to legalize recreational use. What can we expect in 2022 for Florida cannabis laws?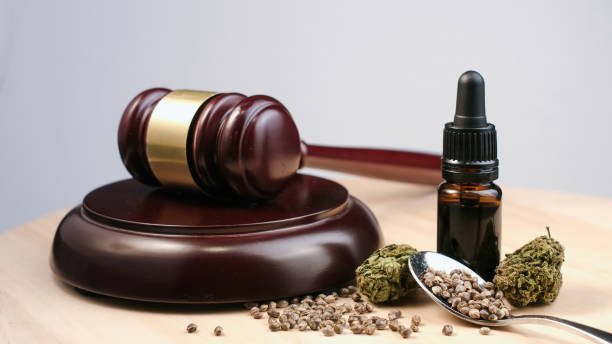 According to Marijuana Policy Project, "While Florida voters enacted a medical cannabis program in 2014, Florida remains one of only 19 states that imposes jail time for simple possession" (2022). Currently, possible changes that could be made this year could occur within the next few months as Florida's legislature has kicked off and "lawmakers have already filed several cannabis-related proposals and many remain pending from the 2021 session" (MPP 2022).
The future of cannabis laws in Florida is uncertain, but steps are being made in order to try even if success is now guaranteed for Florida cannabis users, so there is a big chance that changes may be seen by the end of 2022.
2
1