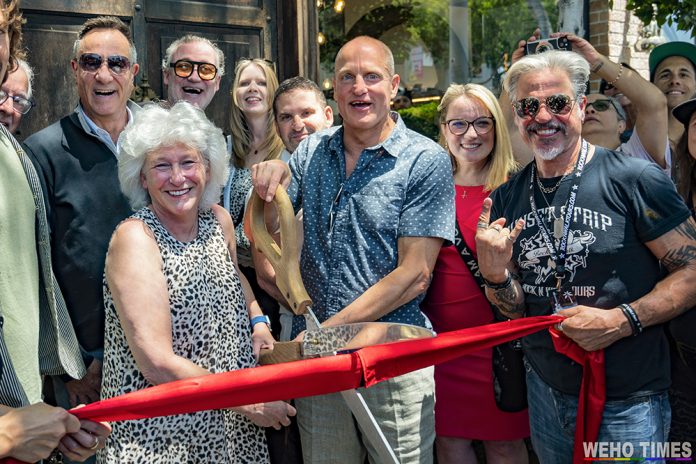 WOODY HARRELSON'S NEW CANNABIS LINE
Read Time:
1 Minute, 14 Second
By Selena Roldan
Friday the 13th was a day to remember in Los Angeles West Hollywood. A new cannabis lounge is in town brought to you by primetime award-winner actor Woody Harrelson. The actor opened up The Woods, a newly remodeled store that has been a long journey that led to this grand opening.
Among guests who supported the actor were part of the cutting ribbon ceremony. Harrelson was supported by west Hollywood city council officials who attended the event and received a recognition certificate. The Woods Lounge is also endorsed by ERBA co-founders Devon Wheeler and Jay Handal, who helped Harrelson start this business.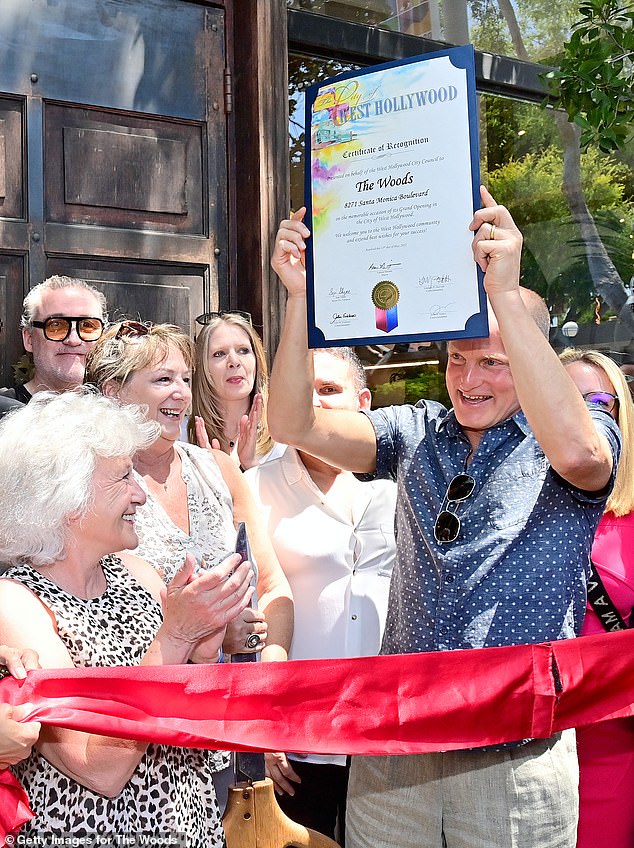 Harrelson was able to state happily, "What an honor and a privilege it is to be here in West Hollywood with all of you," said Harrelson at the grand opening. "It means so much for us to be part of this community which I always loved…we're going to do everything we can. Hopefully, we added more beauty and more good times here… hopefully we'll make West Hollywood citizens a little bit higher. Thank you… this is the greatest day that I've had in a long time, and it is an honor and a privilege to be here."
We love to see celebrities take on this journey by being part of the cannabis industry by branching out worldwide.
1
1