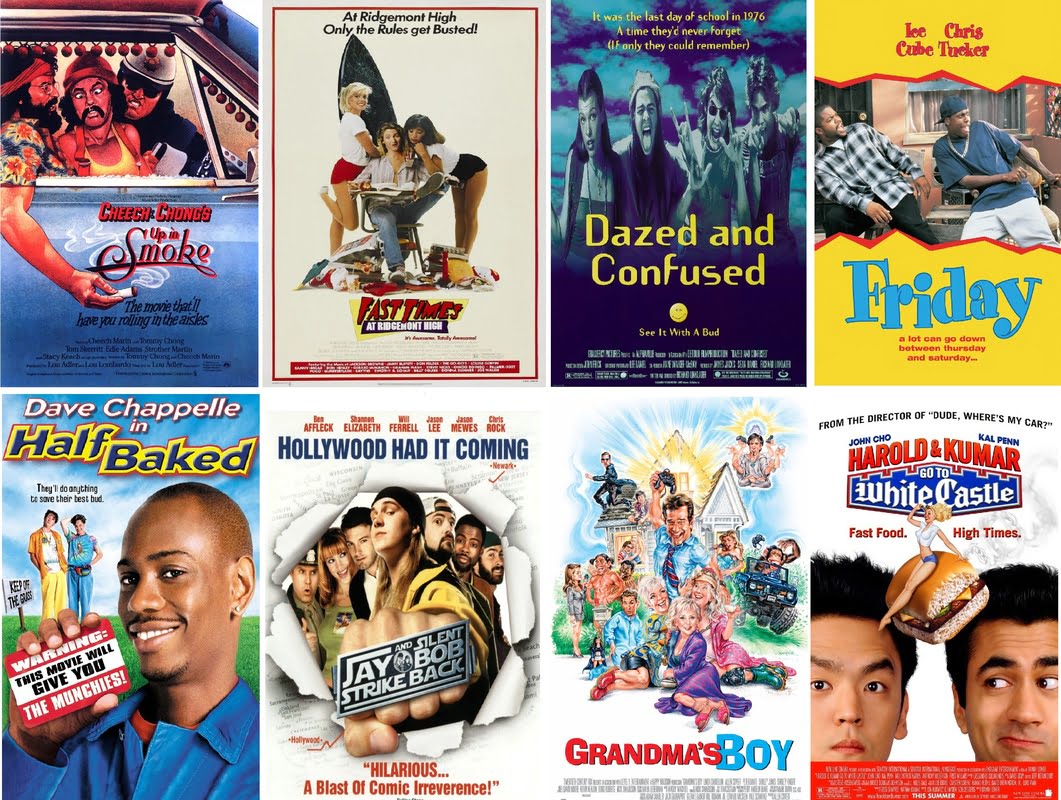 Read Time:
1 Minute, 10 Second
By Selena Roldan
Movies are a form of entertainment that will make you laugh or sometimes even make you cry, but other movies endorse cannabis in a comedic way. Whether it's your favorite celebrities exploiting their Cannabis Use, some movies are just too unforgettable to the fans. Cannabis talk will give you the rundown on the top 10 movies to watch.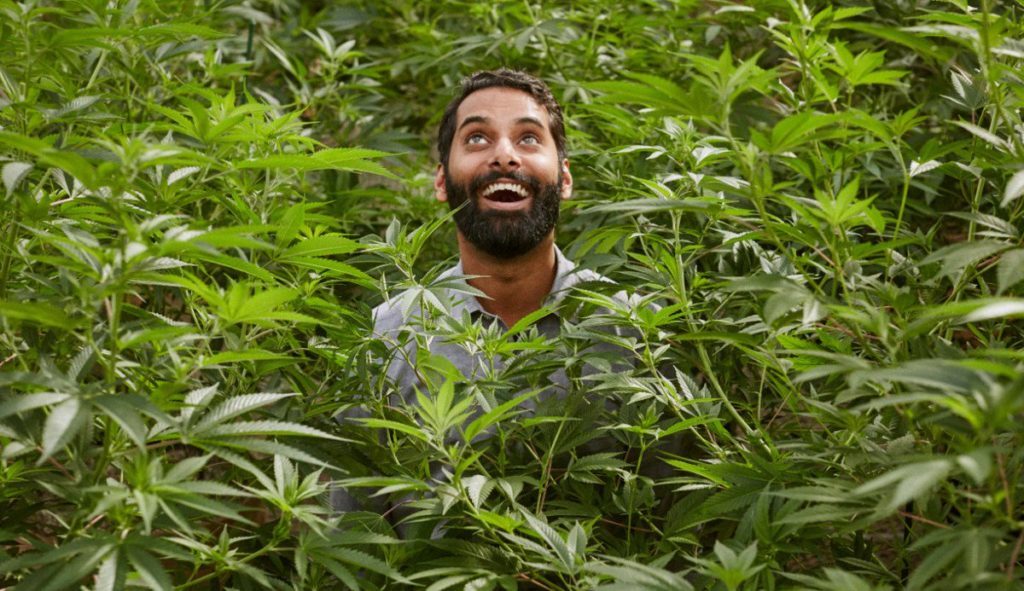 Here are the top 10 stoner movies according to rotten tomatoes.
10. Pineapple Express (2008) Starring Seth Rogen and James Franco
9. Ted (2012) Starring Mark Wahlberg, Mila Kunis, and Seth MacFarlane
8. Inherent Vice (2014) Starring Joaquin Pheonix, Josh Brolin, Owen Wilson, and Katherine Waterston
7. Harold & Kumar Go To White Castle (2004) Starring John Cho, Kal Penn, Paula Garces, and Neil Patrick Harris
6. Friday (1995) Starring Ice Cube, Chris Tucker, Nia Long, and Tiny Lister Jr.
5. Fast Times at Ridgemont High (1982) Starring Sean Penn, Jennifer Jason Leigh, Judge Reinhold, and Robert Romanus
4. Easy Rider (1969) Starring Peter Fonda, Dennis Hopper, Jack Nicholson, and Antonio Mendoza
3. The Big Lebowski (1998), Starring Jeff Bridges, John Goodman, Julianne Moore, and Steve Buscemi
2. This Is The End (2013), Starring James Franco, Jonah Hill, Seth Rogan, and Jay Baruchel
1. Dazed And Confused (1993) Starring Jason London, Wiley Wiggins, Sasha Jenson, and Rory Cochrane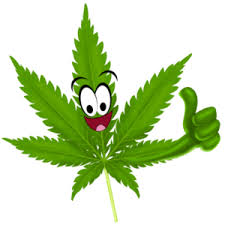 5
4