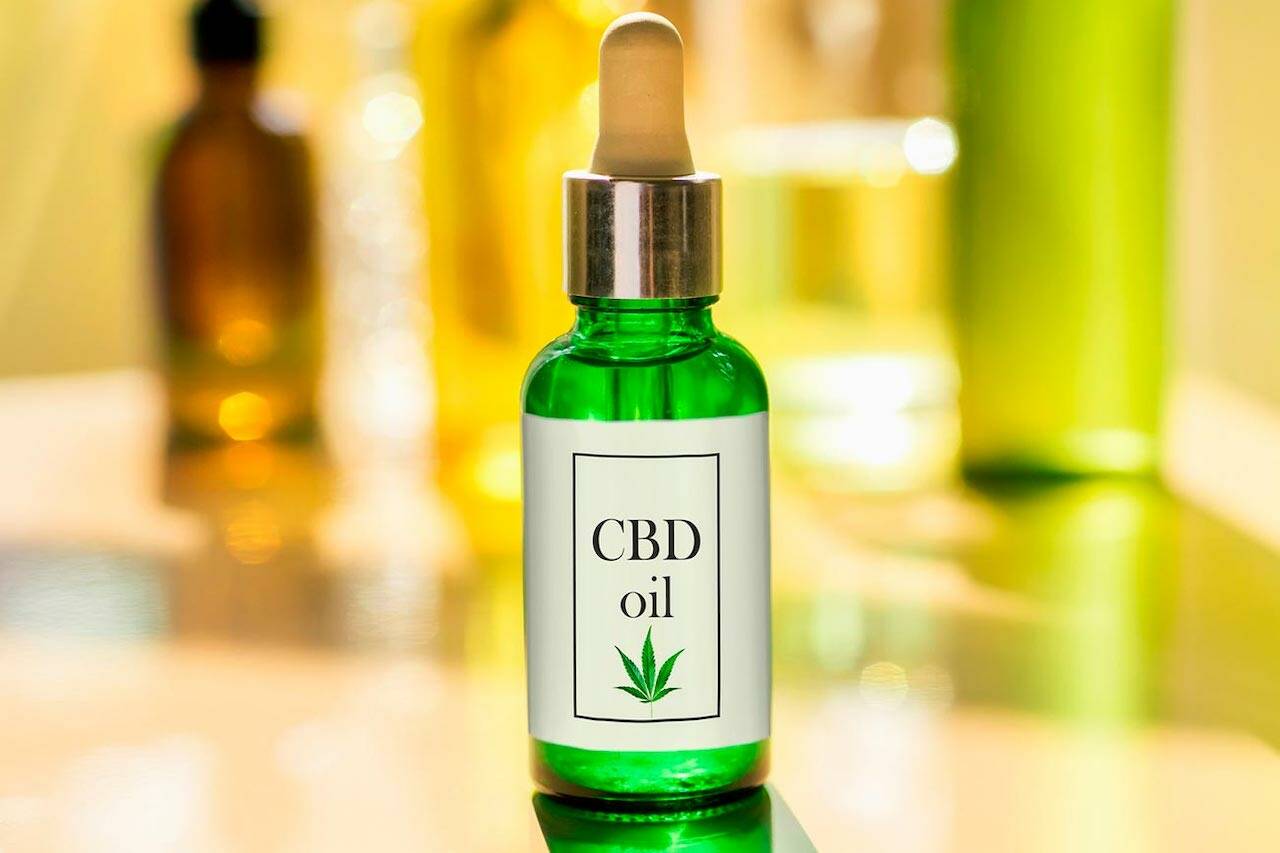 Read Time:
1 Minute, 8 Second
By: Kimberly Calderon
Throughout the years as the stigma behind cannabis has decreased, there has been a rise in the variety of cannabis products. From vapes to gummies to oils, there are many more currently and many more to come in the future, but right now, CBD oil is one of the better known products. With CBD oil being better known and more widely used comes the question, what are the benefits of CBD that makes the product so popular amongst the cannabis community.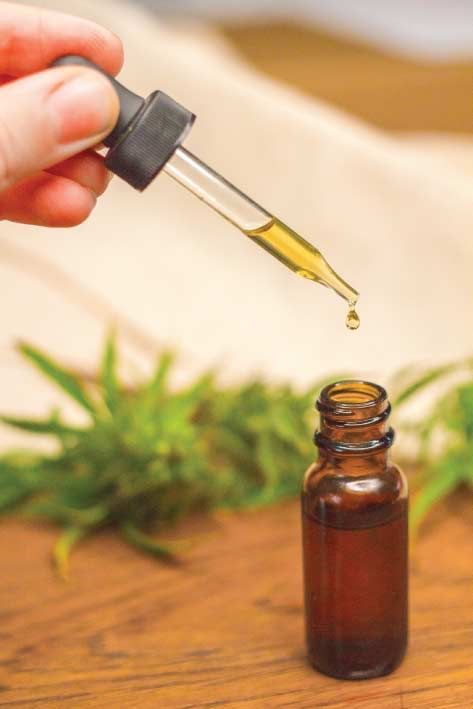 CBD oil according to the Cleveland Clinic can be known to help relieve pain that can be associated with headaches, migraines, inflammation, arthritis and many more. It can be used as an alternative to higher doses of drugs that a patient would rather avoid and allows patients to try all the options available to them in different consumption forms from CBD oil to possible edibles. CBD oil is also known to help those who suffer with insomnia and/or different types of mental illnesses like anxiety.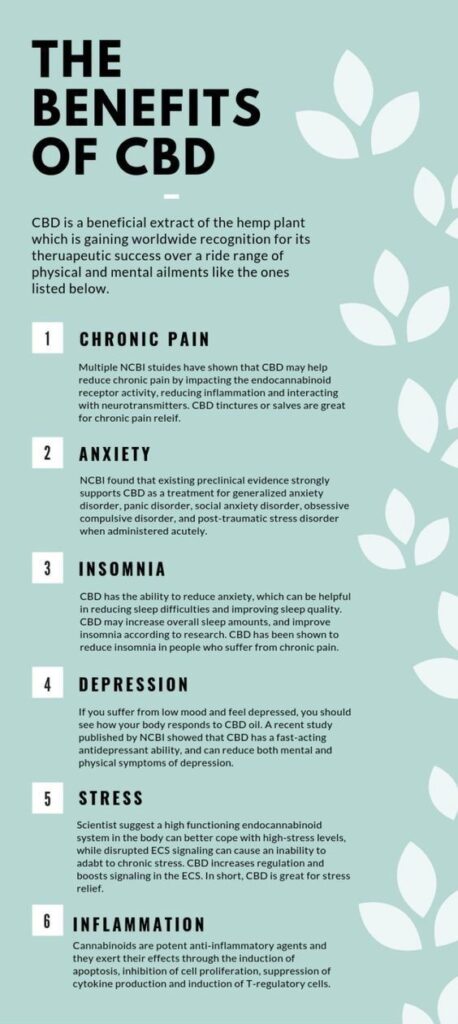 CBD oil is a form of cannabis that allows its users a type of reprieve with easy consumption, but CBD oil is not for everyone and remember to consult your doctor to see if CBD oil would be a good option for you.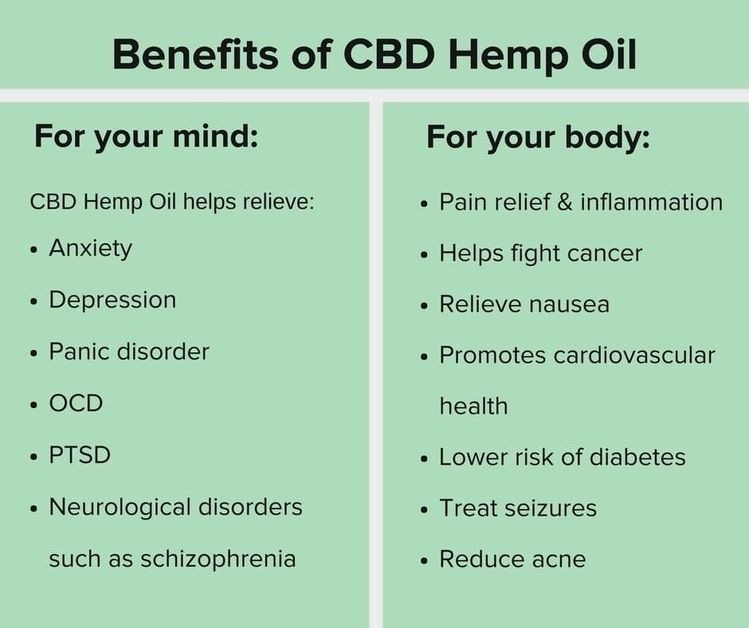 Copyright Article: https://health.clevelandclinic.org/cbd-oil-benefits/
3
1