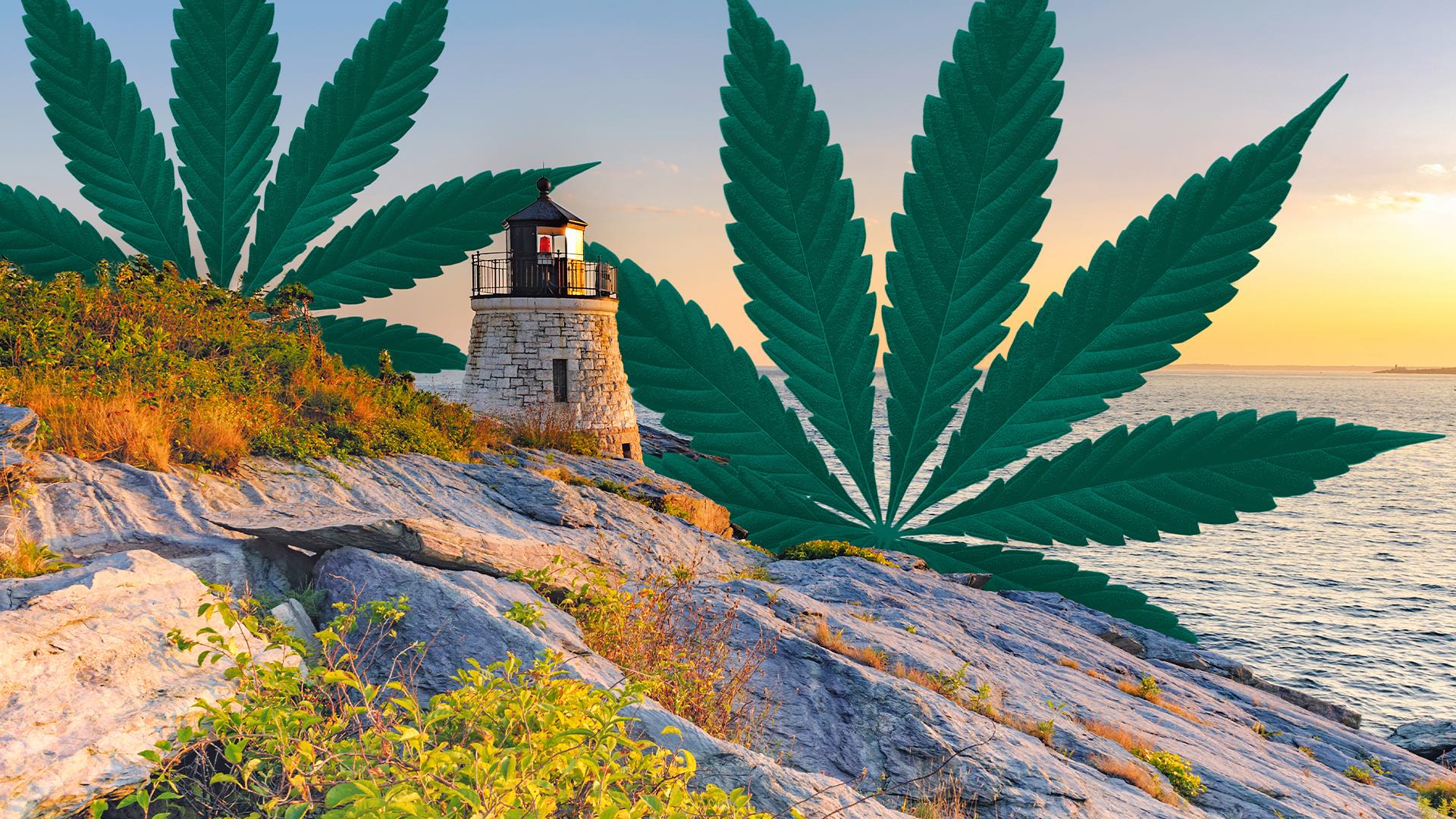 Cannabis Becomes Legal in Rhode Island:
By: Kimberly Calderon
The legalization of cannabis is a hit or miss in most states, but as time progresses more states are in favor of the legalization of cannabis, one of these being Rhode Island.
Since the beginning of 2022, there were changes being seen that indicated that Rhode Island would be the next stage to legalize cannabis, and as of May 25, 2022, Rhode Island became the 19th state to legalize cannabis in the United States. According to WPRI "Gov. Dan McKee signed a bill into law Wednesday afternoon that legalizes the plant, expunges past convictions and sets up a new framework for sales and taxation at state-sanctioned stores" (Doiron and Machado 2022).
This new bill is believed to benefit Rhode Island's economy, but it is still not fully known if that is true. Rhode Island taking the step to legalize cannabis is going to have a positive influence on other states to follow in its footsteps in the near future.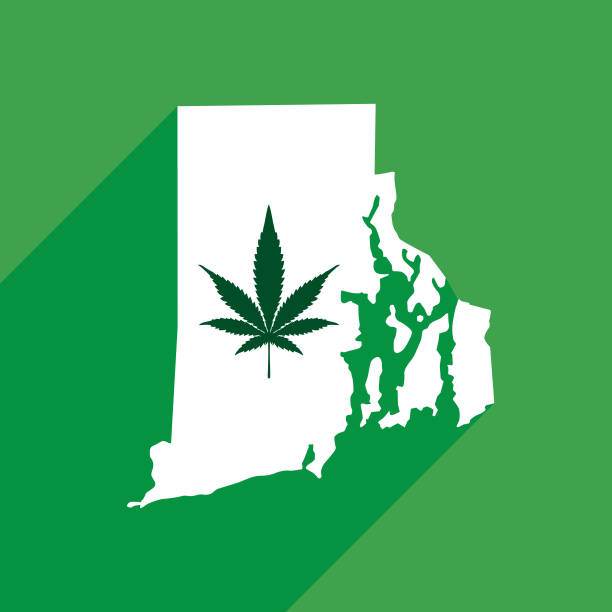 0
0