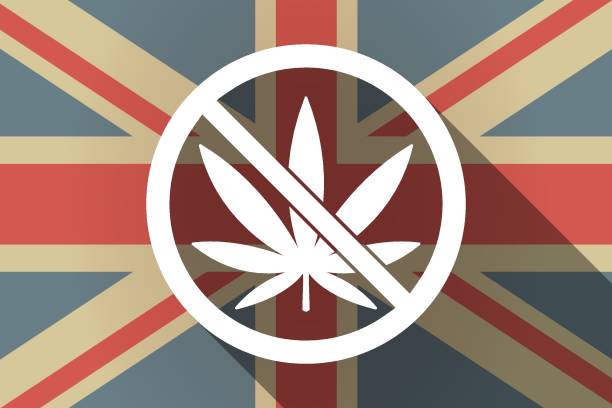 The Legality of Cannabis in the United Kingdom:
By: Kimberly Calderon
Articles Referenced: 
 https://www.politics.co.uk/reference/cannabis/
In the United States, cannabis is becoming legal for both recreational and medical use in a majority of the fifty states, but unlike the U.S, the United Kingdom remains a country where cannabis remains illegal to grow, sell, possess or distribute.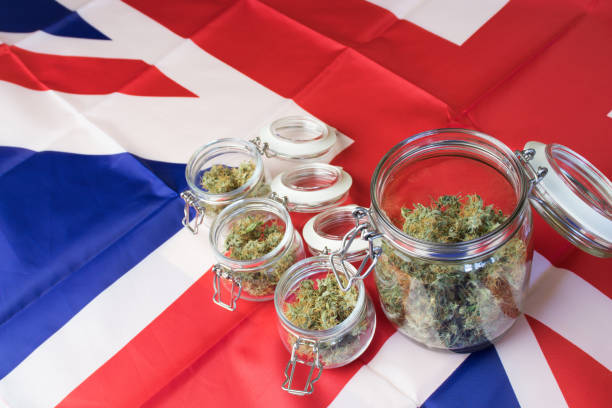 According to politics.co.uk, "Cannabis is classified as a class B drug. As such, any person who is caught with cannabis risks up to five years imprisonment, an unlimited fine, or both. While being convicted of producing and supplying a Class B drug, risks up to 14 years imprisonment, an unlimited fine, or both." (2021). Cannabis remains illegal for medical use because of the changes in the Misuse of Drug Regulations in 2018.
If you decide to visit the U.K this summer or anytime soon, consider these laws when traveling to make sure you do not experience any issues due to the illegality of a commonly used drug in the U.S.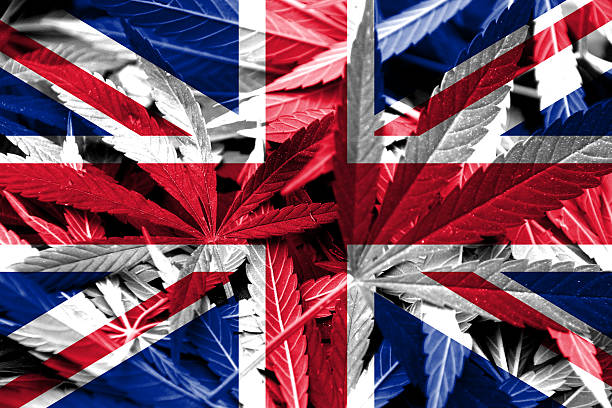 2
1