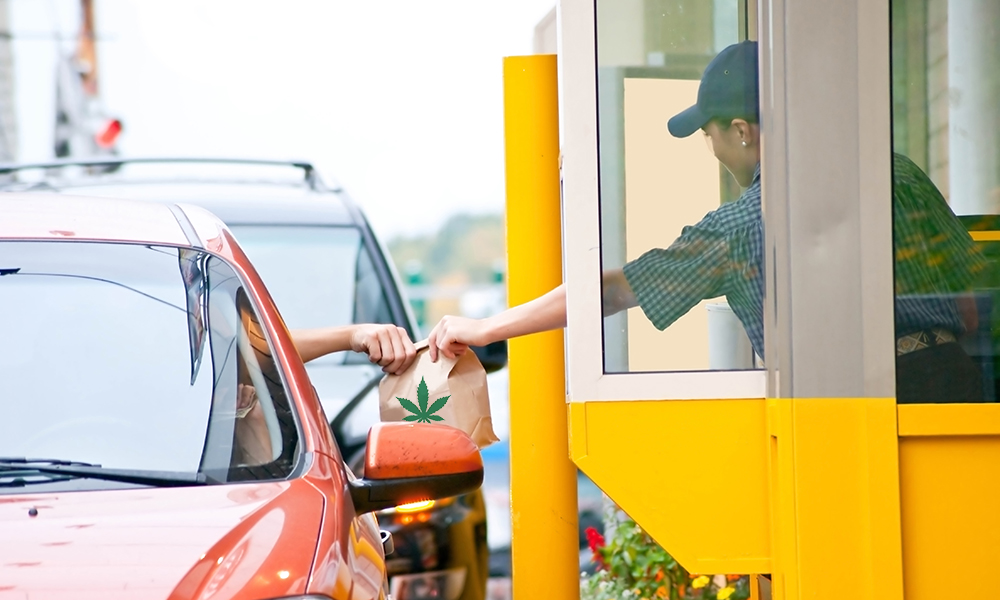 CALIFORNIA'S FIRST DRIVE-THRU DISPENSARY
Read Time:
1 Minute, 30 Second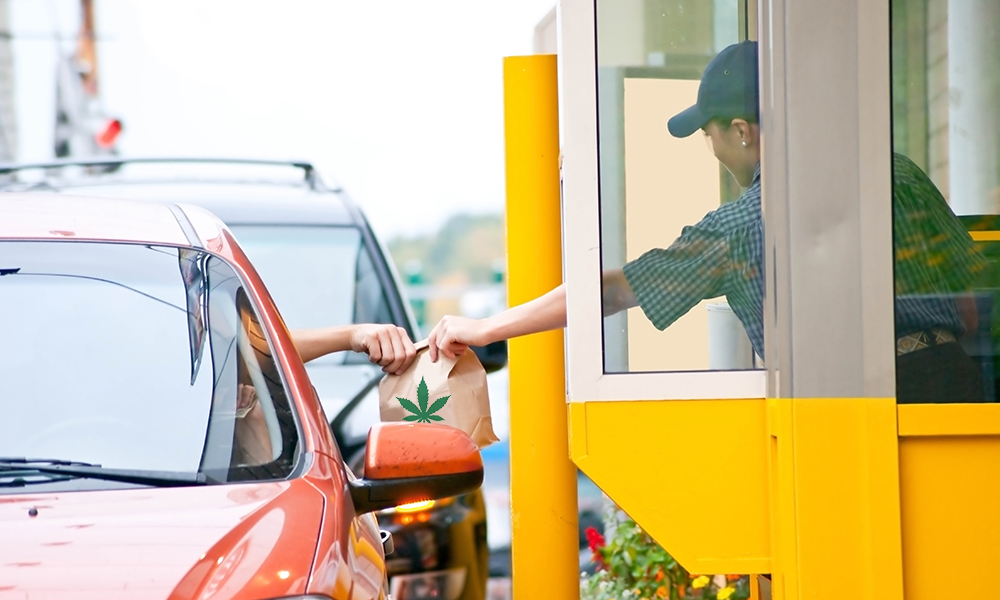 BY SELENA ROLDAN
As Cannabis begins to stay involved with marketing, it's one way to stay up to date with the new strategies that can come with it. We all experience drive-thru liquor stores or fast food when we want a quick drink or bite to eat. Now, this seems normal, but it's finally that time for all cannabis lovers to experience the first cal drive-thru dispensary.
Located two hours away from LA and near Indio, you can find Harborside Dispensary in Hot Spring, CA. In December of 2019, this joint is an eye candy for all people who head up to famous festivals like Coachella and Stagecoach. Harborside operates in Salinas and even has dispensaries located in Oregon.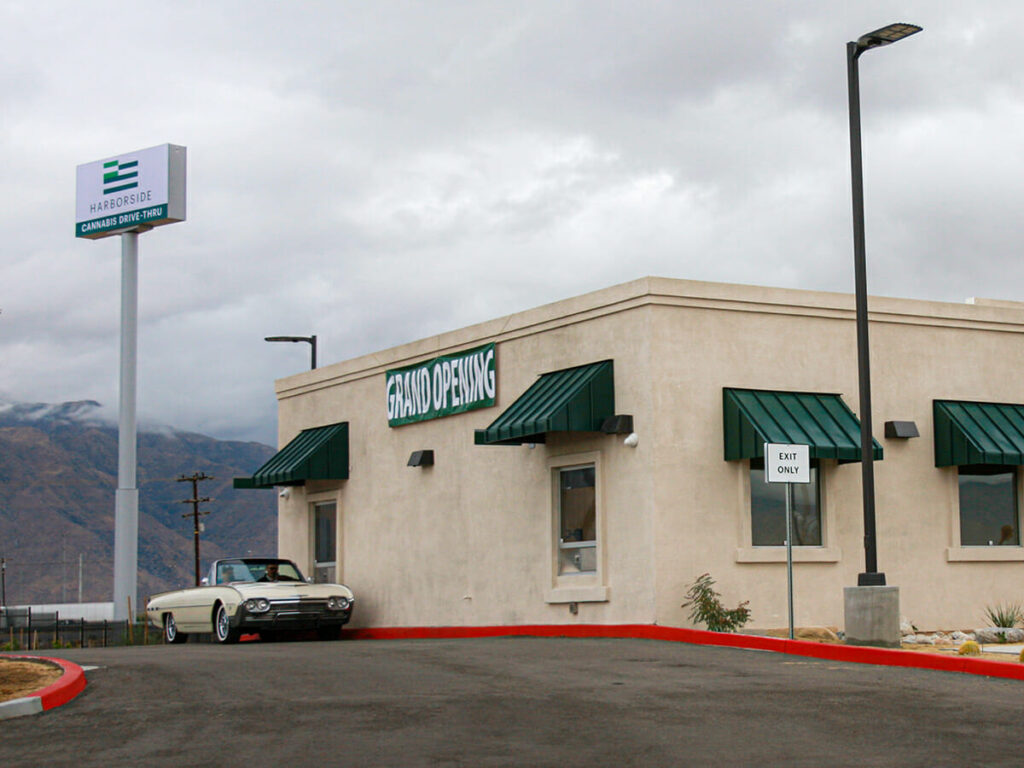 This is a perfect way to make a pit stop if you leave your goodies at home. Not only does this place sell cannabis products, but they offer other products that will benefit your body, like acupuncture, bodywork, Tui Na massage therapy, herbal medicine, and more. According to uncover LA," Harborside's own key line of products, the shop stocks flowers ($35 and up for 3.5 grams), vaporizers and cartridges ($30 and up),pre-rolls($9 and up),drinks and edibles ($8 and up),extracts ($20 and up for 1 gram), topicals ($25 an up), and more from trusted brands like Alien Labs, Canndescent, Connected, Kiva, Lowell Farms, Pure Ratios, Raw Garden, Select, and others.
This fast and simple method for getting the products you want is simply placing an order online and showing up with your ID for proof of age. Located off the 10 freeway don't forget to check out the first drive-thru Dispensary in California.
7
2