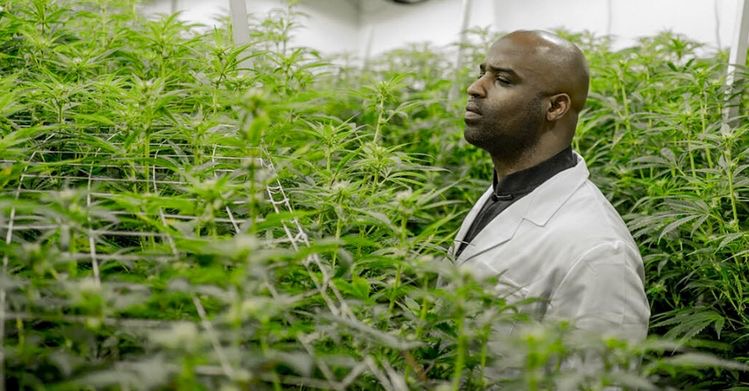 Former NFL Star Ricky Williams's Opinion of Cannabis:
Read Time:
1 Minute, 19 Second
By: Kimberly Calderon
Ricky Williams former NFL running back gives his opinions on the use of cannabis and the benefits the use of cannabis has had on his life.
Cannabis is known to have benefits when it comes to health issues, one of many being the benefits it has for mental health issues such as anxiety. Williams is not only known for being a great running back player but he is also known for his openness about his struggles with social anxiety. According to Anxiety Recovery Center Victoria, Williams previously stated while playing for the Miami Dolphins in 2002 that "After I was diagnosed with Social Anxiety Disorder, I felt immense relief because it meant that there was a name for my suffering. I wasn't crazy or weird like I thought for so many years" (Anderson 2002). Now after retirement, he has been open about his use of cannabis to help him with his social anxiety. According to FOX5, Williams's experience with cannabis "is one that actually helped me and improved the quality of my life rather than ruins it like I was originally told." (Del Gaudio 2022).
With Ricky Williams being open about the positive outcome he has had with the use of cannabis for his social anxiety, he is making the medication better known to others who may struggle as he has throughout his lifetime.
Articles referenced:
Leslie Anderson. "A Story of Social Anxiety Disorder: Ricky Williams". ADAA Reporter. 2002
Julian Del Gaudio. "Ex-NFL star Ricky Williams talks about the importance of cannabis". FOX5. 2022.
8
5