Update on Brittney Griner Cannabis Oil Arrest Case:
Read Time:
1 Minute, 20 Second
By: Kimberly Calderon
In February of 2022, WNBA star Brittney Griner was arrested in Russia for the Possession of Cannabis Oil Cartridges that were found in her luggage when trying to return home after playing an off-season for UMMC Ekaterinburg in Russia.
As of May 2022, Griner "has been detained for 75 days" according to USA Today from a statement released from ESPN. News of Griner's arrest began to spread in March of 2022 and now "former U.S ambassador to the U.N Bill Richardson " (ABC 2022), is getting involved in hopes of getting Brittney Griner back home after being wrongfully detained. Griner is set to have a hearing set for the 19th of May which will hopefully provide an outcome that will allow Griner to be able to return home after being detained unjustly. Unlike Cannabis laws in the United States, in Russia, having any type of cannabis leads to a te-prison sentence, as Griner is being charged with drug smuggling for having cannabis cartridges used by many athletes to help their physical and mental health.
The U.S government is now getting involved in Brittney Griner's case, which gives the athlete and her family some hope of being able to return home soon, especially with a court hearing occurring in less than two weeks.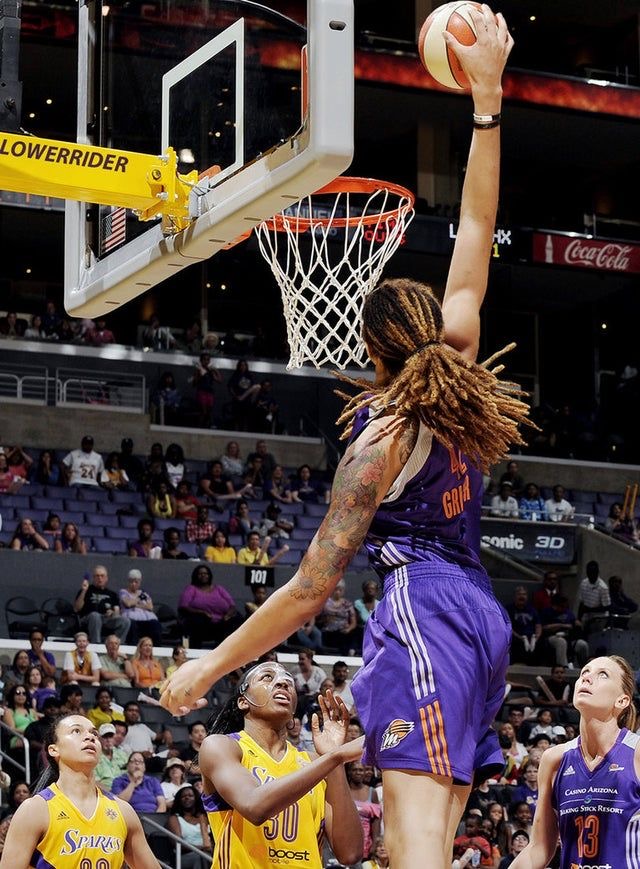 Articles Referenced:
1:https://www.usatoday.com/story/sports/wnba/2022/05/03/brittney-griner-us-reclassifies-wnba-star-wrongfully-detained-russia/9626343002/
2:https://abcnews.go.com/amp/Politics/richardson-helping-free-wnba-star-brittney-griner-detention/story?id=84518602
1
1