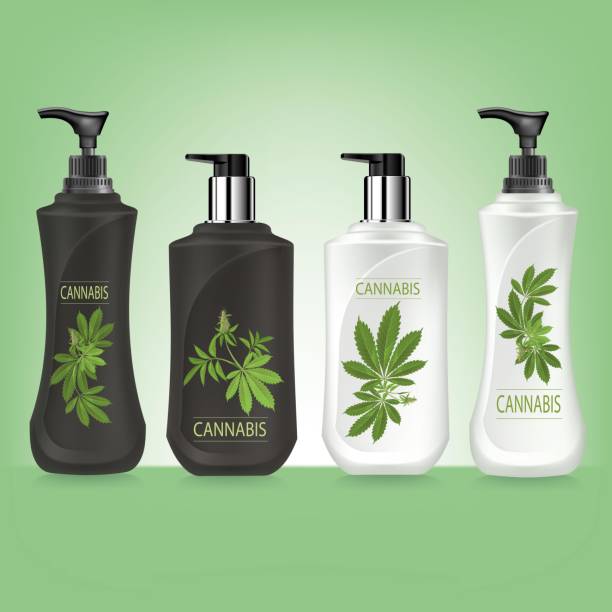 Read Time:
1 Minute, 7 Second
By: Kimberly Calderon
CBD and different types of cannabis are being used more frequently as key ingredients in skincare products, but now we are seeing more CBD-infused hair care products. What benefits do CBD products have when it comes to hair care?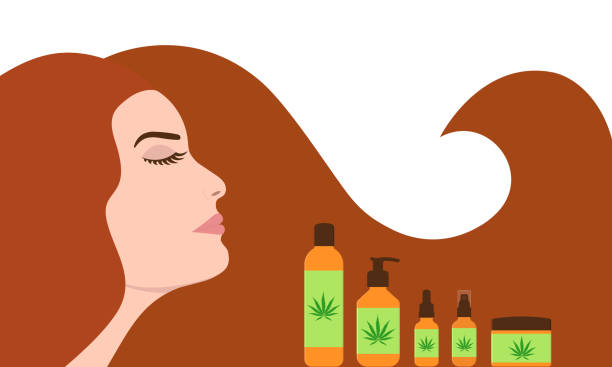 More hair care companies such as Truly, Aussie, Herbal Essence, Shea Moisture, and many more have started to incorporate more CBD products into their hair care lines that have become more popular amongst consumers. According to Healthline, "Research has shown that CBD oil may help with hair regrowth after hair loss, as CBD-rich hemp extracts added to carrier oils may promote hair growth over time" (Theisen 2021). CBD-infused products have produced positive results for those struggling with hair loss or the thinning of their hair as more CBD-infused products have been incorporated into their daily routines.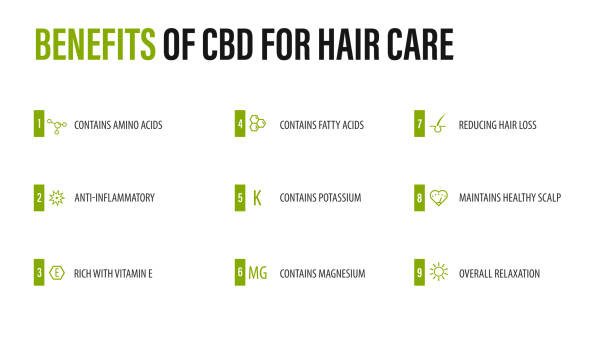 CBD is moving swiftly and efficiently through the beauty industry allowing for positive results and the further elimination of the negative stigma associated with types of cannabis such as CBD.
Article referenced: https://www.healthline.com/health/cbd-for-hair-loss#cbd
7
1