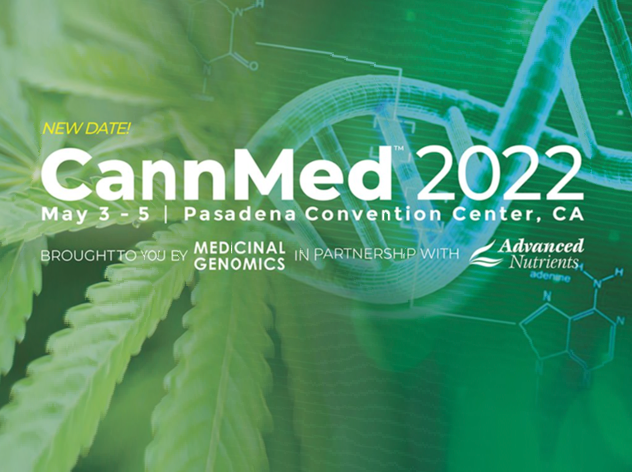 Read Time:
1 Minute, 42 Second
BY SELENA ROLDAN
Cannabis is a high-quality plant that can be beneficial for your health and other ways that the use of science can improve. Here at the Cannabis talk, we like to promote Cannabis through educational purposes to those in need. Our team wants to collaborate with businesses that will do just that so that we will be attending CannMed Convention. This event will occur in the Pasadena Convention center from May 3 – 5. For Day 1, there will be a full Day of Medical Practicum workshop. As for Day 2, CannMed will provide a conference.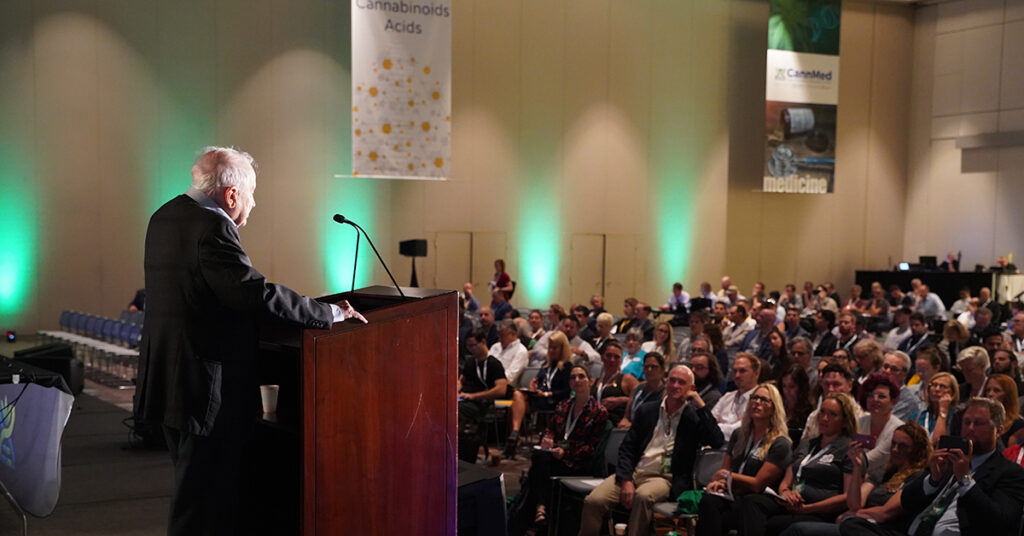 For those who don't know about CannMed, it's a convention brought to you by Medicinal Genomics in partnership with advanced nutrients. The goal is to align with science and education in the use of cannabis to help patients in need. The goal is to spread awareness on how cannabis can be the solution to saving lives. Before the beginning CannMed, there was a vision.
According to Medicinal Genomics, Founded by Kevin McKernan, MGC developed trailblazing technologies to prioritize cannabis safety through genetics, which the McKernans used to help combat their father's stage-4 prostate cancer. With guidance from industry leaders Dr. Raphael Mechoulam, Dr. Bonni Goldstein, Dr. Dustin Sulak, Dr. Debra Kimless, and Mara Gordon, the McKernans were able to maximize his quality of life to the awe of many doctors and nurses overseeing his care. This challenging experience led MGC to create CannMed Events, a yearly event to prioritize cannabis science, innovation, and collaboration – to advance the industry and improve patient care."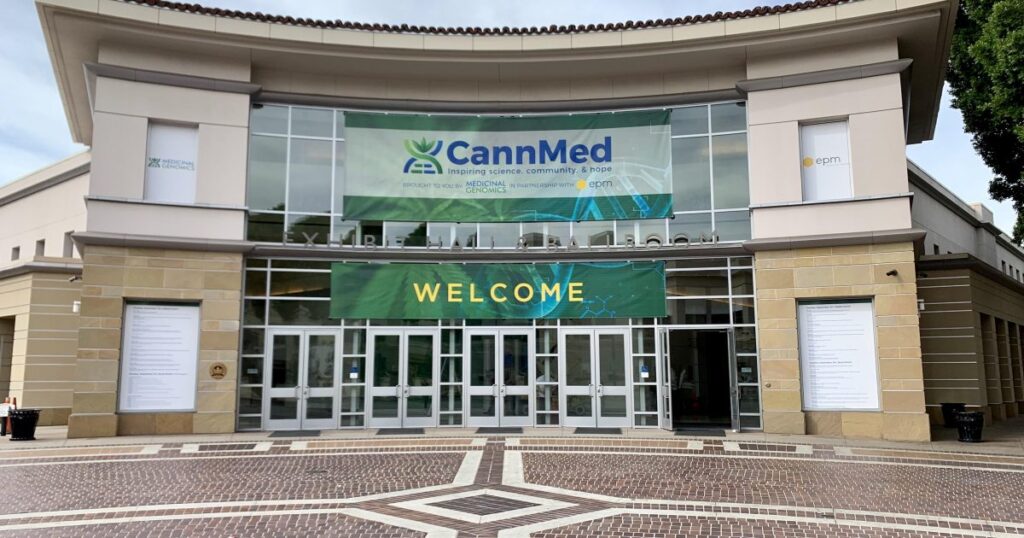 This will help bring our perception of the use of cannabis. Still, we will be able to listen to doctors and scientists through different companies to spread information on how cannabis can beneficially affect lives. CannMed aims to have guest speakers that will discuss science, Medicine, Cultivation, Safety, and Media. According to CannMed, the industry anticipates exceeding $500B by 2028. Catch the Cannabis Talk in Pasadena, where science will lead to the change of the world.
2
1