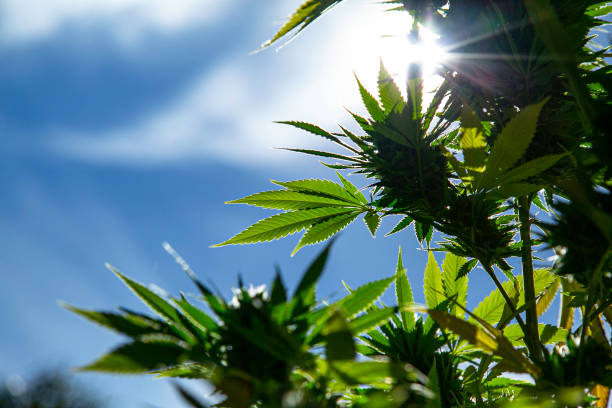 Cannabis Laws on California University Campuses:
By: Kimberly Calderon
Since November 2016, Cannabis has been legal recreationally in California for those above the age of 21. Yet, recreational cannabis is still illegal for possession on Universities campuses, why?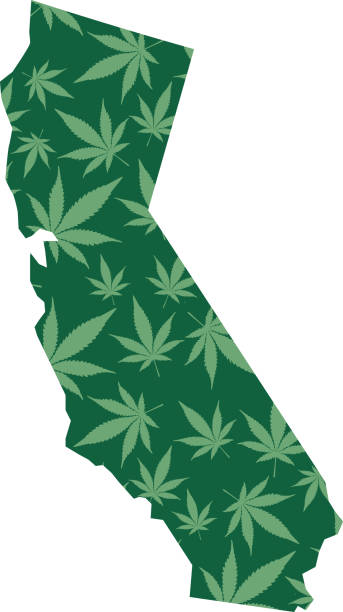 According to Campus Drug Prevention, "Cannabis use is illegal, and students who attend a college or university in the United States that receives federal funds and/or students receiving federal financial aid are barred from using cannabis" (Johnson). Despite laws in each state that have legalized the use of recreational marijuana for those of age, campuses will still reprimand students who are in possession of marijuana. Despite the passing of Prop 64, California campuses still prohibit marijuana possession based on each school's individual codes of ethics.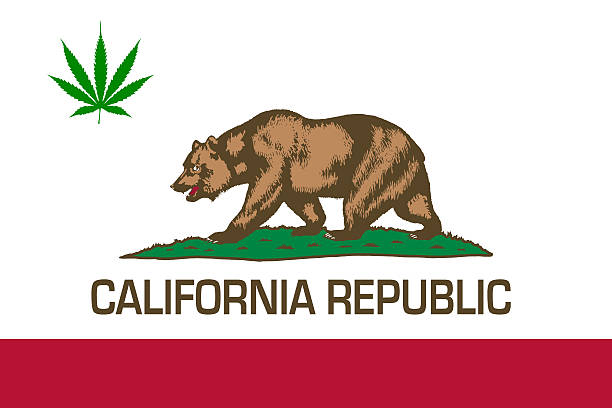 If college students are of the legal age to possess marijuana and are considered adults, why can they not possess cannabis if legally obtained? Could this change in the future for the benefit of students with anxiety, chronic pain, etc.?
Article used: https://www.campusdrugprevention.gov/content/cannabis-campus-not-allowed
3
3