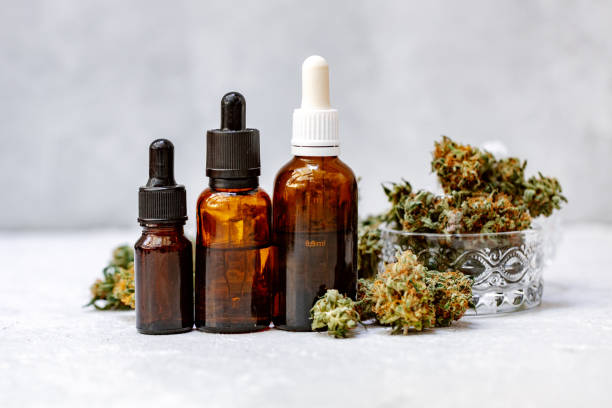 Read Time:
1 Minute, 6 Second
By: Kimberly Calderon
Throughout the world, we are seeing the progression of cannabis distribution and the negative stigma associated with cannabis being eliminated, but Spain remains one of the countries with no laws for the legalization of cannabis medically or recreationally.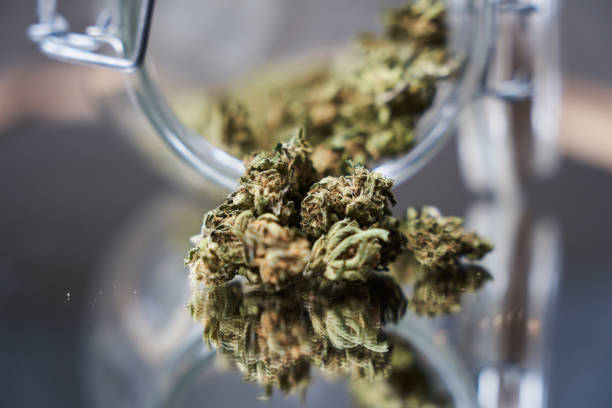 Spain is one of many countries outside of the United States that have yet to implement changes to cannabis laws despite the popularity of cannabis both recreationally and medically. According to The Cannigma, "Spain has no legal provisions for medical professionals to prescribe cannabis. However, the decriminalization of recreational cannabis in Spain and various legal loopholes mean that accessing cannabis is easier than in other places where medical cannabis is illegal" (2021). The only recent changes seen have been decriminalized, but it is still illegal recreationally and medically, but decriminalization is still a step to hopefully more changes in the future.
Despite the lack of notable change in Cannabis laws in Spain, decriminalization is a step in the right direction and perhaps Spain will be influenced by its neighbor France to consider the possible legalization of medical marijuana for its citizens soon.
Article referenced: https://cannigma.com/regulation/spain-cannabis-laws/#:~:text=Spain%20has%20no%20legal%20provisions,where%20medical%20cannabis%20is%20illegal.
2
1