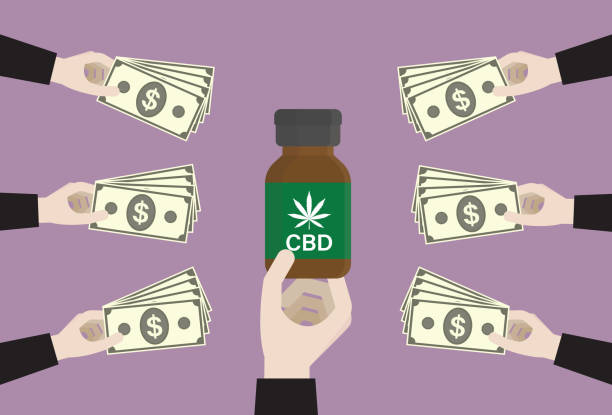 Can Cannabis Help With Migraines?
Read Time:
1 Minute, 9 Second
By: Kimberly Calderon
Dealing with health issues is already a difficult thing in itself, so the option of new medicines and treatment methods allows those struggling with their health to have options for treatment, one of those options being Medical Cannabis, especially for migraines.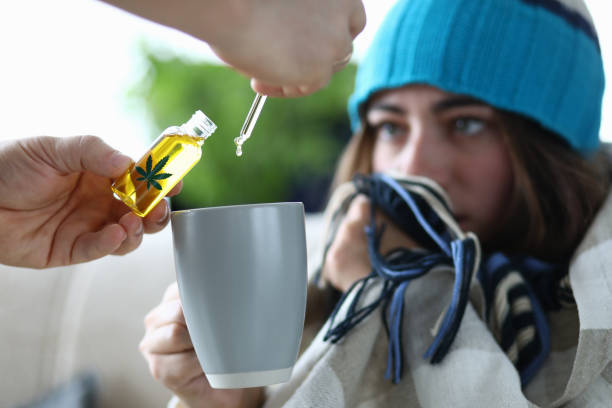 Migraines are not always taken seriously, but migraines can be chronic and someone can suffer from them for years without seeking help because not much can be offered to help alleviate their pain. Now as more studies are being conducted on cannabis, it is seen that cannabis such as CBD can help alleviate the pain and symptoms that come with migraines. According to Cureus, patients using medical cannabis have had "better migraine symptom reduction, less negative headache impact, better sleep quality, and decreased medication consumption" (Cureus 2021).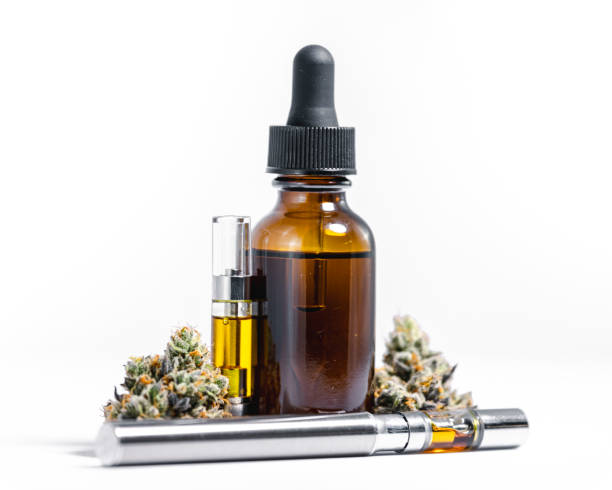 With promising results currently and further research to come in the future, medical cannabis, CBD specifically, may be an option for those who suffer from migraines, chronic or mild, but always remember to consult your doctor to make sure it's the best option for you.
Article referenced:
5
3