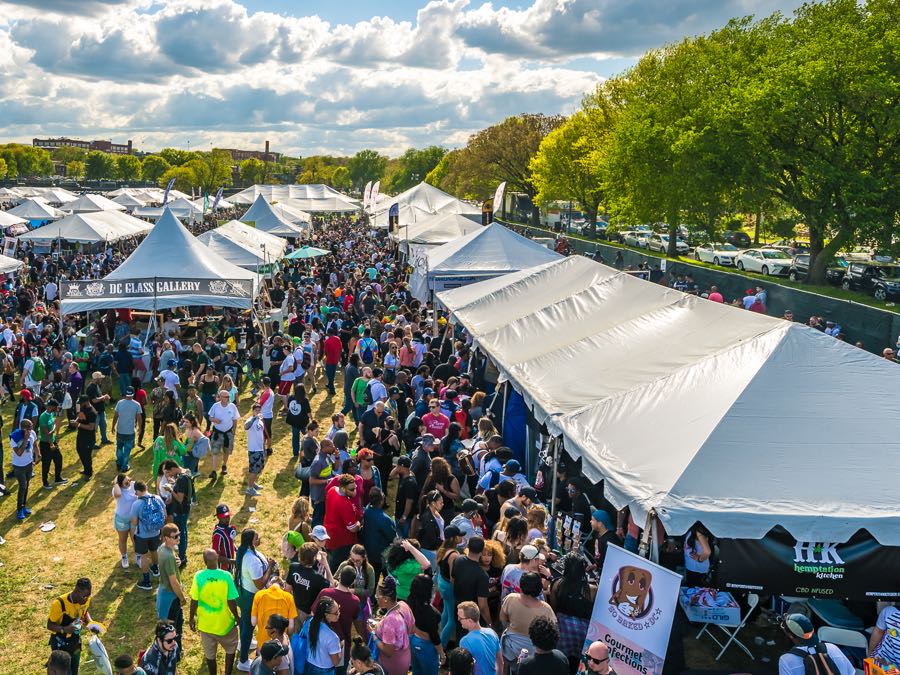 CANNABIS 101 IS TAKING OVER NATIONAL CANNABIS FESTIVAL
Read Time:
1 Minute, 36 Second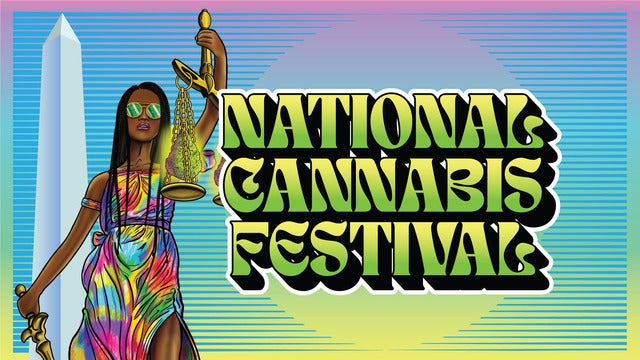 By Selena Roldan
Cannabis is going to be in the air in Washington D.C where headliner Wiz Khalifa is going to perform to celebrate happy 4/20 week. Catch the Cannabis talk 101 family to support this phenomenal event. We are bringing our A game by educating and medicating with the fans. This is a perfect way to promote Cannabis and get together  with other sponsors who are taking over the world by promoting the latest Cannabis distributors. 
This event will take place Saturday, April 22. Wiz Khalifa who is much known for his love for weed will perform alongside other headliners like Ghost Face Killah, Lettuce. Backyard Band and more. Slick Rick will be presenting this event with celebrity judges, special prizes, and other special surprises. This is a perfect opportunity to blaze the night away with cannabis lovers who plan to smoke with no limits.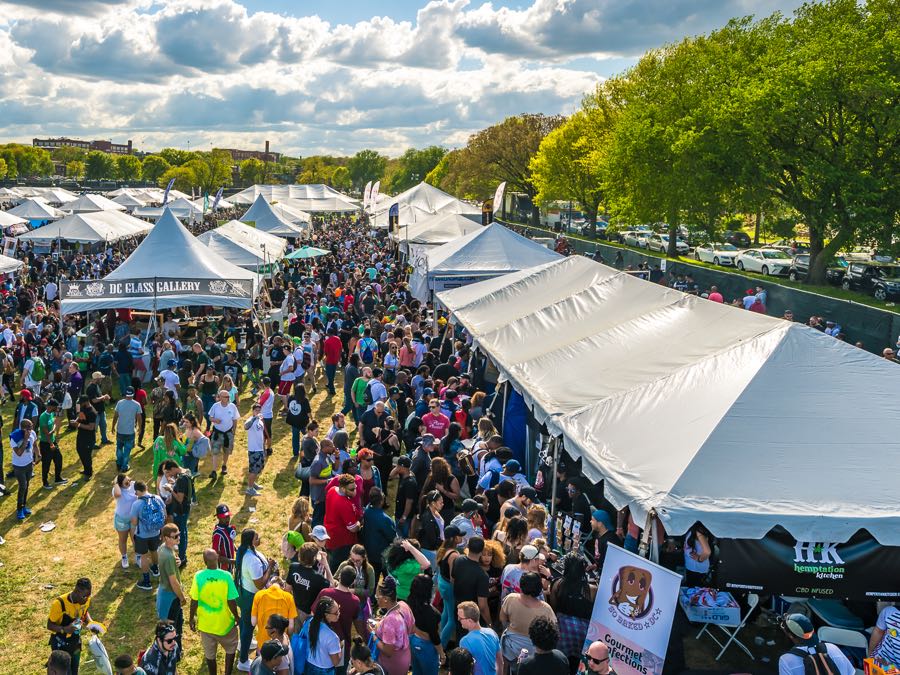 The festival will include the munchies zone that is going to provide food for our weed lovers. There is also going to be a veterans lounge supported by IAVA who will get the chance to help veterans by meditating and giving yoga exercises. With the help and support that this event is promoting there is also going to be a chance to be part of the education learning experience.
Fans are going to be able to educate the locals by providing ways to grow schools and promote their culture pavilion. Don't miss this opportunity to be part of the growth of expanding these weed brands and promoters like the cannabis talk that will get you feeling right.
To keep up with the latest cannabis information about our local pop up events this year. Be sure to listen to Joe Grande and Christopher Wright aka Blue on Cannabis Talk 101 on iHeart Radio, Apple podcast or wherever you get your podcasts!