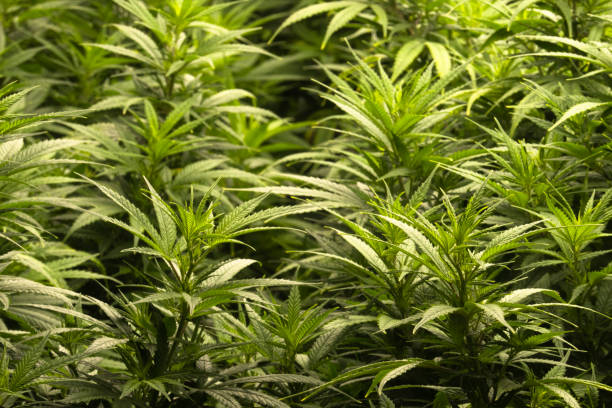 By: Kimberly Calderon
Tennessee still remains one of the numerous states where medical and
recreational marijuana still remains illegal. What changes have occurred recently that
could affect these laws?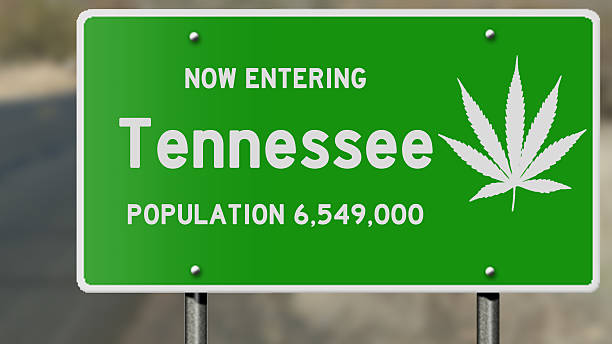 According to Marijuana Policy Project, "Cannabis, for both medical and
recreational uses, is not legal in Tennessee. However, there is an exception that allows
the use of high-CBD, low-THC cannabis oil for seizure patients" (February 2022).
Possession and sale are both illegal, and the sale of more than half of an ounce of
cannabis can lead to a prison sentence that can be between one or six years. In 2021,
the first Senate committee was able to pass a bill that would lead to the legalization of
medical marijuana, but the second Senate committee did not approve therefore it was
dismissed.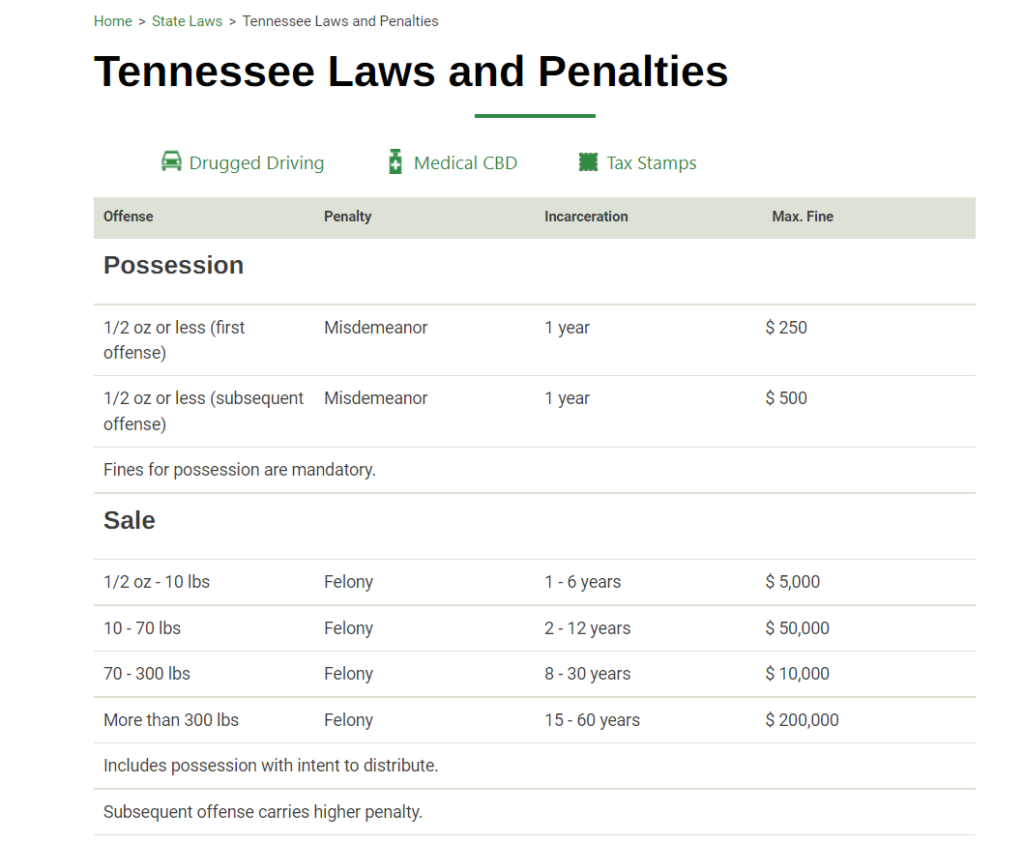 More cannabis legalization bills are being considered, but it is unknown how far
they will get when one has already been dismissed, but failure can lead to success later
on.
2
3