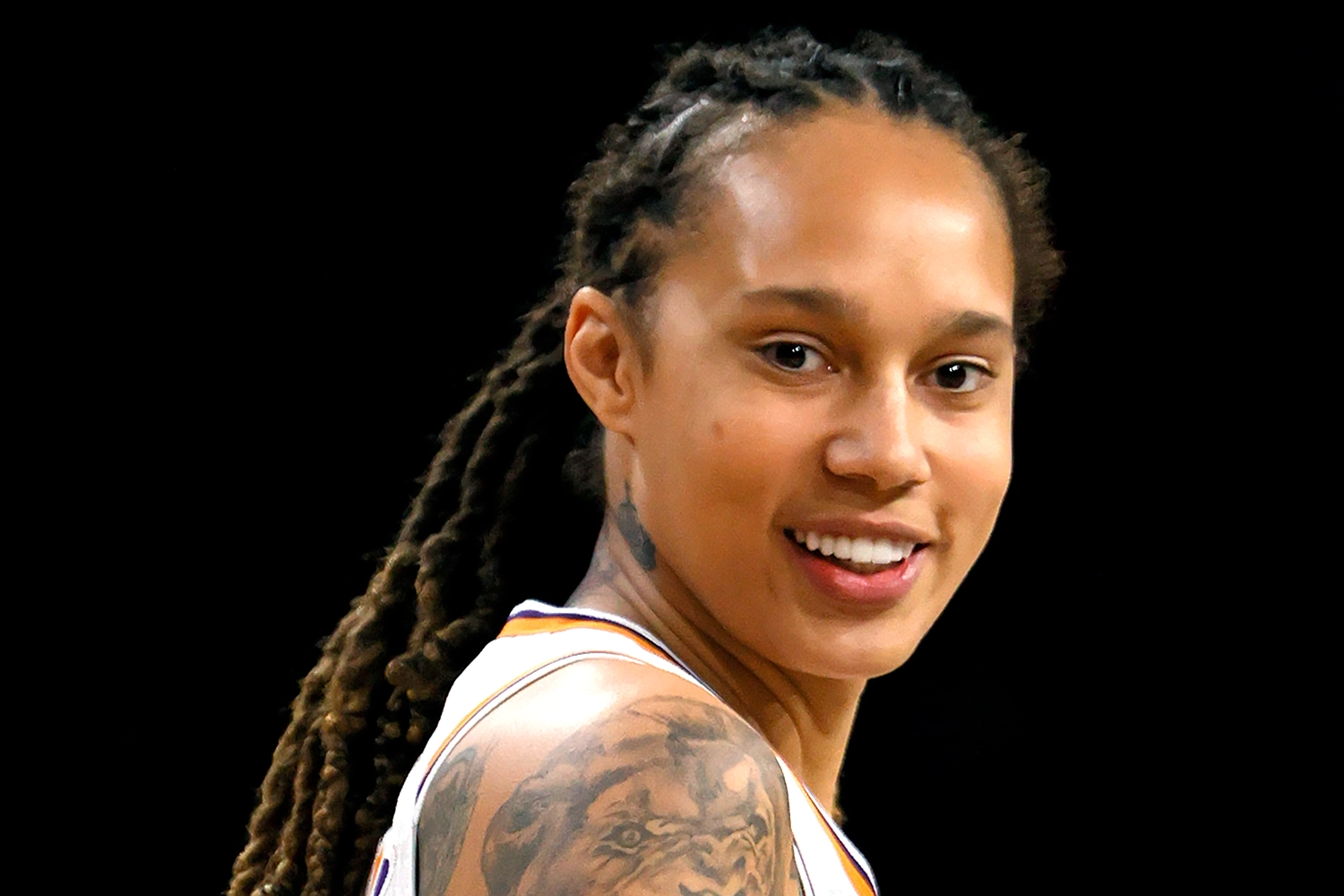 WNBA Star Brittney Griner is Arrested in Russia for Possession of Cannabis Oil.
Read Time:
1 Minute, 33 Second
By: Kimberly Calderon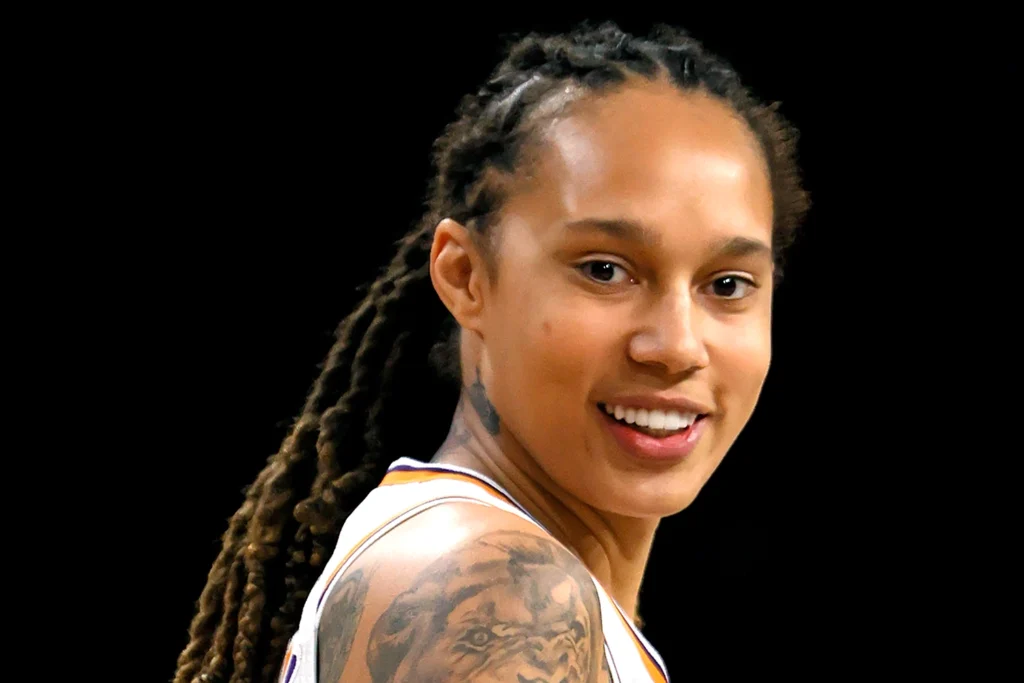 Brittney Griner is a seven-time WNBA All-Star who currently plays for the Phoenix Mercury team, and during the WNBA offseason, Griner was playing for UMMC Ekaterinburg in Russia. On her way back to the United States, Griner was detained and arrested for possession of cannabis oil in her luggage, leading to a criminal case being opened against the WNBA star who is now stuck in Russia during these trying times awaiting what will happen next in her case.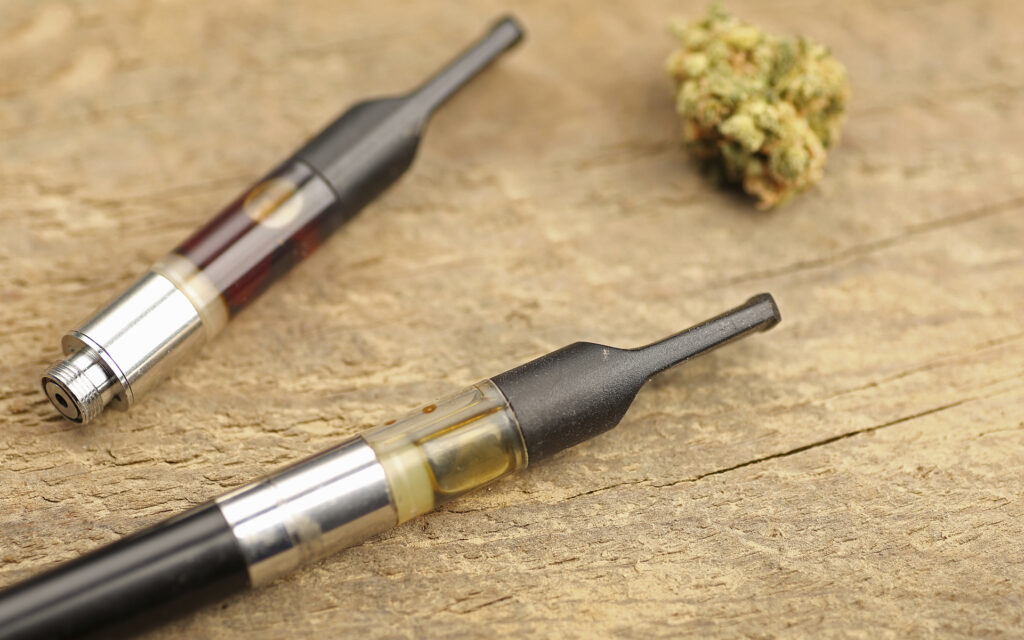 In Russia, Cannabis is illegal medically and recreationally. Possessing large amounts of cannabis is a criminal offense where someone can be charged to serve a maximum sentence of ten years in prison. According to CBS News, Griner was taken into custody when vape cartridges containing hashish oil were allegedly found in her luggage. It is unknown how long Griner has been in custody, as an undated image was barely released on Saturday, March 5th, 2022 on Russian television explaining Griner's arrest (Silverstein 2022). According to the New York Times, the image may be weeks old but at the moment it is unknown.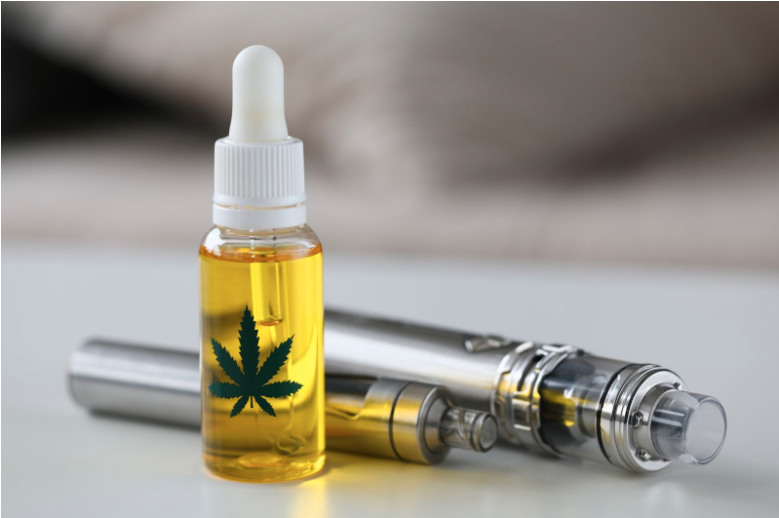 There is not much information known on what is happening with Griner's case, but the WNBA and NBA have announced that they are staying in touch with the athlete's family and trying to see what can be done for Griner. During these trying times, we know it must not be easy to be far from family, especially in Russia, but Brittney Griner will have to remain until action is taken on the criminal case that has already been opened against her. 
Image of Brittney Griner: https://www.the-sun.com/sport/4829846/who-is-brittney-griner/
CBS News article referenced: https://www.cbssports.com/wnba/news/brittney-griner-detained-in-russia-american-basketball-star-found-with-cannabis-oil-at-airport/