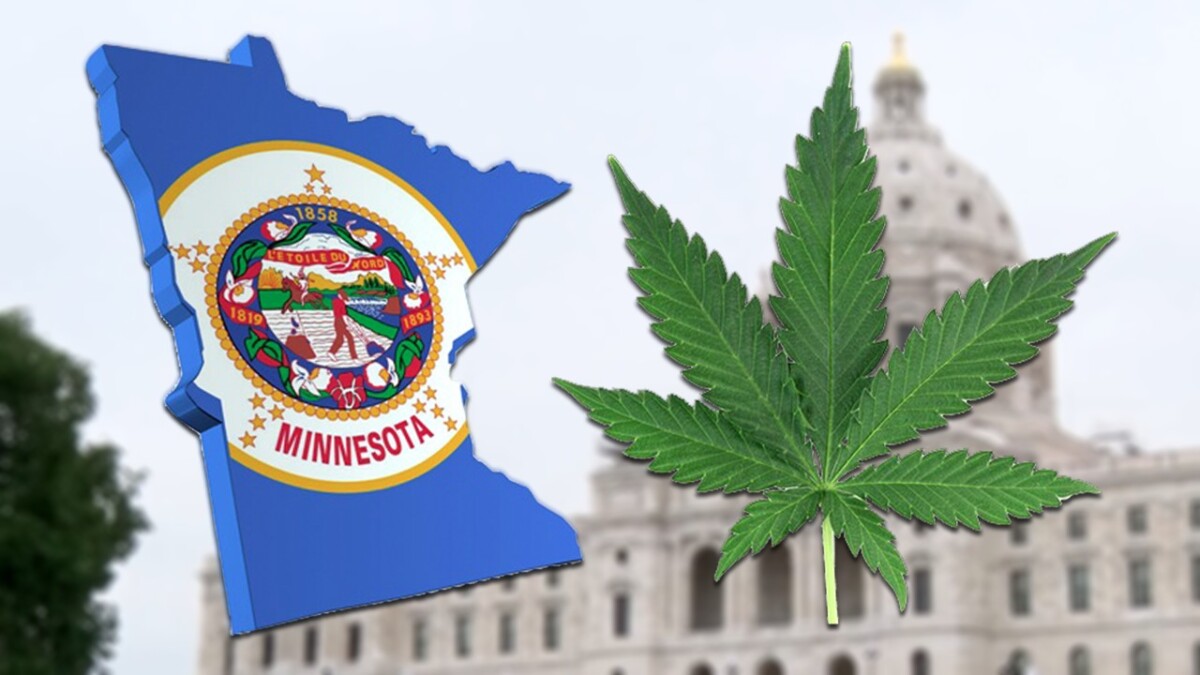 Possible Legalization of Marijuana in Minnesota in 2022.
Read Time:
1 Minute, 11 Second
By: Kimberly Calderon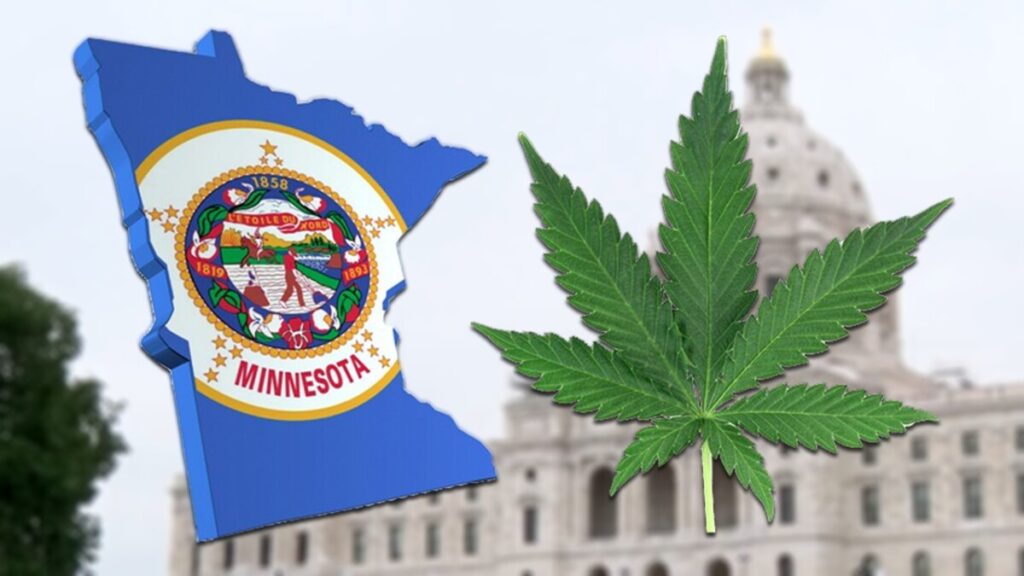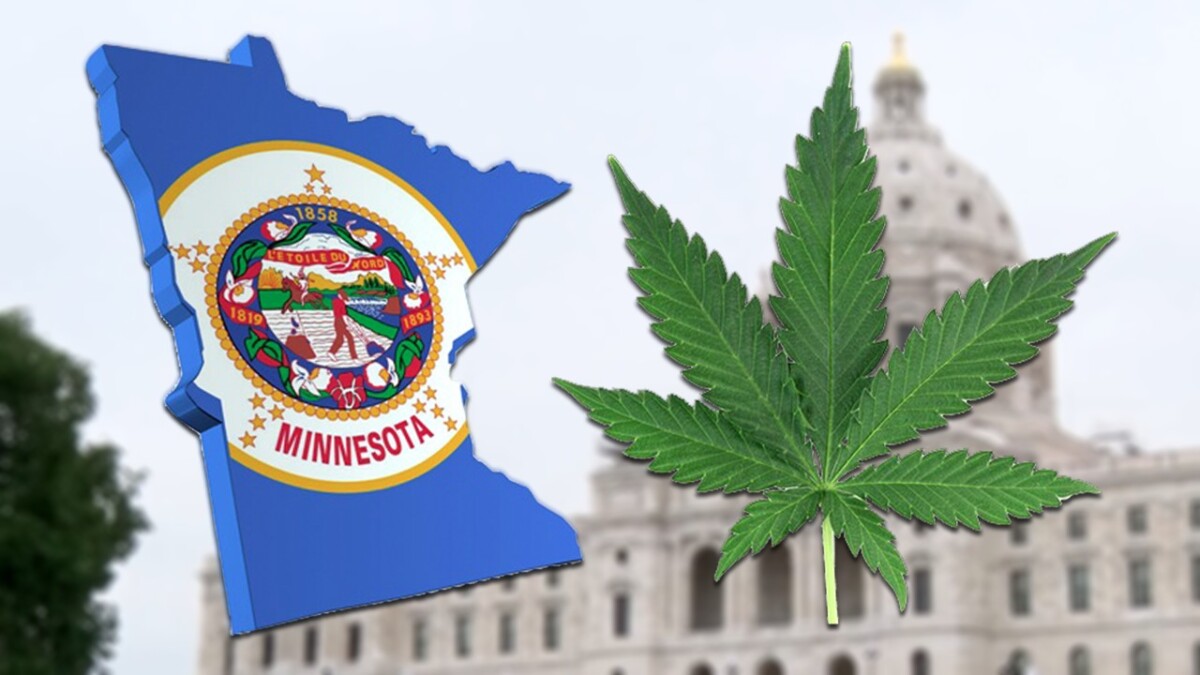 Beginning 2022, Minnesota is one of the thirty-nine states that have legalized the use of medical marijuana, but Minnesota is still part of the thirty-two other states who have yet to legalize the recreational use of marijuana. This changed in 2021 when a bill was approved by the legislature which would allow the use of recreational marijuana to be legal for those of twenty-one years and older by March 2022.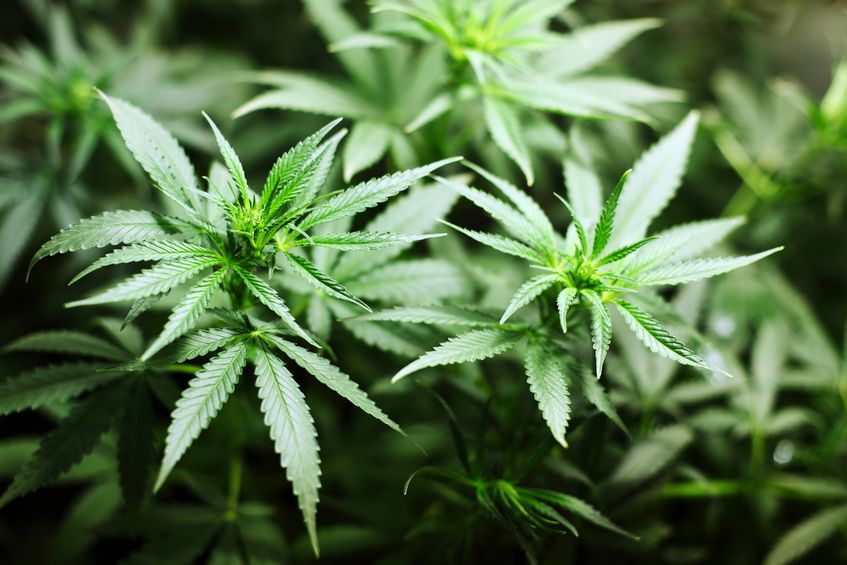 According to mmp.org, "The initial law only allowed administration via liquids, oils, and pills that are made of cannabis, including whole-plant extracts and resins. A bill approved by the legislature in 2021 would allow raw cannabis for adults 21 and older beginning no later than March 1, 2022." (Minnesota Medical Marijuana Law Overview 2022). In January 2022, Governor Tim Walz proposed a health and safety budget "dedicating $25 million dollars toward the legalization of adult-use marijuana in Minnesota."(Fox News 2022).
The proposed budget shows the initiative to make sure that the changes promised in 2021 will be seen by the end of 2022. 
Articles used:
Fox News: https://www.fox9.com/news/marijuana-legalization-in-minnesota-gov-walz-pushes-for-legalization
Mmp.org
Images used:
Image 1: Forbes 2021
Image 2: Minnesota News Network 2021
Image 3: https://lptv.org/smokable-medical-marijuana-in-minnesota-offers-affordable-options-1/