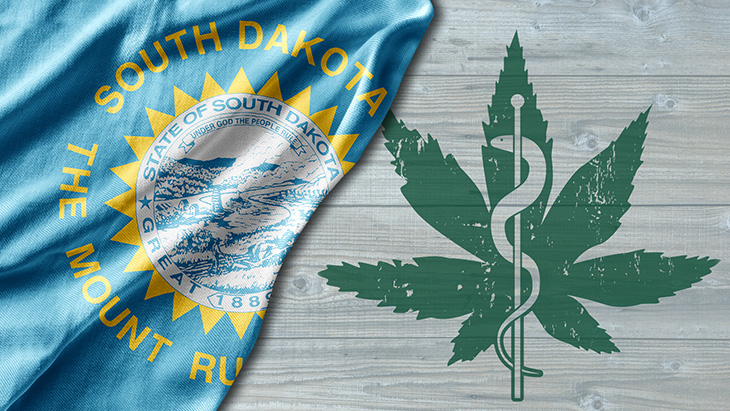 South Dakota House Rejects Senate Passes Bill to Legalize Recreational Marijuana For Adults.
Read Time:
2 Minute, 8 Second
By: Kimberly Calderon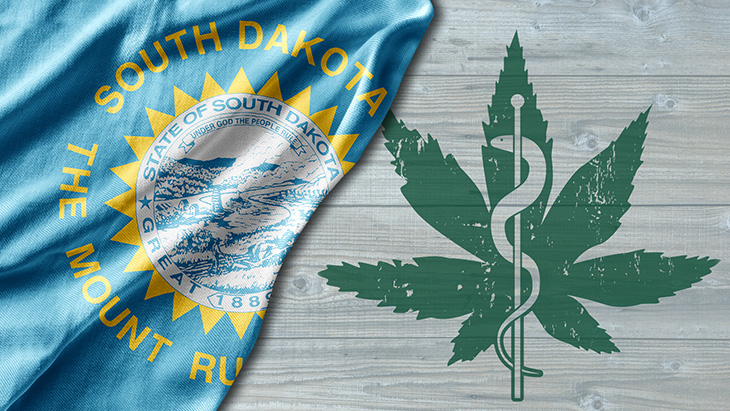 The State of South Dakota has been working on passing Senate Bill 3, which would "provide for the use and regulated sale of marijuana." (SD Legislative Research Council 2022). On the 21st of February 2022, the South Dakota Senate was able to pass the proposal for the legalization of recreational marijuana, which would allow for the bill to be voted on in the November ballot. The Senate's vote barely passed with a 18-17 vote, which now allows the bill to move onto the South Dakota House Panel for further voting. In November 2020, the majority of the people of South Dakota voted in favor of the legalization of adult possession of marijuana, but according to NORML "Republican Gov. Kristi Noem facilitated litigation seeking to strike down the law as unconstitutional." (2022). Which is why the bill is being voted on again and has to be passed to the House Panel.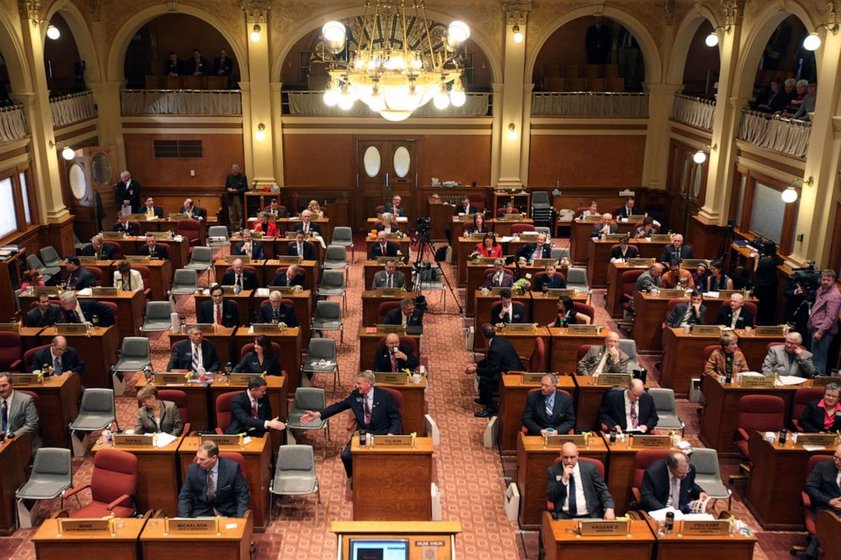 On Monday 28th of February, "the House rejected the Senate's bill with an 8-3 vote, 8 opposed, proposing to move the legislation to the 41st day of the session", according to Kyle Jaeger from Marijuana Moment. Moving the legislation to the 41st day of session means that the bill will be sent for discussion on the last day of the Legislative Session, which defeats the bill in the end. This causes the bill to no longer be in consideration for the 2022 November ballot, leaving supporters of Senate Bill 3 waiting possibly another year to see potential changes to this law.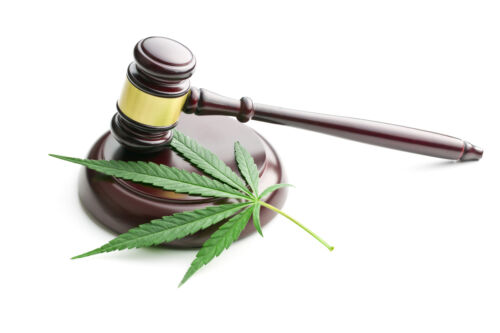 This setback can be considered a defeat, but it will not stop activists from moving forward and making advances working with the South Dakota Senate using the SB3 bill to help initiate change in the near future for South Dakota marijuana advocates. 
Work Cited (Articles used a reference):
Jaeger, Kyle. "South Dakota House Panel Rejects Senate-Passed Marijuana Legalization Bill While Gutting Medical Cannabis Protections." Marijuana Moment, 28 Feb. 2022, https://www.marijuanamoment.net/south-dakota-house-panel-rejects-senate-passed-marijuana-legalization-bill-while-gutting-medical-cannabis-protections/.
Jaeger, Kyle. "South Dakota Senate Approves Marijuana Legalization and Expungements Bills, While House Defeats Tax Measure." Marijuana Moment, 24 Feb. 2022, https://www.marijuanamoment.net/south-dakota-senate-approves-marijuana-legalization-and-expungements-bills-while-house-defeats-tax-measure/."Legislative Lingo Explained." ACLU of South Dakota, 30 Jan. 2021, https://www.aclusd.org/en/lingo#:~:text=next%20legislative%20 day.-,Sent%20to%20the%2041st%20Legislative%20Day,discussion%2C%20ultimately%20 defeating%20the%20bill.