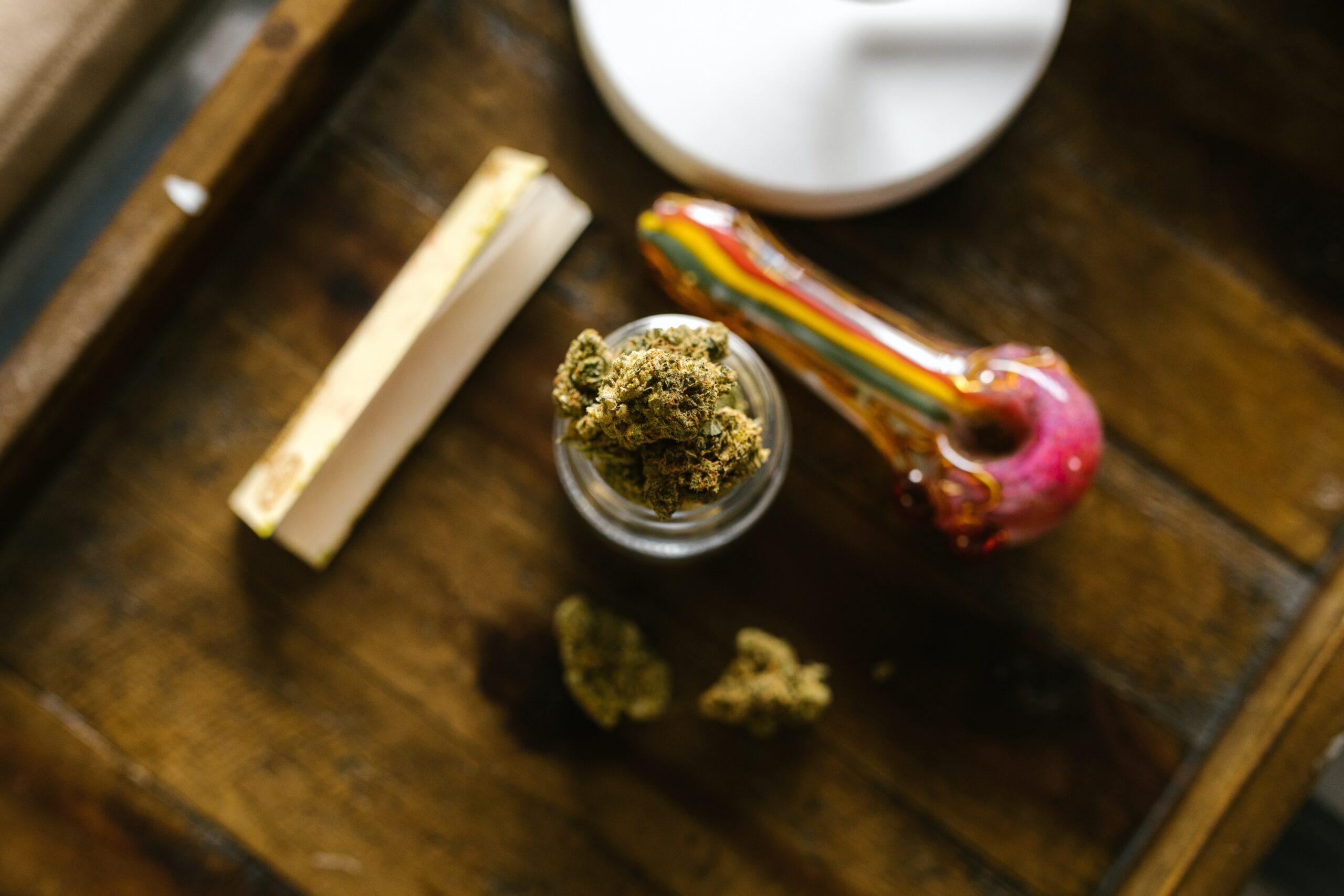 Ohio Lawmakers Aim to Legalize Recreational Marijuana Use in 2022.
By Karyssa Rose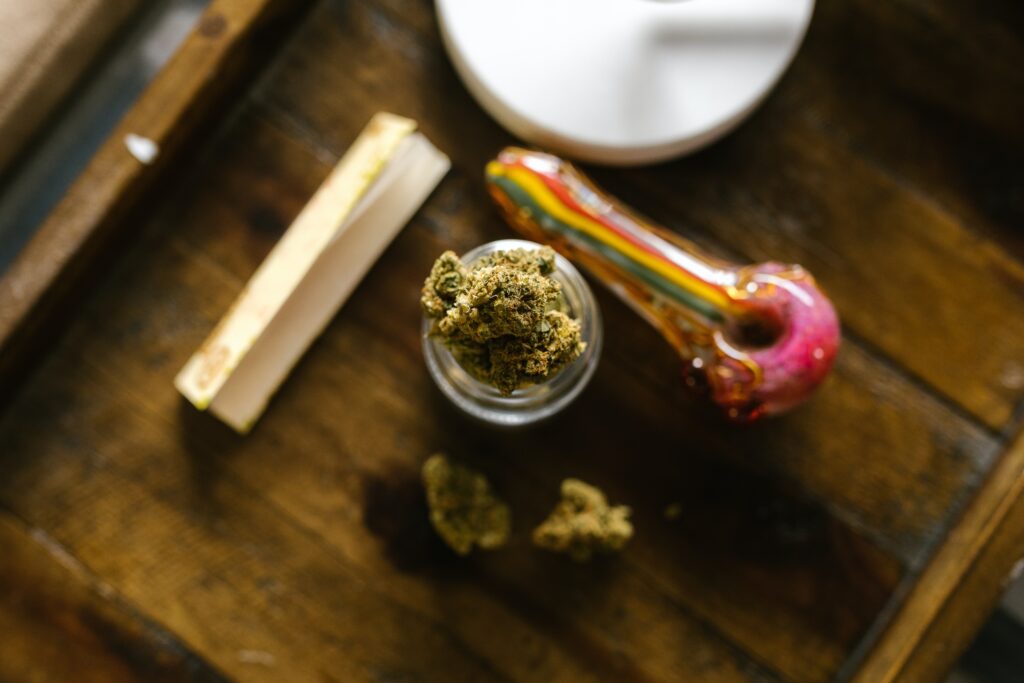 The Ohio Marijuana Legalization Act of 2022, an act that aims to emphasize control and regulation of adult use of recreational marijuana, was started by a group of activists. This statute now hangs in the balance as representatives of the state have four months from January 28, 2022 to either pass or deny the measure.
The Coalition to Regulate Marijuana Like Alcohol, a group of Ohio marijuana activists who have turned in thousands of signatures in support of the legislation, is prepared to collect even more signatures if the proposal is rejected.
Tom Haren, the spokesman for CTRMLA, looks to work with lawmakers, "to legalize the adult use of marijuana in Ohio."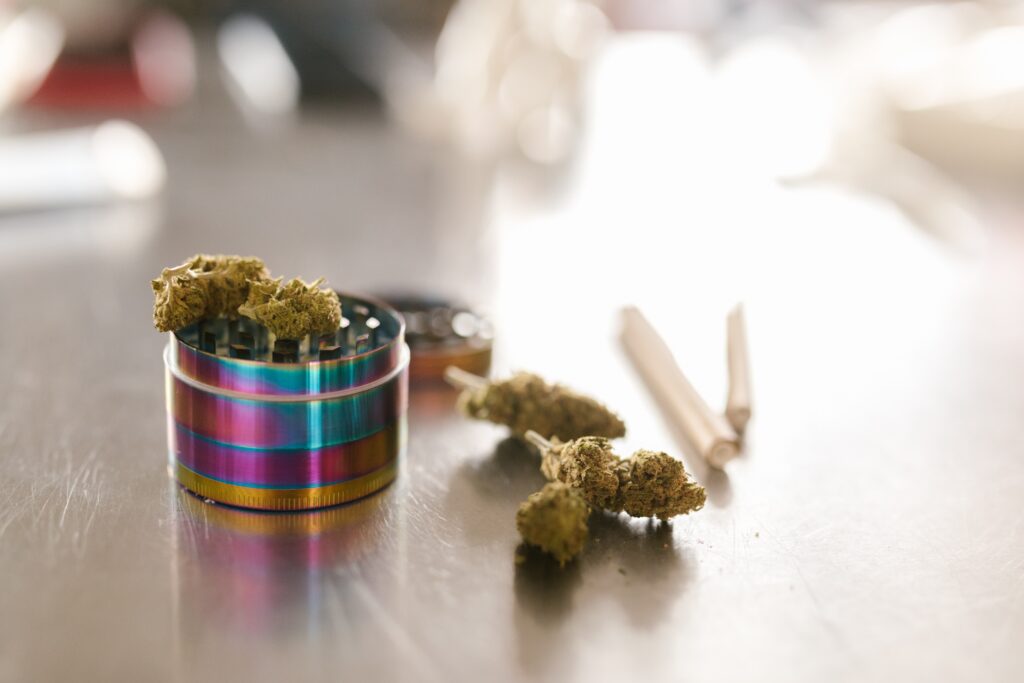 While opposition to the measure still exists, legislatures on both sides have shown support for the bill in different ways. Democratic representatives of the state, Casey Weinstein and Terrence Upchurch, are backing a bill that supports legalization of sales, possessions, and cultivations of marijuana. While Republican representatives Jamie Callender and Ron Ferguson show support for a measure that would legalize the adult use of marijuana.