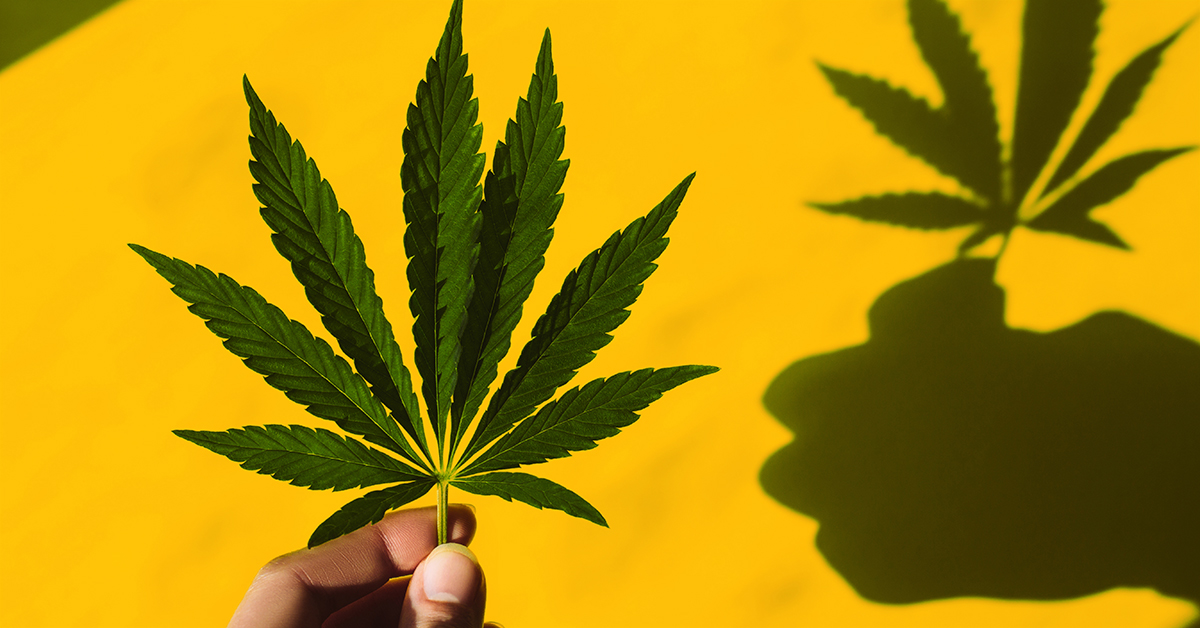 The Positives of Using Cannabis to Cope With Anxiety.
Read Time:
1 Minute, 51 Second
By Kimberly Calderon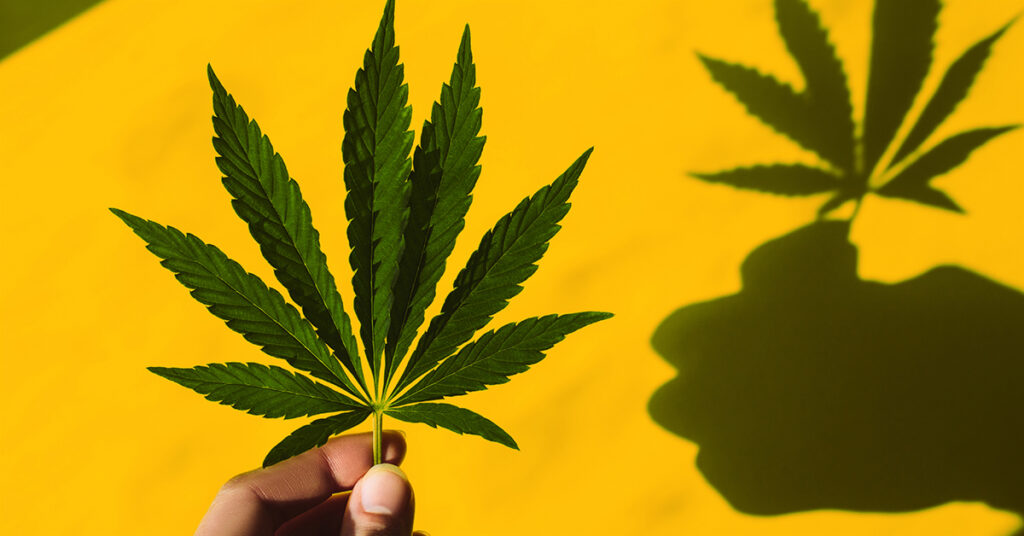 Throughout the last decade, the cannabis industry has had its ups and downs due to all the negative connotations associated with marijuana, whether it be medical or recreational, varying opinions have affected large and small communities. In the early stages of marijuana legalization, a majority of citizens believed it was a gateway drug, but now as society has progressed and there are more studies available to debunk myths and false advertisements. Now, marijuana is beneficial and effective health-wise for individuals struggling with anxiety, depression, phobias, and many other mental illnesses.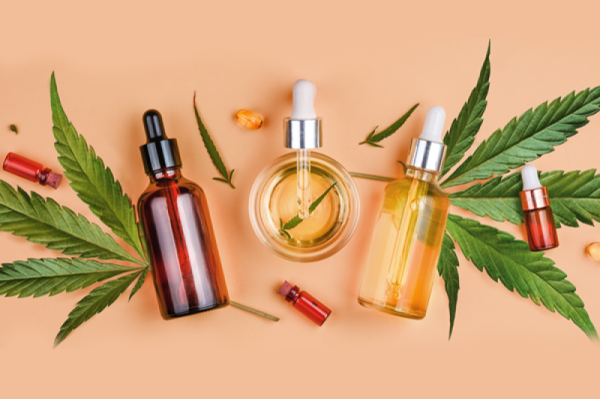 According to the University of Washington, "CBD appears to decrease anxiety at all doses that have been tested." (2016). Since 2016, cannabis has become more commonly used to treat anxiety since it has been shown to provide an increased sense of calm, helping with insomnia, and reprieve for those who experience specific panic disorders or phobias. Common cannabis products that are used for anxiety specifically consist of "creams, sprays, candies, oil mixtures, vaporizers, and marijuana can be smoked, vaporized or ingested." (Melero-Tibbits 2020). Even though the use of these products has proven to be effective, remember to consult with a doctor or a therapist to see if it will be the best fit for you and to ensure the correct dosage.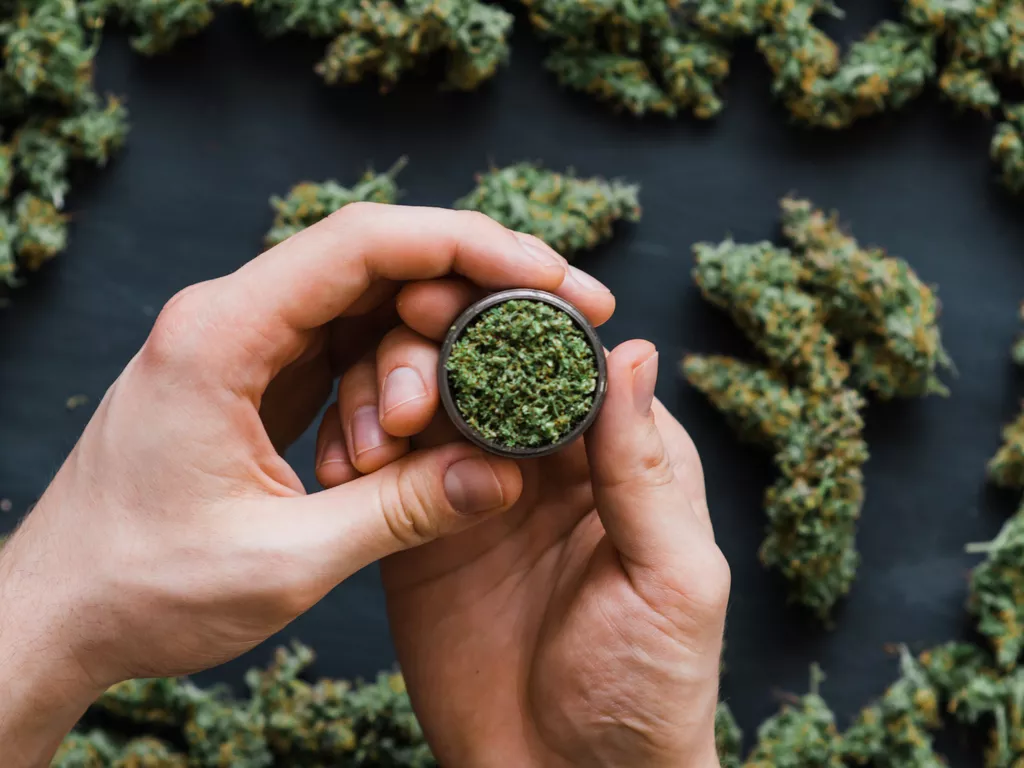 Pain is not always presented in a physical form, which is something not easily understood because pain is not always external, and internally some struggle more than others. Acknowledging that cannabis can be used to deal with mental distress as well as physical pain is a step towards an open-minded future that will be a space where individuals feel comfortable opening up about their struggles and seeking help that can change the way they live. 
Work Cited (Articles):
Melero, Angela, and Ashley Tibbits. "Cannabis Is the Not-so-Secret Ingredient in These Stress-Reducing Caramels." The Zoe Report, The Zoe Report, 28 Oct. 2020, https://www.thezoereport.com/living/10-cannabis-products-for-anxiety-that-can-help-keep-you-stress-free-in-2021-19586806. Raypole, Crystal. "Marijuana and Anxiety: A Good or Bad Match?" Healthline, Healthline Media, 16 Dec. 2019, https://www.healthline.com/health/marijuana-and-anxiety#tips.