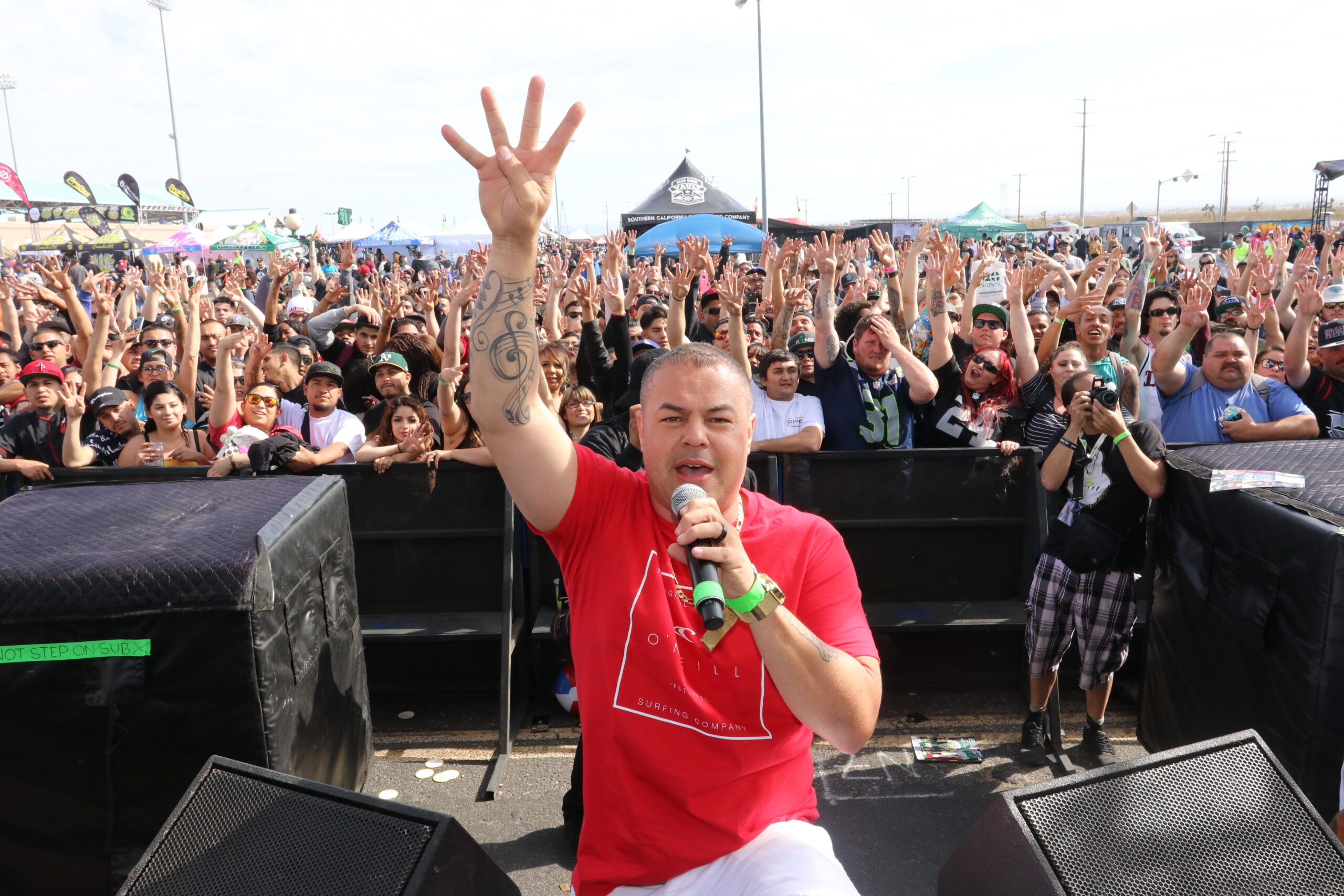 Read Time:
1 Minute, 21 Second
By Kimberly Calderon
Cannabis Talk 101 presents Kushstock, the world's largest free cannabis festival coming back to Adelanto California April 9th, 2022. What can we expect this year from a festival that just keeps getting better and better?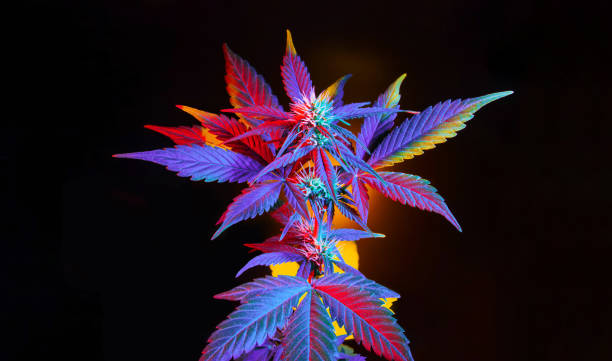 Kushstock is a well-known cannabis festival for anyone 21 and older to gather and try different types of cannabis from vendors and in general just hang out amongst others who are part of the cannabis community. This year Kushstock will bring different vendors, live music, a live glassblowing artist, and an "Art is life" Artist and all these activities are also open for all to participate. Unlike other expensive festivals, general admission to Kushstock is free and open to all who bring a valid ID to prove that they are at least 21 years old.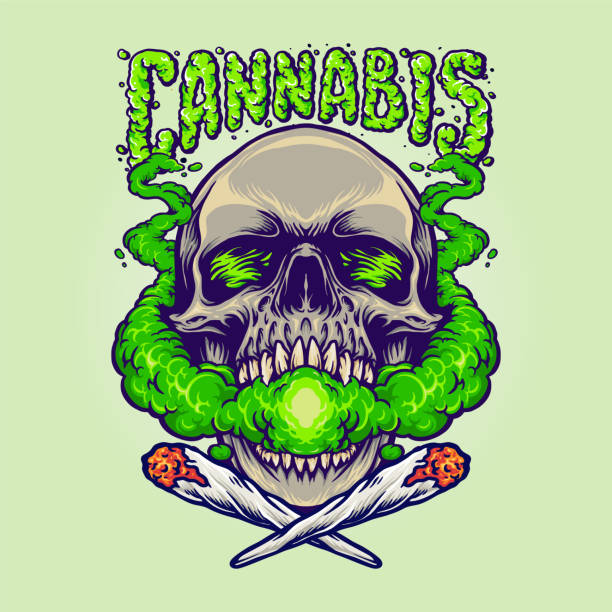 Kushstock is a festival that allows members of the cannabis community to bond over their love for cannabis and enjoy live music while they try new different options of cannabis that they may not have tried before. It provides cannabis users a space to try new things and enjoy cannabis in a judgment free space. For more information go to https://www.kushstock.life/ for the April 9th festival that will take place from noon to 10:00 pm.
2
1