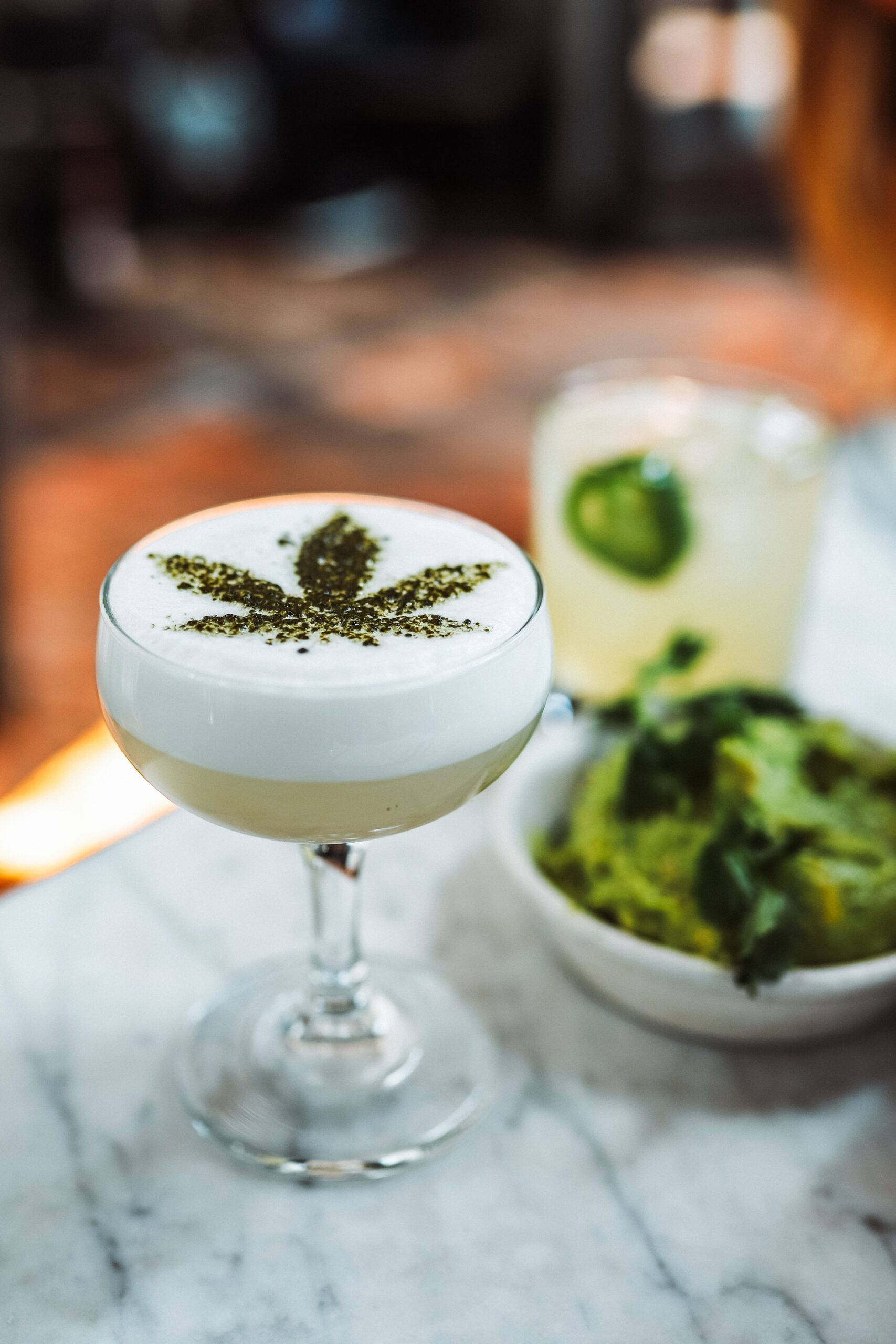 Nashville Cooks Cannabis! The New Restaurant in Tennessee.
Read Time:
1 Minute, 9 Second
By: Gabrielle Caravetta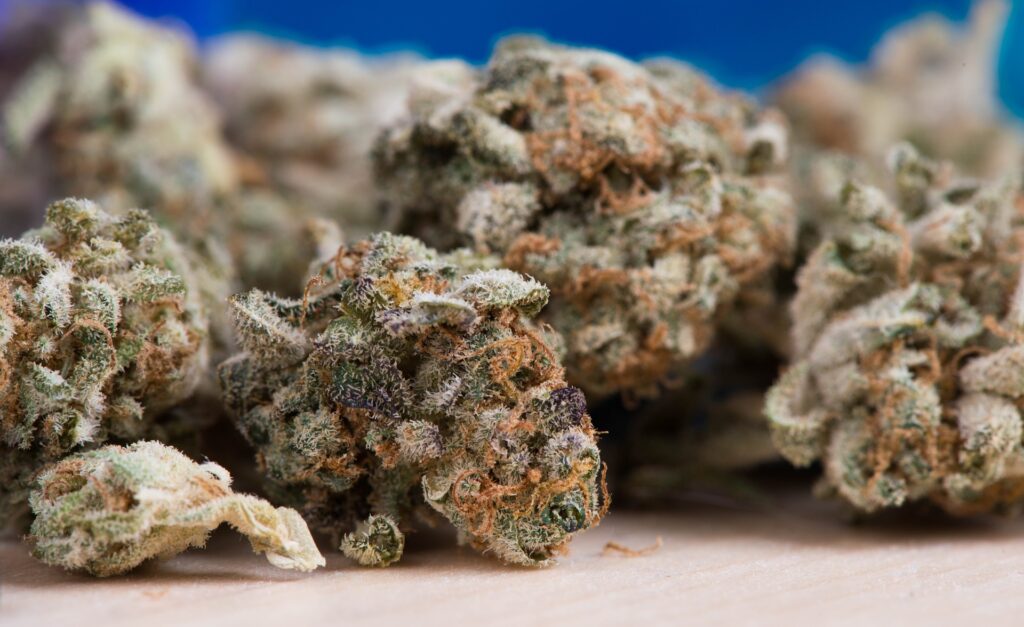 Germantown welcome's President and CEO Michael Solomon's restaurant Buds & Brews with the latest cannabis-infused menu to join Nashville's restaurant scene!
All THC is hemp-derived. Portion control is being taken into consideration highly so entrees will not contain any THC in them. However, guests have a variety of hemp-derived side sauces to choose from. Sauces are meticulously dosed to meet the state's legal limits and in Tennessee, hemp can be produced if it has 0.3% THC or less. Hemp-derived condiments aren't the only big deal here, Buds & Brews will also have THC-infused cocktails along with a cannabis dessert menu!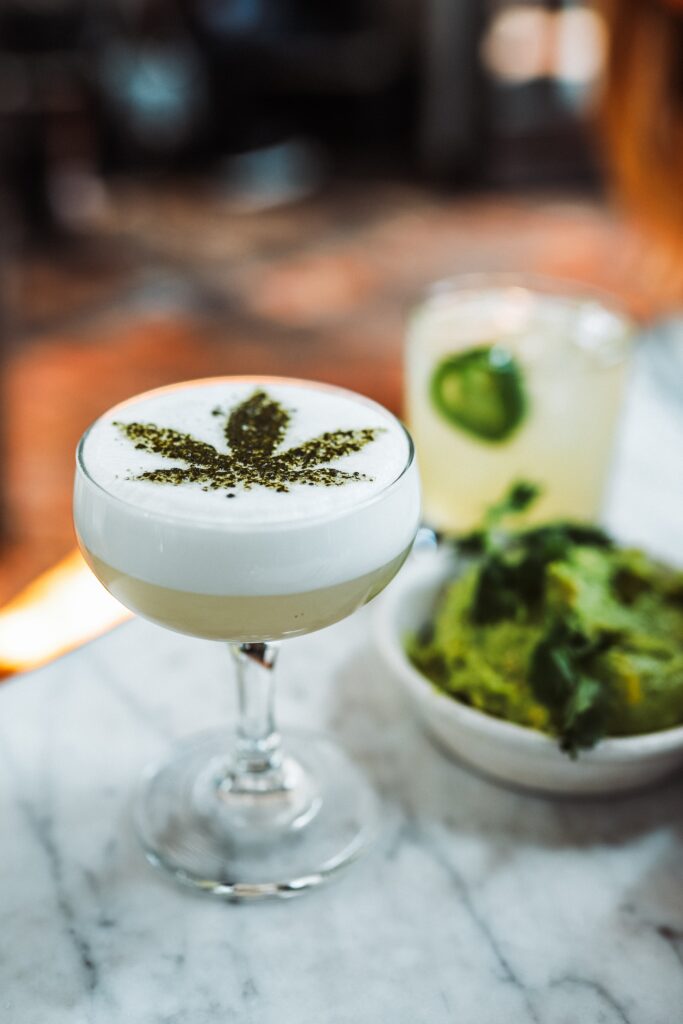 "We'll have your smokey margarita, we will have your bloody maryjane, and gotta have your Nashville favorite. We will have, not the Bushwacker, we will have the weedwacker," said Solomon.
Miachael Solomon is also the owner of Craft Cannabis, a "seed-to-shelf" cannabis company that creates products infused with hemp-derived THC, including the condiments that will be offered at Buds & Brews. More information is included on the company website.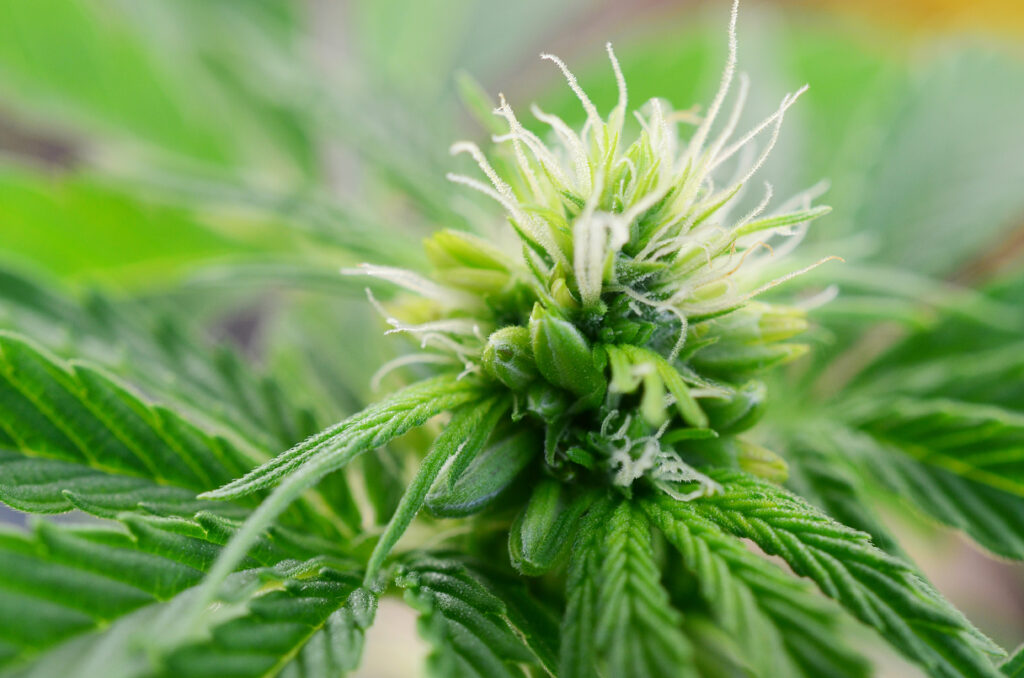 All guests must be 21 years or older to enter the new restaurant. In anticipation for the grand opening, Solomon publicly shares that the expected opening date will be in May of this year, or maybe even the end of April!