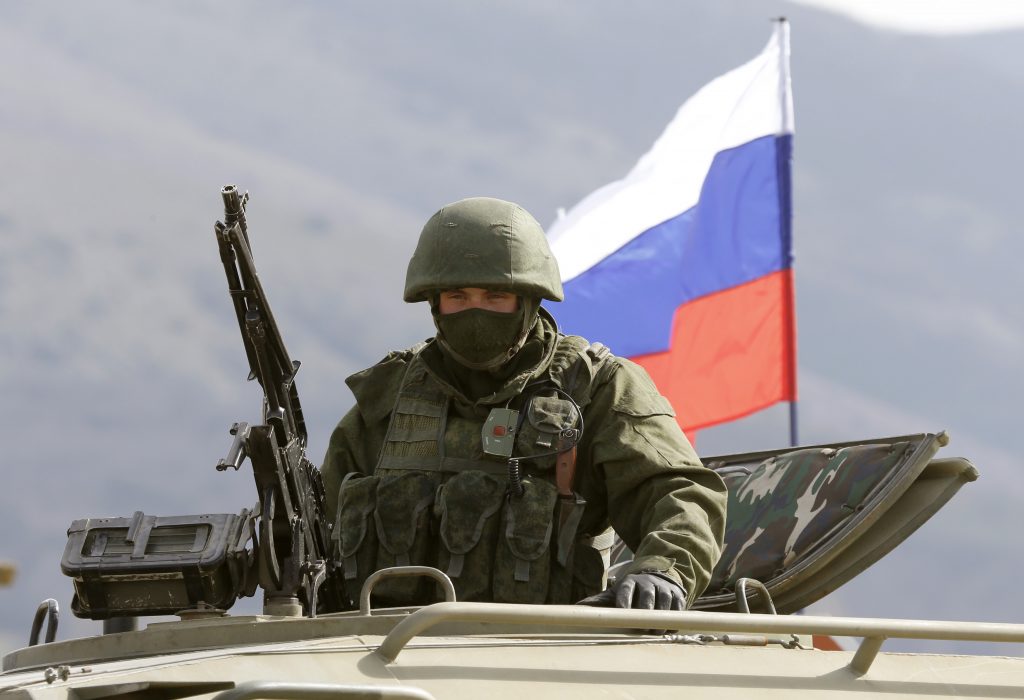 Cannabis Companies Pitch In to Help Ukraine.
Read Time:
1 Minute, 46 Second
By Brittany Kaplan
The ongoing conflict brought on by Russia's catastrophic invasion of Ukraine has prompted all kinds of businesses to express their support for the second-largest European country. Among them stands the cannabis industry, with dispensaries across the country donating profits to support Ukrainian refugees.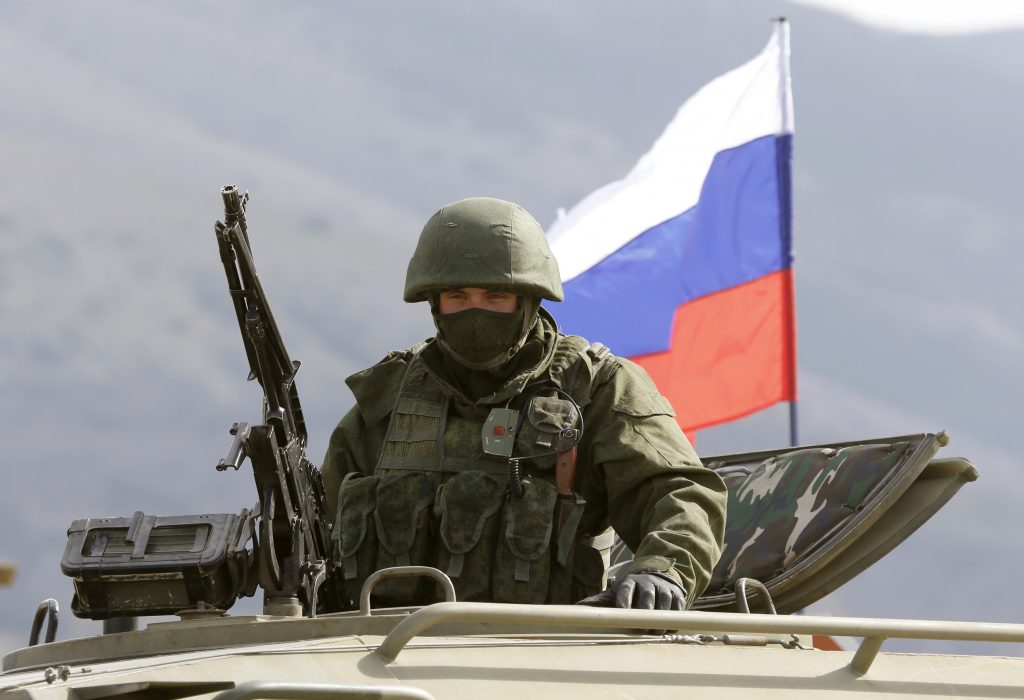 Feb. 24 saw the Russo-Ukrainian War come to an explosive head, as Russian President Vladimir Putin ordered troops situated along the border separating the countries to cross over into Ukraine. Armed assaults against the smaller nation have been paired with cyberattacks, as Russian hackers bombard Ukraine to undermine its IT infrastructure.
Northern California's MediThrive, a dispensary with a long history of philanthropic activity, vows to donate 10% of total sales through Mar. 13 to Sunflower of Peace, a nonprofit originally founded to help Ukrainian orphans. Along with this, the company will give 100% of its Mar. 6 profits to the foundation. MediThrive's CEO, Misha Breyburg, is a Ukrainian Jewish refugee himself, having entered the United States in the 1970s.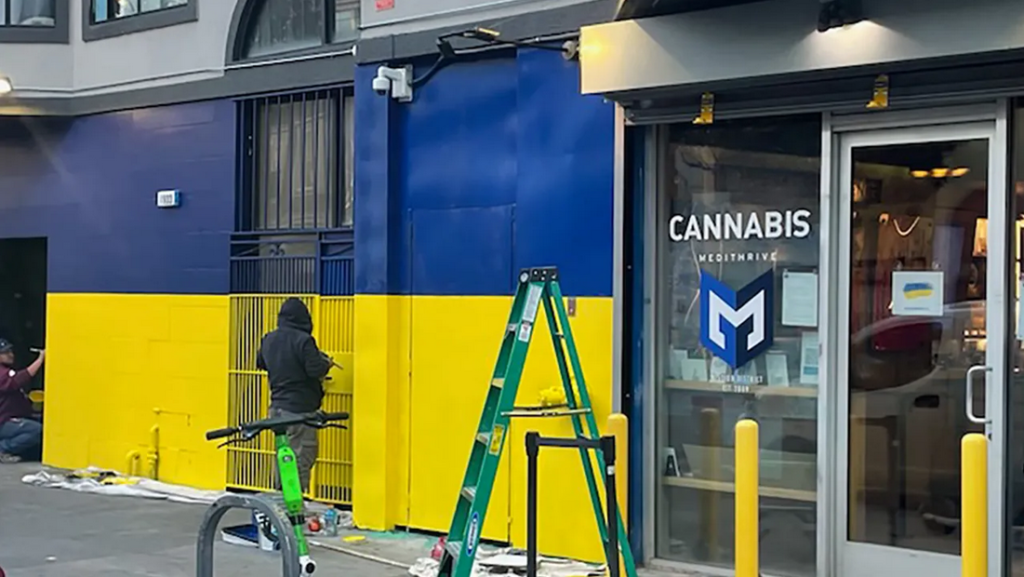 In addition to the hefty donations, which Breyburg estimates to be in the five-figure range, the retailer opted to paint its San Francisco storefront blue and yellow, the colors of Ukraine's national flag.
2,400 miles away, Detroit dispensary Luxury Loud is co-hosting a fundraiser with Polish foodery Srodek's Campau Quality Sausage Co. in what the duo are calling "Pot and Pierogies." Again, the Russian invasion into Ukraine hits home for the Michigan-based dispensary: Luxury Loud cultivators Marko and Christian Malinowski are Ukrainian-American brothers, known for being active in the area's Ukrainian community.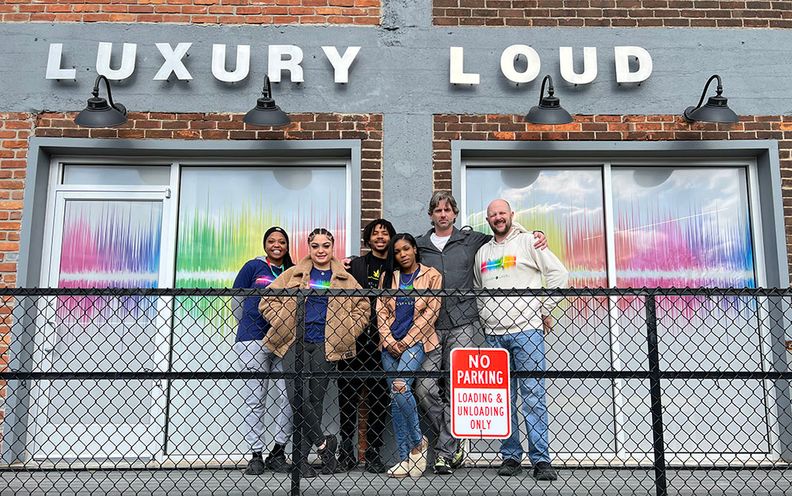 While Luxury Loud has committed to funneling 100% of its Mar. 13 proceeds into helping Ukrainian children, Srodek's has promised complimentary Polish eats with each donation.
Works Cited (Articles Referenced)