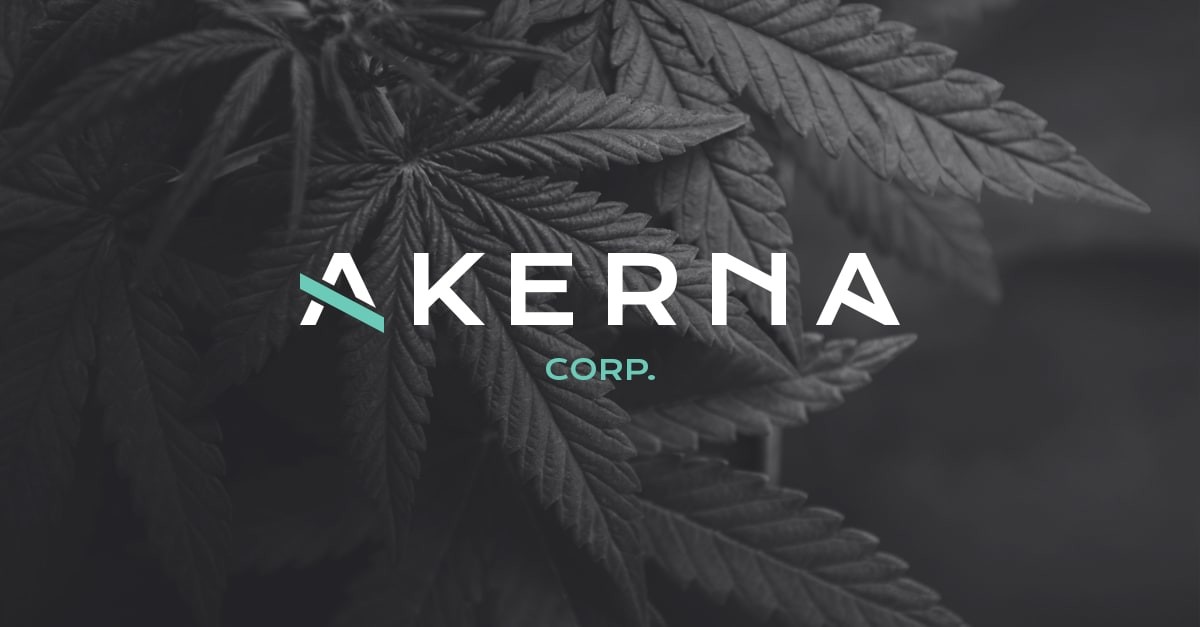 The Cannabis Industry Year-End Review that you must read!
Read Time:
2 Minute, 0 Second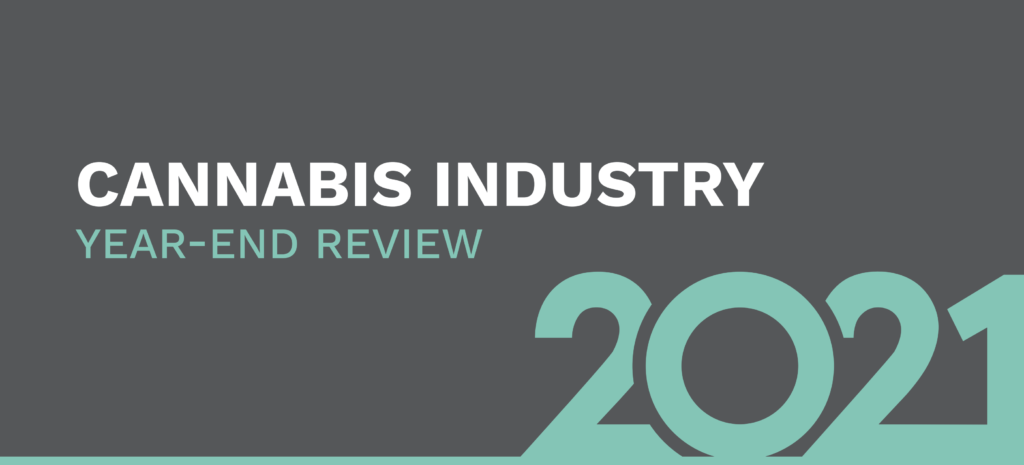 2021 was a huge year for cannabis. It brought the largest cannabis sales day ever, the first-ever comprehensive cannabis reform bills, new markets, new opportunities, and so much more.
Akerna is an enterprise software company that has created a global technology ecosystem for cannabis. This month, they released the year-end review for 2021, a 20+ page report of data regarding the cannabis industry. From the largest cannabis sales day of the year to bills that promote the growth of the industry in this country, here are some of our favorite topics mentioned in the report.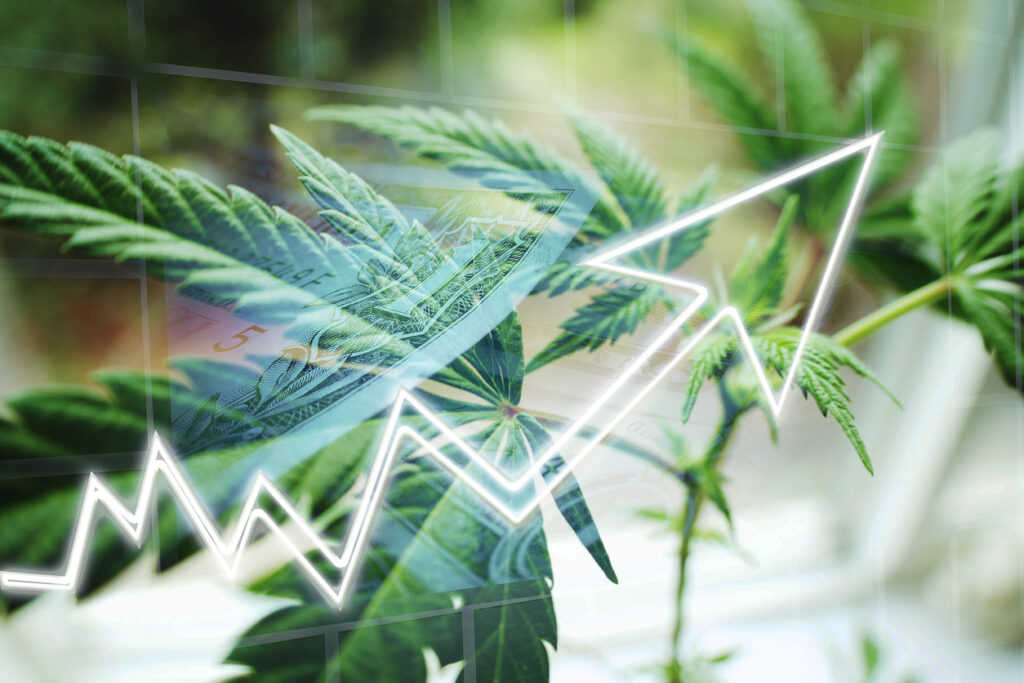 The Top Sales Days of 2021
5. The Friday before Labor Day (Sept. 3) ($90.1M)
4. The Thursday before Christmas (Dec. 23) ($94M)
3. Green Wednesday, the day before Thanksgiving (Nov 24) ($98.2)
2. Black Friday, the day after Thanksgiving (Nov. 26) ($99M)
1. April 20 ($111.8M)
US Federal Reform Action in 2021
CANNABIS ADMINISTRATION AND OPPORTUNITY ACT: Sen. Majority Leader Schumer (D-NY), Sen. Booker (D-NJ), and Sen. Wyden (D-OR) Bill draft is being finalized. Bill seeks to legalize cannabis by ending federal prohibition and addresses states' rights, expungement of records, regulatory framework, federal tax structure and includes protections for emerging and social equity businesses.
STATES REFORM ACT: Rep. Mace (R-SC) Introduced in the U.S. House of Representatives but has not faced a vote. Bill seeks to legalize cannabis by removing it from the list of federally controlled substances and addresses state's rights, federal framework, expungement, federal tax, small business protection, trade, and medical protections.
MARIJUANA OPPORTUNITY, REINVESTMENT AND EXPUNGEMENT ACT (MORE ACT): Rep. Nadler (D-NY). Bill has previously passed in the U.S. House of Representatives but has yet to make it to the Senate floor Bill seeks to remove cannabis from the Controlled Substances Act and end criminal penalties under federal law. In addition to federally decriminalizing and descheduling cannabis, the MORE Act includes multiple social justice and equity provisions.
2021 Cannabis Consumer Snapshot
Average total dollar amount per order:
Medical: $120.08
Adult-use: $75.89
Average number of products per order:
Medical: 2.87
Recreational: 2.92

Akerna's 2021 report brought interesting facts to the enthused cannabis consumer but also brought crucial data to the businesses in the cannabis industry. We look forward to reading the 2022 report a year from today.