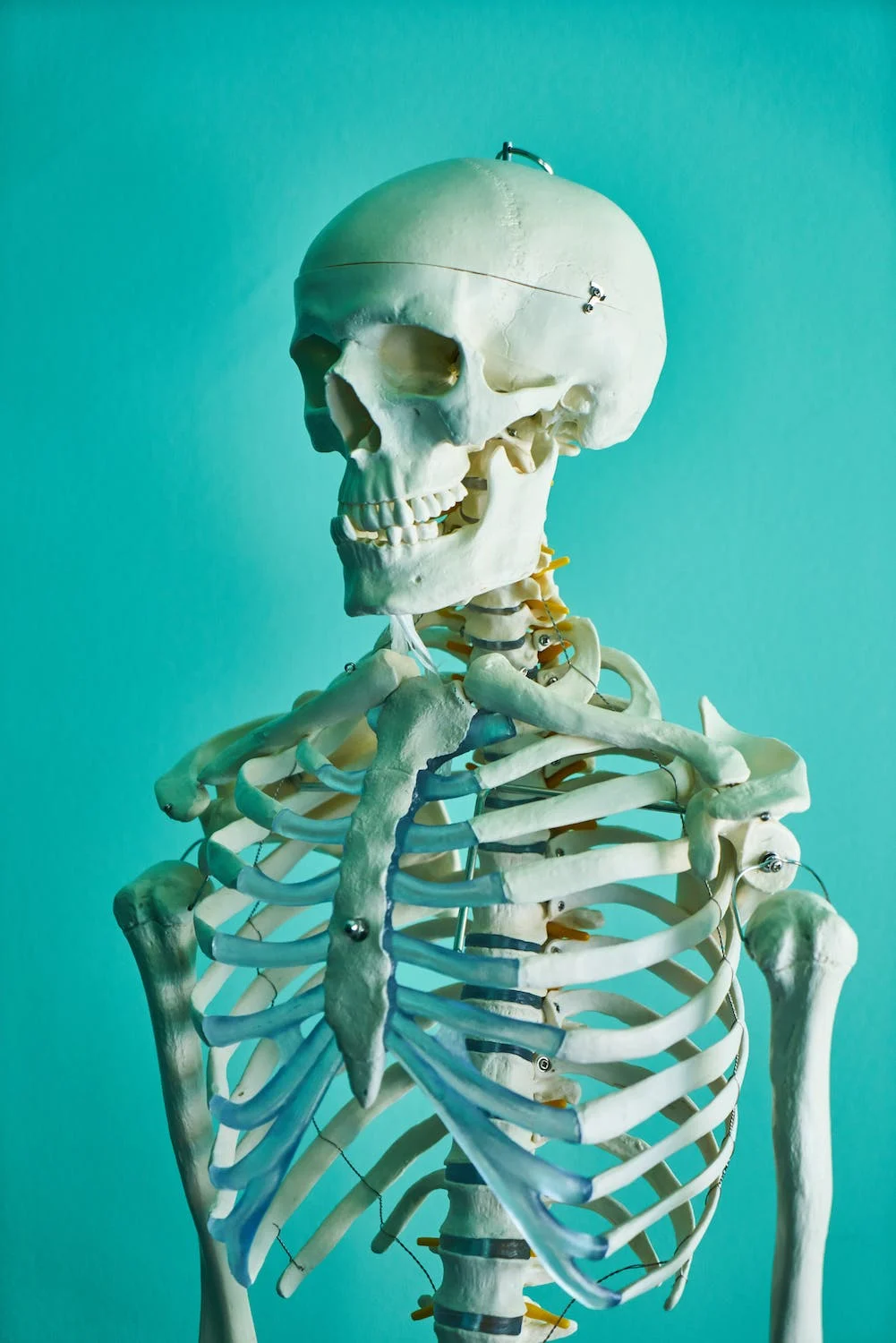 The Father of Cannabis Dies at 92
Read Time:
2 Minute, 17 Second
Raphael Mechoulam was an Israeli organic chemist who is often referred to as the "father of cannabis research" due to his groundbreaking work in isolating and synthesizing the active compound in cannabis, tetrahydrocannabinol (THC). On March 9th 2023, Raphael Mechoulam passed away at the age of 92.
Mechoulam's journey into cannabis research began in the 1960s when he received a grant from the Israeli government to study the chemistry of cannabis. At the time, very little was known about the plant and its effects, and it was still illegal in most countries around the world. Despite this, Mechoulam was fascinated by the plant and believed that it had great potential for medical use. And so he dedicated a vast majority of his life and career to cannabis research.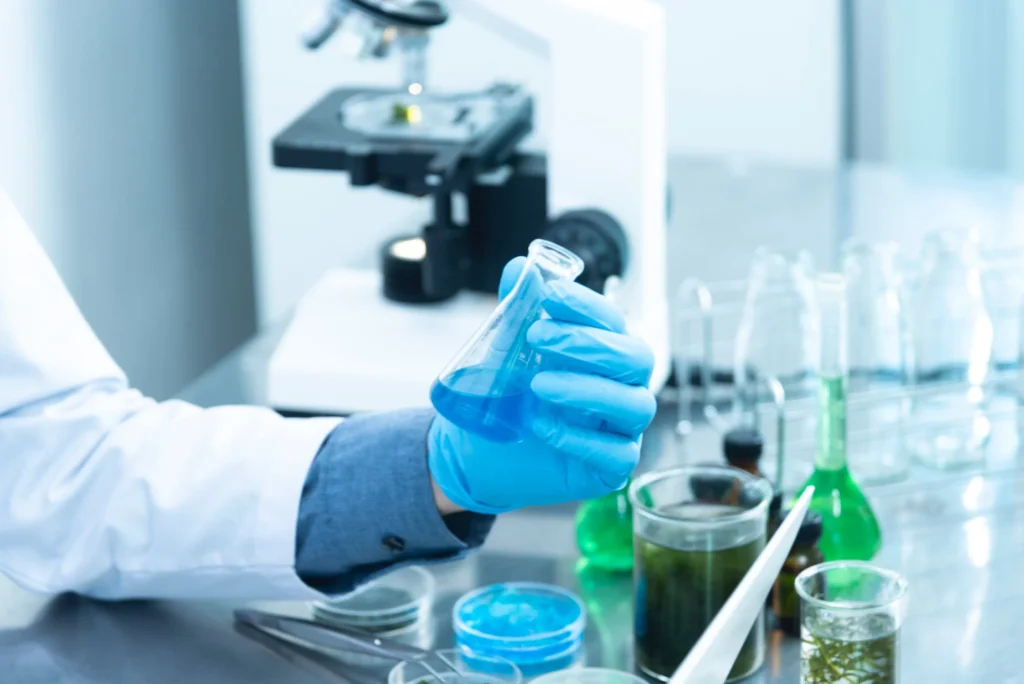 After obtaining a small amount of cannabis from the police, Mechoulam and his team were able to isolate THC and determine its chemical structure. This discovery was a major breakthrough in the field of cannabis research and paved the way for further studies into the plant's effects on the human body.
One of Mechoulam's most significant contributions to cannabis research was his discovery of the endocannabinoid system (ECS) in the human body. This system is responsible for regulating various functions in the body, such as appetite, mood, and pain. Mechoulam's research showed that THC and other compounds found in cannabis interact with the ECS, which is why the plant has such a wide range of medical applications.
Over the years, Mechoulam continued to make important discoveries about the plant and its effects. In recent years, he had been researching the potential of cannabidiol (CBD), another compound found in cannabis, as a treatment for various medical conditions.
Mechoulam's work has had a significant impact on the medical community's understanding of cannabis and its potential for treating various conditions. His research has also played a crucial role in the legalization of medical cannabis in many countries around the world.
Despite the many benefits of cannabis, there is still a lot that researchers do not know about the plant and its effects. Mechoulam's ongoing research is helping to shed light on the many potential uses of cannabis and how it can be used to improve human health.
Ultimately Raphael Mechoulam's work in cannabis research has been instrumental in advancing our understanding of the plant and its potential medical applications. His discoveries have helped to pave the way for the legalization of medical cannabis in many countries and have opened up new avenues for research into the plant's effects. As the legalization of cannabis continues to spread around the world, Mechoulam's work will undoubtedly continue to have a significant impact on the medical community and beyond.