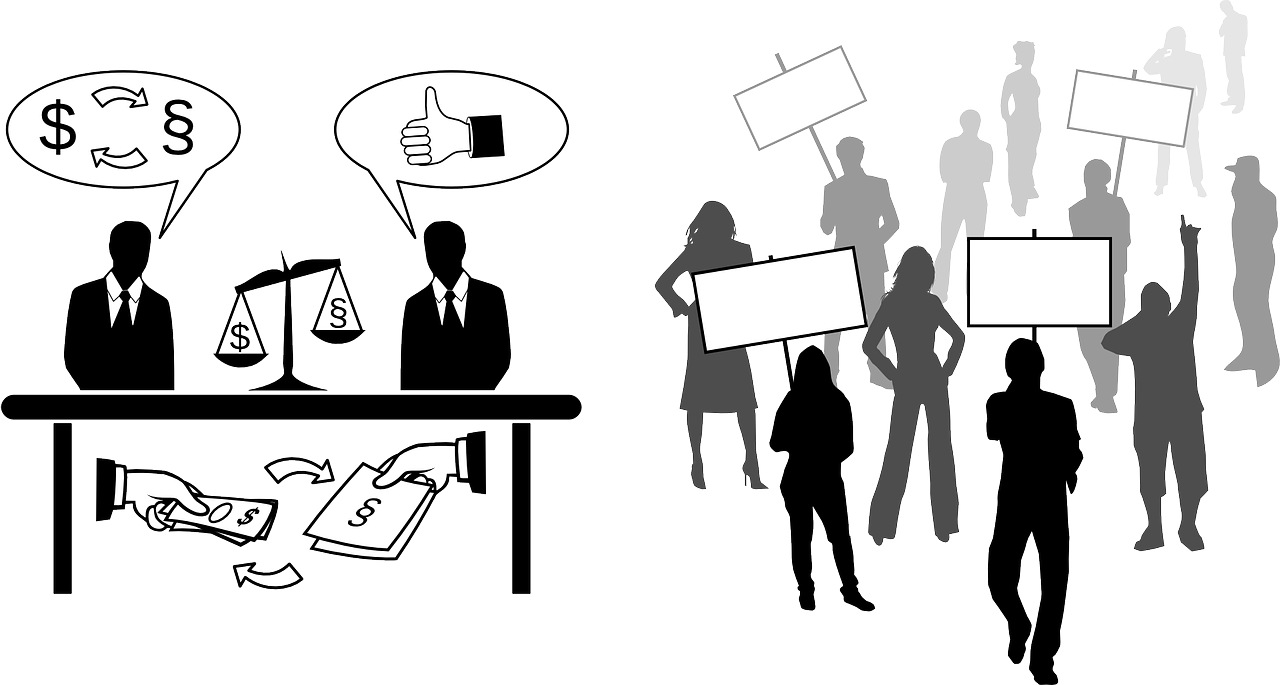 Latest in Legalization: Delaware
Read Time:
1 Minute, 48 Second
On January 1, 2021, Delaware joined the growing list of states that have legalized cannabis for adult use. The move came after years of debate and discussion about the benefits and drawbacks of legalizing cannabis, and it represents a significant shift in the state's approach to drug policy.
Under Delaware's new law, adults over the age of 21 are allowed to possess up to one ounce of cannabis for personal use. Additionally, residents are allowed to grow up to six plants for personal use, although no more than three can be mature at any given time. The law also establishes a regulatory framework for the production and sale of cannabis, with licensed dispensaries expected to begin operating in the state in the near future.
Proponents of cannabis legalization in Delaware cite several benefits of the new law. First and foremost, legalizing cannabis is seen as a way to reduce the harms associated with the criminalization of marijuana use. Under the old laws, possession of even small amounts of marijuana could result in fines, jail time, and other legal consequences, disproportionately affecting communities of color. By legalizing cannabis, Delaware can reduce the number of people who are criminalized for marijuana use, saving taxpayer dollars and allowing law enforcement to focus on more serious crimes.
Additionally, supporters of the new law argue that it will generate significant revenue for the state. Under Delaware's cannabis legalization law, a portion of the revenue generated from cannabis sales will be directed towards social programs, such as education and healthcare, that benefit the state's residents.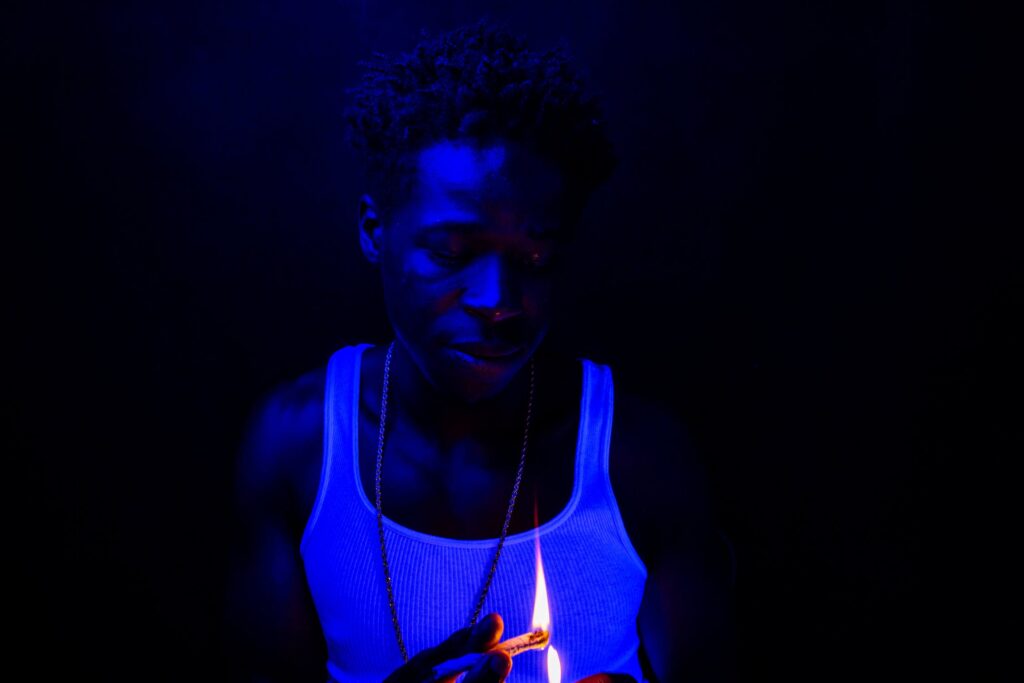 Even recent developments within marijuana use have led the state to legalize recreational use for adults 21 and over. The courts deemed 1 ounce of or less leaf marijuana, or equivalent, legal in the state of Delaware.
By legalizing cannabis, Delaware is joining a growing number of states that have recognized the benefits of a more rational and evidence-based approach to drug policy. While the long-term impacts of legalization remain to be seen, it's clear that Delaware's decision to legalize cannabis has the potential to benefit residents of the state in a number of important ways.
0
0